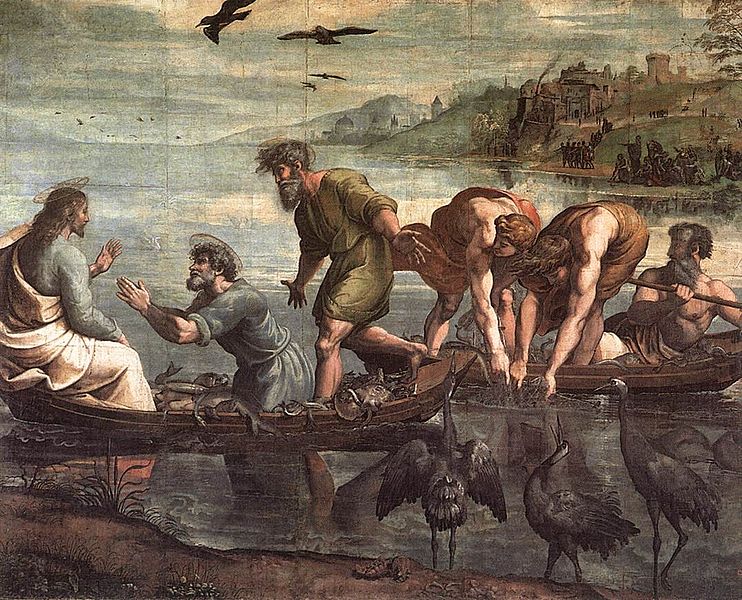 Shared Intimacy
January 14, 2015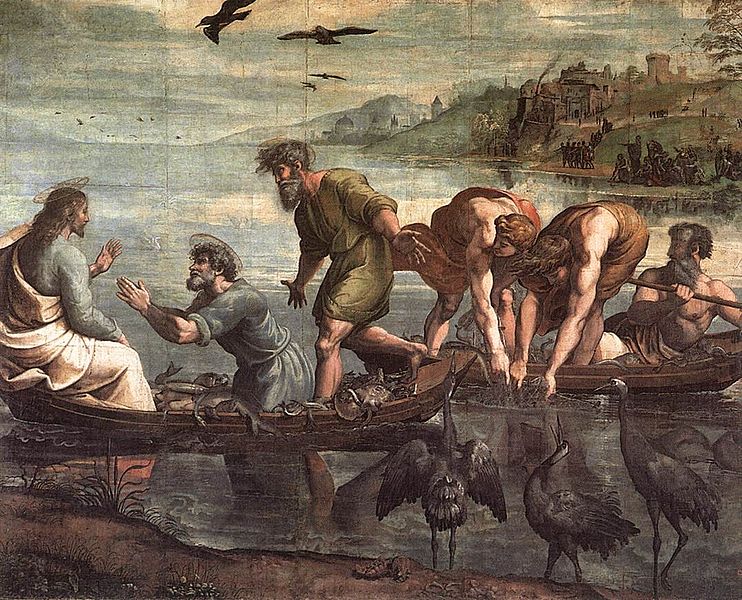 See Him. See You.
February 5, 2015
I
call my Uncle Billy "Uncle" even though he's in his 70's and I'm in my … 50's.
I call Aunt Sally "Aunt" and she's not even my aunt.
I love it when my nieces and nephews call me Uncle Sam, even though they have full permission to just call me Sam.
Why? These terms of endearment are powerful in their subtle affections, because words create images in our hearts.
So I want you to think about these two questions:
Do you think of God as, "God" or as "my Heavenly Father?"
Do you think of Jesus as, "The Christ" or as "my best friend?"
I guess you could ask me in return, "Does it matter?" Yes, it does. As a way of reminding myself God is my Father, this year I am fining myself one dollar each time I say God instead of Father.
Words matter. Words create images in our minds. Think about the images one might associate with God, versus Heavenly Father. The word God can be somewhat generic, don't you agree, even vague and ambiguous, as in "the Force" in Star Wars? Yoda could have just as easily been speaking of this version of God when he said, "Remember, a Jedi's strength flows from the Force."
But Jesus constantly referred to God as Father, as in "my Father," "our Father" and "your Father." His Sermon on the Mount is brimming with these personal references:
"And when you pray, do not keep on babbling like pagans (who by the way are praying to generic, impersonal gods), for they think they will be heard because of their many words. Do not be like them, for your Father knows what you need before you ask him."
Please don't miss that: The Father, your Father, knows what you need before you even ask him.
Jesus then begins his Lord's Prayer with, "Our Father in heaven, hallowed be your name …." (Matthew 6:7-9 (added) & Bold added)
Jesus uses God only four times in his paradigm-shifting Sermon on the Mount, but he uses Father seventeen times. And don't miss this: of those seventeen, fifteen are preceded with "your," as in "your Father." Yours. That's personal – intensely personal, as in father and child.
God Almighty, El Shaddai, creator of the universe, can be your personal heavenly Father. He wants to be. But you might be blocking him. You might be blocking him simply because you have never thought words matter, so you think of him more as the Force than the Father. You might be blocking him because you don't want him to be, but that would be because you don't understand his deep, personal love.
Jesus' best friend, John, who experienced this perfect love first-hand through his own personal relationship with Jesus, marveled at the joy of his heavenly Father's love: "How great is the love the Father has lavished on us, that we should be called children of God! And that is what we are!" (1 John 3:1)
"How great is the love the Father has lavished on us?" "Immeasurably more than all we ask or imagine," that's how great. (Ephesians 3:20)
Words matter. Terms of endearment bathe our souls. May you be blessed by growing to know God as Father, yourFather, and his Son Jesus as your best friend.
A Follow-up: Okay I know we must acknowledge many of you have not experienced warm, affirming and positive relationships with your fathers. Jesus knows this, of course, and often contrasts earthly fathers with our heavenly Father by saying, "If you, then, though you are evil, know how to give good gifts to your children, how much more will your Father in heaven give good gifts to those who ask him!"   (Matthew 7:9-11 Bold added)
I can confidently answer "How much more?" with this: "immeasurably more than all we ask or imagine …." That's how much more.