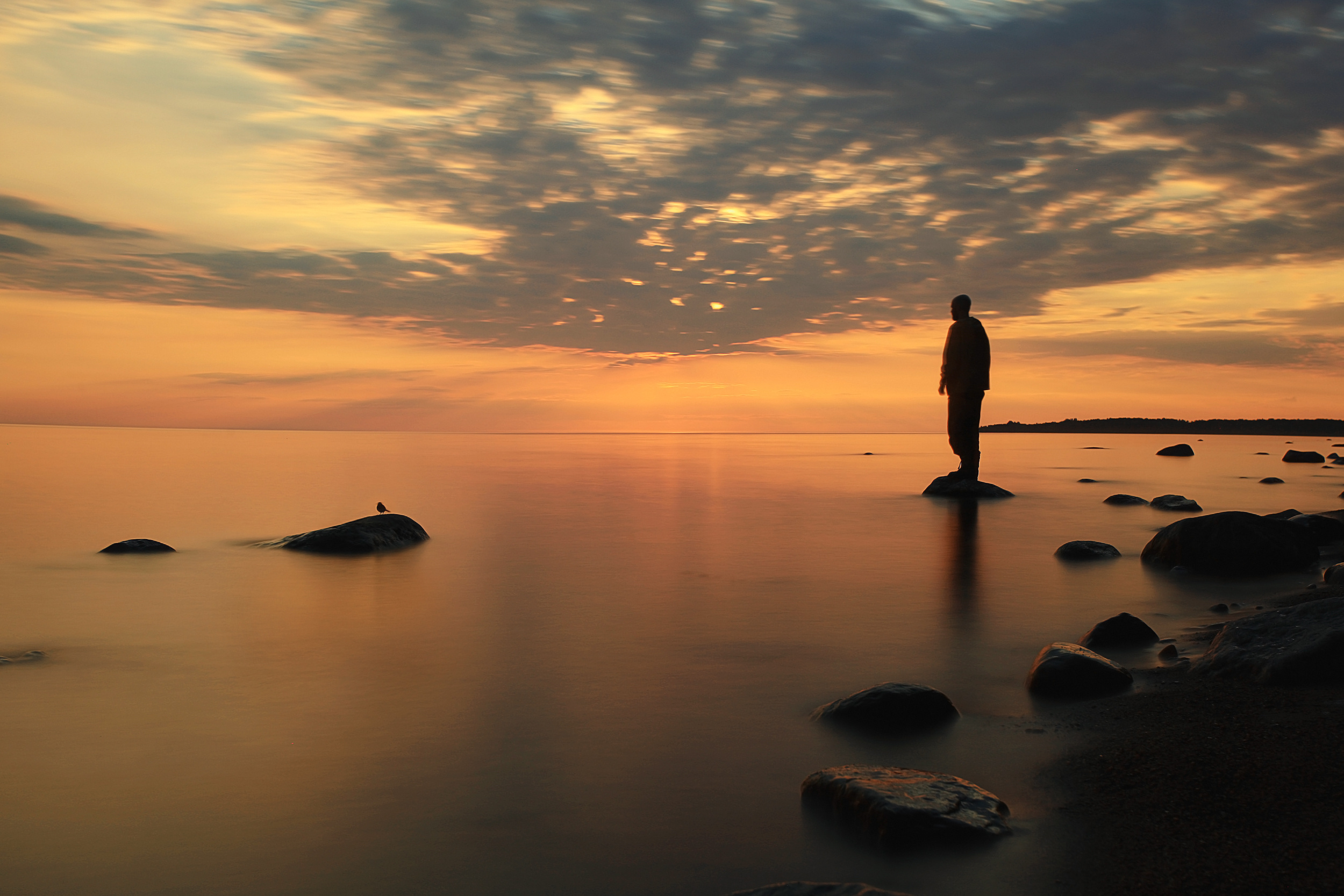 Would You 'Dip' Seven Times?
February 12, 2015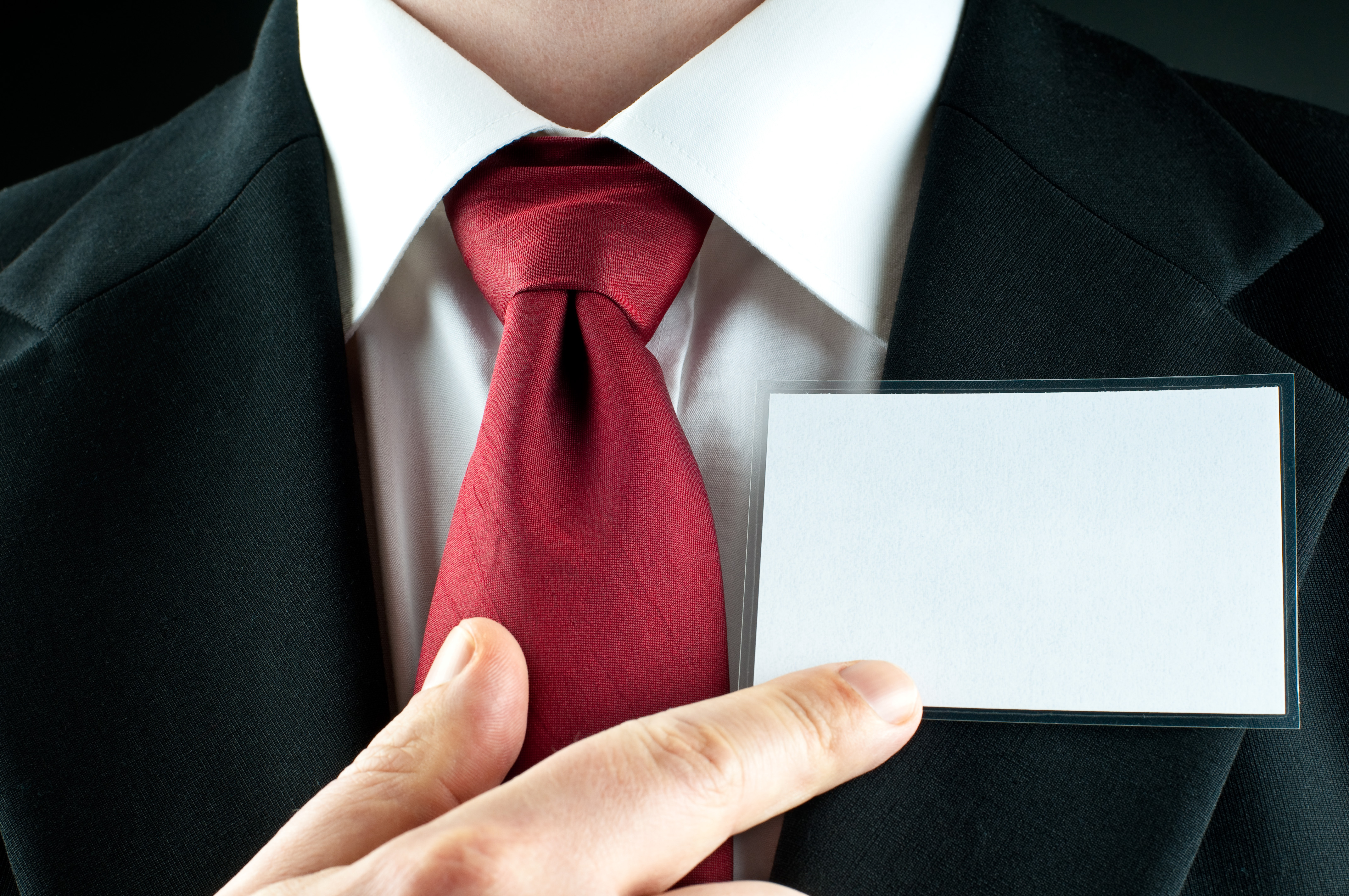 What Defines You 
February 26, 2015
2 Kings 5 / Luke 5
Hi, it's Peter again, and Naaman's with me, too, this time. We've told you our stories these last two weeks. Now it's time for us to tie them together. Even though the particulars of our stories were different, and we're sure yours are, too, the common themes are the same. Our heavenly Father had to knock the props out from under both of us before we could begin our spiritual journey.
Naaman, you were such an important man, and very successful. I'm guessing all that success was blocking you from knowing the Lord, right?
You better believe it, Peter. I had been in control all my life – or so I thought. But leprosy showed me I was not in control of anything. It also showed me I was basing my security on my resume. All my accomplishments, and everyone's respect for me, were propping me up, making me feel happy and secure.  I can see now it was only happiness, not true joy. But thankfully the Lord loved me too much to allow those props to remain.
Well Naaman, I had the same props as well. Oh, they were different from yours, but only on the surface. I was finding my security in my work, because that's where I was in firm control. My pride in my work, and the fact that I was earning my way on my own, was propping me up, making me feel secure in … me.
And you know, Naaman, my wife Ruth will tell you she was finding her security in me as well. Ruth says many women tend to seek their security in their husbands, and sometimes even their children. She says their families can become their foundations for security.
You're saying Ruth was finding her security in you, Peter? That must have been a shaky security at best, from what I know about you!
Ouch, that stings, Naaman, but you're right. I was certainly no one in whom anyone could base their security. But of course no human ever is. Ruth has learned she can only find true security in the love of the Father, as have I.
But it's interesting, Naaman, that the Lord got my attention not with an illness, like yours, at least not the physical kind.
Do you mean, Peter, you weren't "in the gutter" looking for help? Isn't that how everyone has to find the Lord?
Well, I do agree that has to happen to many, and I guess it's the only way the Lord can get their attention. But you see, I was doing all right at the time. Or so I thought. My fishing business was humming along just fine. I didn't have any need for the Lord, so Jesus had to knock my props out in another way: by showing me how little control I had over anything, and, don't miss this this: how much control he had over everything – even fish!
And once he knocked those false props of control out from under you, Peter, you could finally see your true self: a lost, blind and ignorant little king sitting atop your make-believe throne, right, Peter? And then you could finally see your need for a Savior?
Ouch again, Naaman. But you're right. My desperate need for a Savior, actually. So for both of us Jesus' words are true: "For whoever wants to save his lifeh will lose it, but whoever loses his life for me will find it." (Matthew 16:25)28
Yes, Peter, that's it. We had to stop trying to "save" all those things that were propping us up, before we could hope to "find" the life Jesus promises, and only he can create.
And Naaman, we're not alone. So if you, listening to us today, enjoyed watching both of us fall flat on our faces after our props were knocked out from under us, we're so glad – as long as you see your props for what they are as well.
Because you have them, too, and you are leaning on them, and they will fail you.
But Jesus never will.