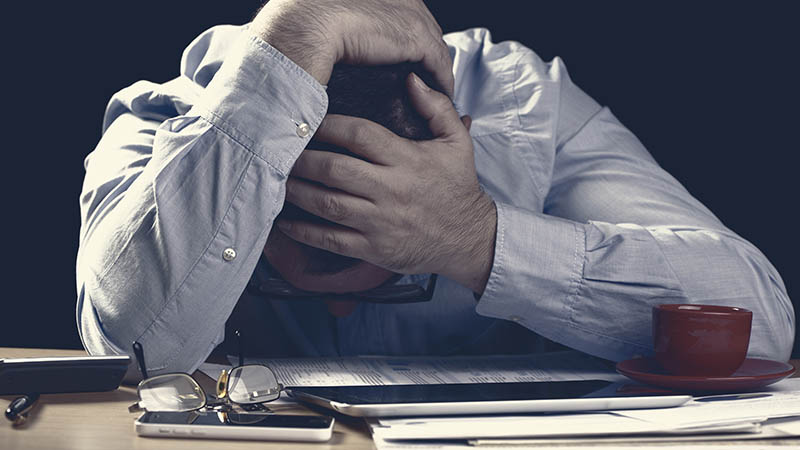 Peter & The Holy Spirit Series: "Self"
September 24, 2015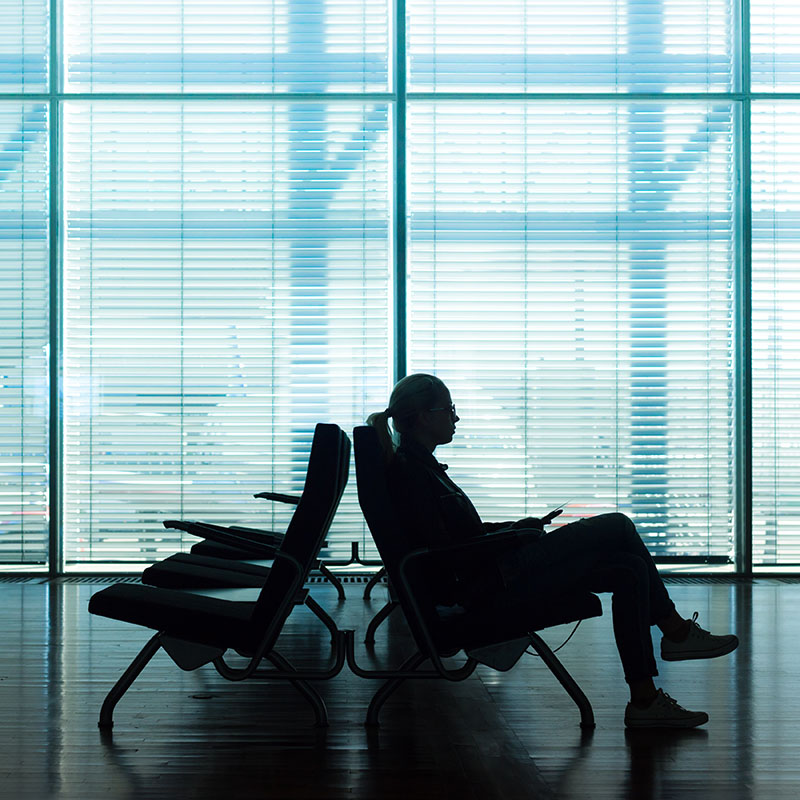 Peter & the Holy Spirit Series: "Wait"
October 8, 2015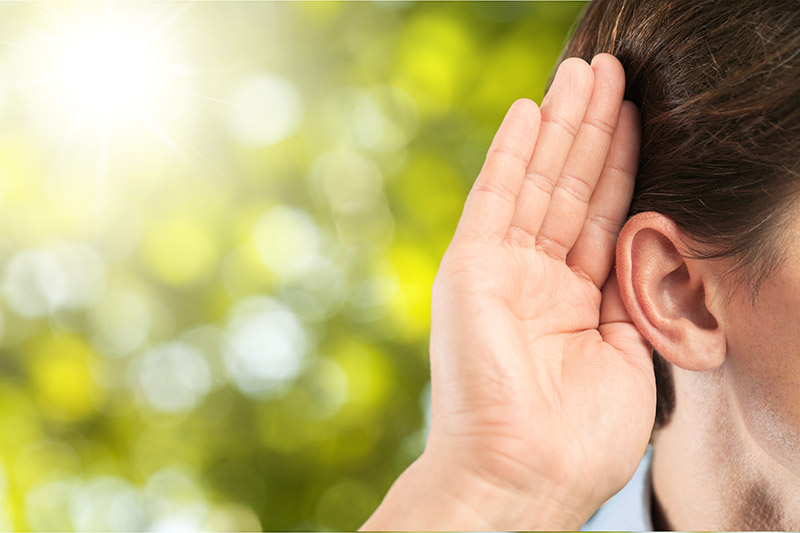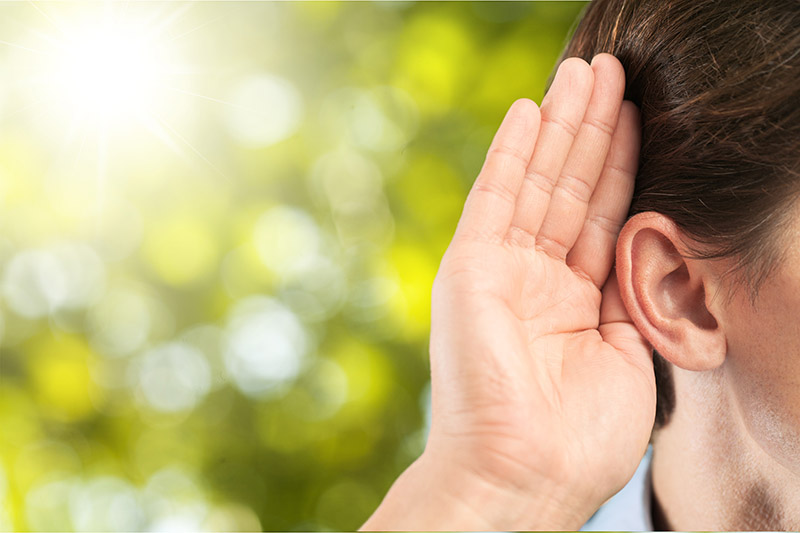 One day, about forty days after the resurrection, John and I decided to spend some time on the Mount of Olives. We were both missing Jesus badly. I guess the others were feeling the same way so we all walked out there together.  It was only a short walk, and it seemed like just another day. But after we had settled into a little circle, and built a small fire, Jesus was suddenly standing among us.
I was so glad to see him! So I blurted out, "Lord, are you at this time going to restore the kingdom to Israel?" No sooner had the words left my mouth than I realized the silliness and shallowness of them. But Jesus just smiled. He had bigger things on his mind that day.
"It is not for you to know the times or dates the Father has set by his own authority. But you will receive power when the Holy Spirit comes on you; and you will be my witnesses in Jerusalem, and in all Judea and Samaria, and to the ends of the earth."
Before any of us had a chance to process what he meant, he was taken up before our very eyes in a cloud of glorious light.
I am reminded of another time on a mountain, a couple of years earlier, when Jesus took John and John's big brother James, and me, early in the morning, with him to be alone. You know the story.
Jesus was deep in prayer and I, as usual, was fighting off sleep. But as he was praying, the appearance of his face changed, and his clothes became as bright as a flash of lightning. His face shone like the sun, and his clothes became as white as the light. Two men, Moses and Elijah, appeared in the same kind of glorious splendor, talking with Jesus.
As the men were leaving Jesus, I, yet again, let my mouth run where my mind should have just rested. "Master," I said, "It is good for us to be here. Let us put up three shelters—one for you, one for Moses and one for Elijah." I didn't know what I was saying. But I was reverting to the one thing I was good at: doing … doing something, anything, just to be doing.
Then a voice came from the cloud, saying, "This is my Son, whom I love; listen to him."
"Listen to him."
I'm not very good at listening, are you? I like to be doing. And even when I am listening, I'm not really listening. I'm more hearing the words, but not the heart behind the words. My main focus is not what you're saying, but instead what brilliant reply I can offer. In the Kingdom of Self, this is how we all listen.
Did you know when Jesus was baptized by John in the Jordan, God said the same thing: "This is my son, whom I love." But that day on the mountain with Jesus transfigured he included a very distinct addition:
"Listen to him."
Why do you think the Father felt the need to add this reminder to us … perhaps to you? I think I know exactly why: because we don't … listen.
We like to do, not listen. It is easier to serve God than to know God. It is far easier to be actively doing, than to sit still and listen for the Lord. Over the years the Holy Spirit has brought me back to that moment many times, often when I am reading my favorite Psalm:
"Be still and know that I am God."
We don't listen for the Lord, and I can assure you I don't like to be still, and I prefer not to wait for the Lord.  Even when I read scripture my mind tends to wander off to my to-do list for the day. I have read whole passages without retaining anything. Ruth tells me I don't listen to her, either. And she often reminds me, "And Peter, if you're not looking at me, I know you're not listening to me."
Just before Jesus ascended into heaven that last day on the Mount of Olives, right before the cloud enveloped us, he said, "Do not leave Jerusalem, but wait for the gift my Father promised, which you have heard me speak about."
Then suddenly we were standing there alone, looking around, looking at each other. It happened so suddenly. Jesus, then just the clouds, then just the angels, and then just us. We just stood there, awed, befuddled, and dumbfounded.
But as there was nothing else to do, and I like to be doing things, I said, "Well, friends, Jesus told us to go back to Jerusalem, so let's go."
But he had said, "Go back and wait." Did I listen to him?