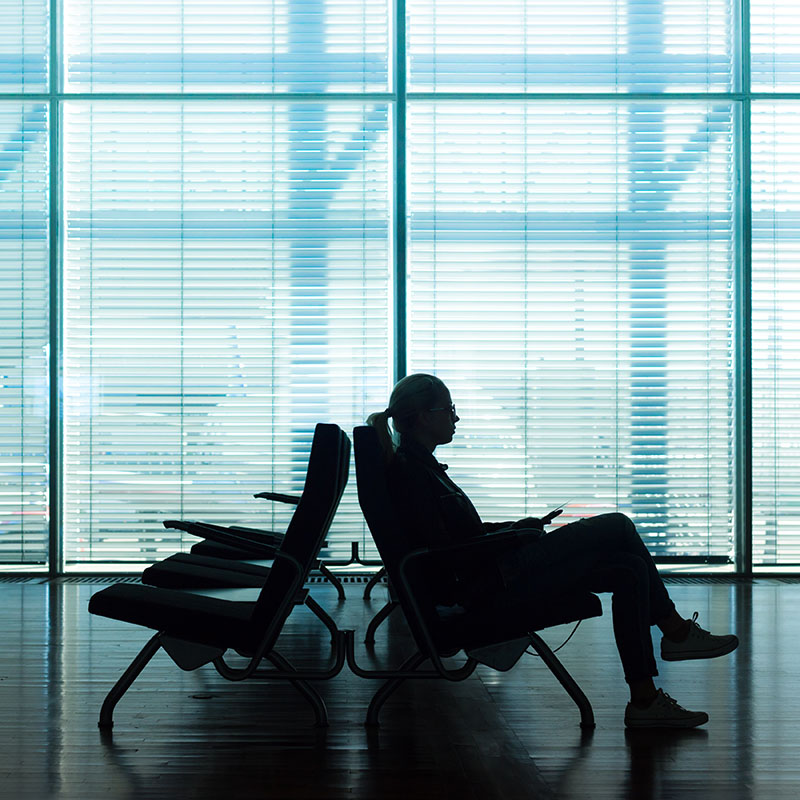 Peter & the Holy Spirit Series: "Wait"
October 8, 2015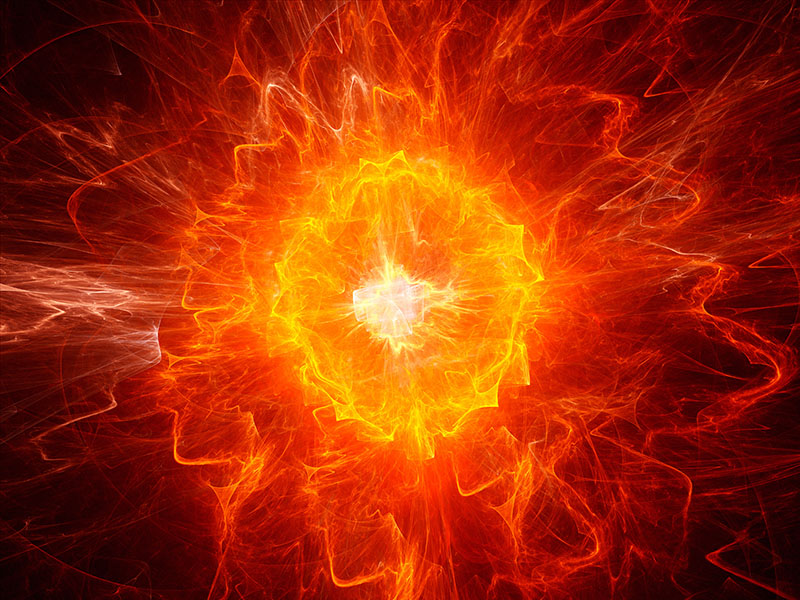 Peter & The Holy Spirit Series: "Pentecost"
October 21, 2015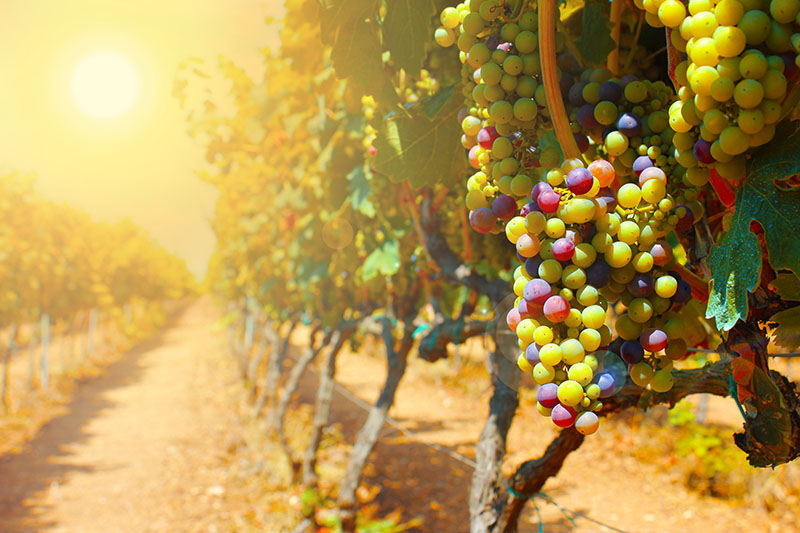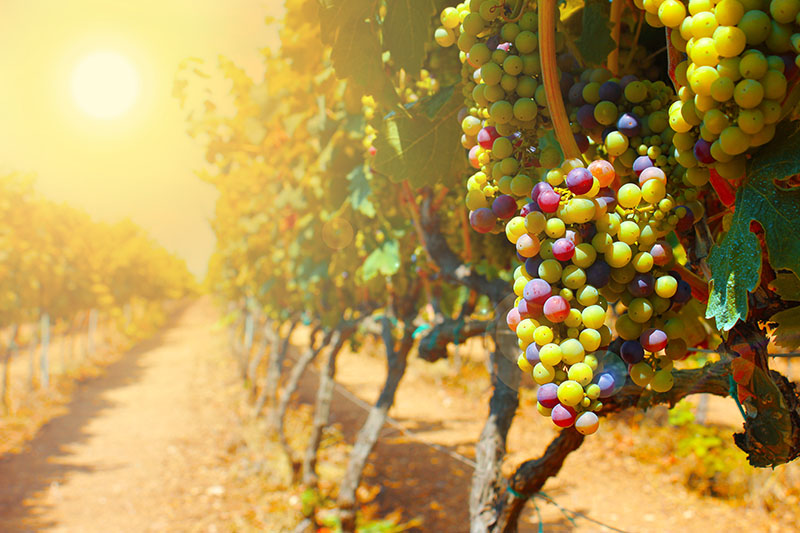 For the next few days we all went to the temple daily. It seemed like the thing to do. There were about one hundred twenty of us and we needed a larger space than Mark's mother's big room. So each day we would gather at Solomon's Colonnade. It was part of the temple grounds, but located on the east side of the outer court of the temple. I don't think any of us wanted to be a part of the normal temple worship, not after what 'the temple' had done to Jesus.
One morning we got started early, the mist was still covering part of the porch, and there was a chill in the air. Usually someone would start softly singing a Psalm or a hymn of praise, and we would all join in. But today, for whatever reason, John said he wanted to start first by talking about Jesus' words to us over dinner the night before he was crucified.
As John began I closed my eyes and listened, reliving the scene around the table, with all of us together for the last time. The mood was somber. Jesus was tense, and not his usual calm, relaxed and joyful self. John began with Jesus' opening words:
"I am going away and I am coming back to you. If you loved me, you would be glad that I am going to the Father, for the Father is greater than I. I have told you now before it happens, so that when it does happen you will believe.
"Do not let your hearts be troubled. You believe in God; believe also in me. My Father's house has many rooms; if that were not so, would I have told you that I am going there to prepare a place for you? And you know the way to where I am going."
I remember thinking, "Do not let your hearts be troubled?" Jesus is talking about leaving us and he says this? That night none of us knew where he was going, nor did we know any such "way." We were dumbfounded.
In the mist of today's cool morning John continued with Jesus' next words. And this is where Jesus brings in the Holy Spirit:
"If you love me, keep my commands. And I will ask the Father, and he will give you another advocate to help you and be with you forever— the Spirit of truth. The world cannot accept him, because it neither sees him nor knows him. But you know him, for he lives with you and will be in you."
That night I was so confused, and conflicted as well. I was trying to figure out what in the world Jesus was talking about. An advocate? This Holy Spirit? During our years together Jesus had mentioned the Holy Spirit a few times, but not in any emphatic way. He didn't teach on the Holy Spirit. Or if he did I obviously wasn't paying attention.
And even when he did mention it … him … I never once would have dreamed he would be talking about this Spirit living in me. In me? What would that look like? I was about to ask Jesus to clarify what he meant when he suddenly stood and said, "Come now; let us leave."
And off we went towards the Mount of Olives, one of Jesus' favorite places. As we walked,  with our little group of confused, and not just a little worried band of brothers huddling behind Jesus, he led us through a vineyard. He stopped and lifted up a vine and turned to us and said, "I am the true vine, and my Father is the gardener.
"Remain in me, as I also remain in you. No branch can bear fruit by itself; it must remain in the vine. Neither can you bear fruit unless you remain in me. I am the vine; you are the branches. If you remain in me and I in you, you will bear much fruit; apart from me you can do nothing."
Over these years I have learned that we remain in Jesus first and foremost through the Holy Spirit dwelling in us. And I have learned, so often the hard way, I truly can do nothing without the Holy Spirit. Oh, I thought I could do plenty on my own. I built my fishing business on my own, didn't I? I raised a family on my own. Well, of course Ruth did her part. But I accomplished many things on my own – without anyone's help.
Me. Myself. I did it. I accomplished all those things. Often through sheer will and discipline and effort, my effort.
Or so I thought. Back then I didn't know what I didn't know. I was still living in the kingdom of Peter.
Ugh.
Even as a seasoned apostle there have been times when I have moved ahead of the Holy Spirit – not waiting, as I spoke of earlier, and tried to do things on my own. I have even found myself working on sermons and various talks over the years, only to realize I was doing this on my own. I had not sought the Holy Spirit's guidance and power first: his energy, clarity and creativity.
What a sad commentary. With me on my own, I can bear no fruit that really matters. I can accomplish many things, but in the long run, do they really matter? Will they accompany me to heaven? Do they have any eternal significance?
All these things I think I have accomplished may be memorable in the moment, and seem so important at the time, but looking back over my life they fade into the shadows of insignificance.
I've learned that anything I do through my own effort will typically bear no long term fruit – not fruit that will last. And isn't this what really matters: fruit that will last?