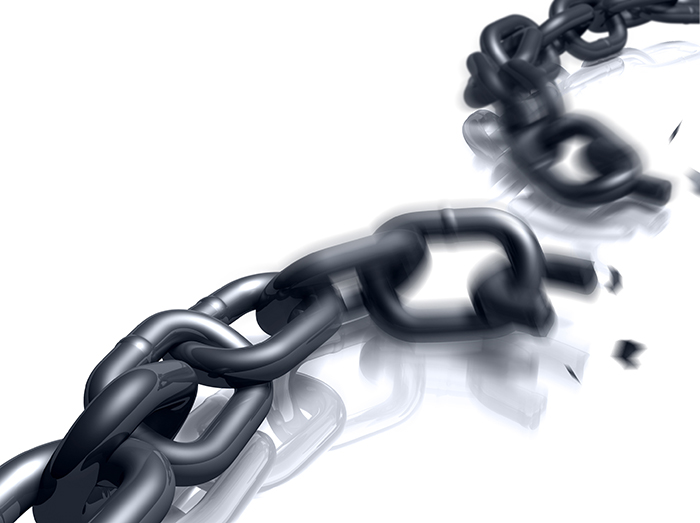 Freedom & Confidence
February 4, 2016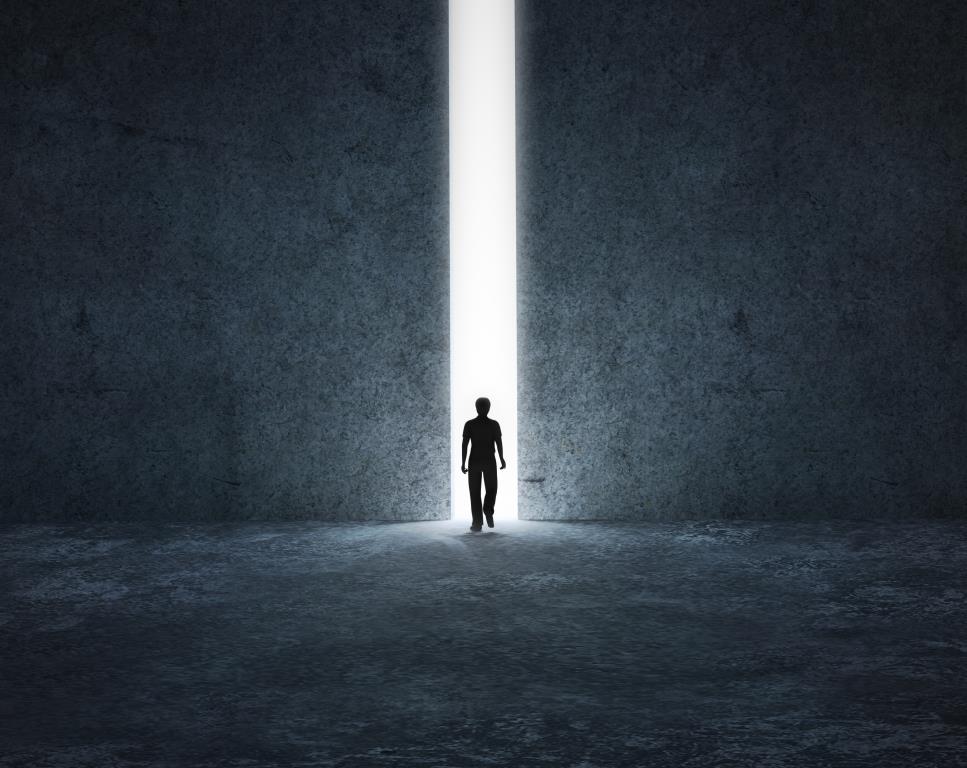 Transparent
February 17, 2016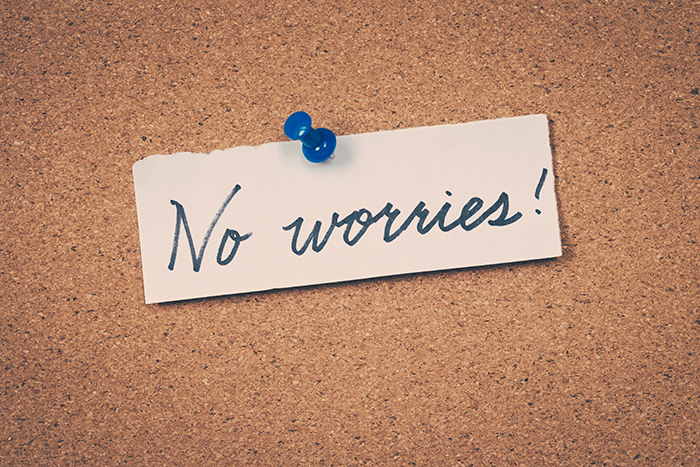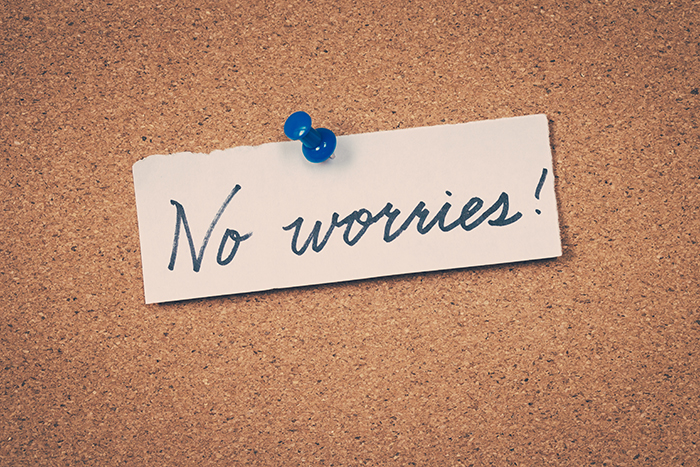 So as we taught the people each morning on Solomon's Porch, I continuously reminded them, "You live in a world saturated with God's power and love and presence. A God-saturated world. His reign is total and complete, his power is unequaled, and, don't miss this: his love is unconditional. So there is no need to worry about anything.
"Jesus came so you could turn from your empty worldly kingdom and begin to live, really live, in his kingdom. His good news of the kingdom of God is you can be freed from your kingdom of Self, which has imprisoned each of you, far more than anything Rome could ever do. Now you can learn to live with freedom and confidence under the reign of your Heavenly Father."
I continued, "One day when Jesus could see we were worried and uptight about something – I can't even remember what it was now –  he told us this parable:
'Are not two sparrows sold for a penny? Yet not one of them will fall to the ground apart from the will of your Father. And even the very hairs of your head are all numbered. So don't be afraid; you are worth more than many sparrows.'
"Do you understand what Jesus is promising?" I asked. "Nothing, not one thing, ever happens to you apart from your Father's will. He knows about everything and anything that is happening to you, right now. He is in control always, and he loves you perfectly.
"If it is happening to you, he allowed it, at the very least. And if he allowed it, then he plans to use it to grow you and bring you closer to Jesus. So why worry? Jesus is in control. He knows all the details of your life – every one of them. Nothing, not one thing, is happening to you or your loved ones that is out of his control. Rest assured, your Father is not now or ever wringing his hands saying, 'What are we going to do about this situation? I didn't see this coming. This caught me by surprise.'
"Never.
"Some of you were with us when Jesus took a large crowd up to the side of a high slope in Galilee, and spent several hours teaching us.
"As he was teaching about prayer, he said, 'And when you pray, do not keep on babbling like pagans, for they think they will be heard because of their many words. Do not be like them, for your Father knows what you need before you ask him.'
"Do you believe this?" I asked.  "Really, do you believe you can trust Jesus when he says your Father knows what you need before you ask him? Because I'm here this morning to assure you, yes you can. And with this trust and assurance, surely you can see how this will change your prayer life.
"No longer will you feel compelled to babble on like the pagans you once were, the pagans we all once were. Pagans are people who don't know God the Father. They don't know he loves them perfectly. They don't know he knows exactly what they need long before they ever ask him.
"People who don't know God as their Father don't realize he knows the true desires of their heart, so they live with a nervous insecurity that he might not take care of them. People who don't know Jesus don't know that in all things God works for the good of those who love him and are called according to his purpose."
John jumped in, "People who don't know God as Father will never live with the freedom and confidence that is the good news of the kingdom! But you now know your Father. And you now have his Holy Spirit living within you. Please, never forget that Jesus assured us, 'Greater is he who is in you than he who is in the world.'"
I stepped aside because John was prophesizing now, speaking the word of God. This is what I was referring to earlier when I described our meetings as having one or two prophets sharing a word the Spirit put on their heart.
John kept talking, a smile spread wide across his face, "So my dear brothers and sisters, don't you see why we should never worry about storing up for ourselves treasures on earth, where moths and vermin destroy, and where thieves break in and steal. But instead we want to store up for ourselves treasures in heaven. For where your treasure is, there your heart will be also."
John was quoting Jesus from that day on the hillside, from what we called his "Sermon on the Mount."  He continued, "Therefore I tell you, do not worry about your life, what you will eat or drink; or about your body, what you will wear. Is not life more than food, and the body more than clothes?  Look at the birds of the air; they do not sow or reap or store away in barns, and yet your heavenly Father feeds them. Are you not much more valuable than they?"
Thomas stood up and said, "So do not worry, saying to yourselves, 'What shall we eat?' or 'What shall we drink?' or 'What shall we wear?' For the pagans run after all these things, and your heavenly Father knows that you need them. He knows!   But seek first his kingdom and his righteousness, for this is all that really matters, and all these things will be given to you as well."
What powerful truth. I only hope the people will believe this truth, and absorb it into their lives. After this we sang a hymn, then John led us in a prayer, and everyone left to go about their work day.