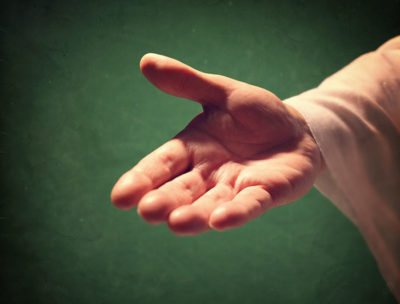 Testing But Trusting
September 29, 2016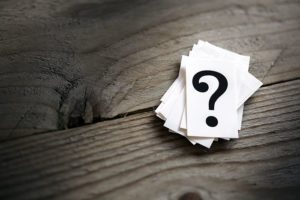 Uncertainty: Fear or Surrender
October 13, 2016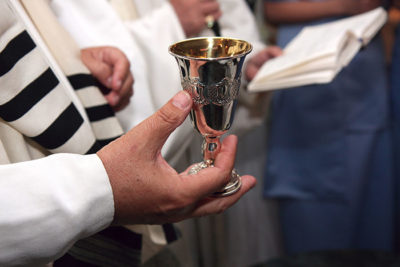 Now you can imagine what a ruckus all these miraculous healings were causing in Jerusalem. The people coming into the city from the surrounding villages and countryside often stayed, joining up with our new family. Solomon's Porch was more and more crowded, which meant the temple was more crowded. And the streets and the homes were more crowded than ever, too.
The high priest, Annas, his father-in-law Caiaphas, and their fellow members of the party of the Sadducees were filled with jealousy. Why do you think they were so jealous? Partly because they measured their success by numbers, and the numbers were growing in our favor, and partly because they were afraid.
They hated us because they had hated Jesus. The Master told us this would happen our last night together: "If the world hates you, keep in mind that it hated me first," he said. "If you belonged to the world, it would love you as its own. As it is, you do not belong to the world. That is why the world hates you."
But hate, as well as anger, almost always springs from fear.
The Sadducees were part of the ancient Jewish court system called the Sanhedrin. The Great Sanhedrin was the supreme religious body in Jerusalem and was comprised of 71 religious leaders: Pharisees and Sadducees for the most part. They met daily, typically in the morning, in the Chamber of Polished Stones in the Temple. They were the final authority on Jewish law. There were also smaller religious Sanhedrins in most towns, but they never posed much of a danger to us.
Please understand, these important men weren't so much afraid of us, the Twelve. We were a bunch of poor, ignorant Galilean in their eyes. They were afraid of what the outcome might be if our Way kept growing. The high priest and the Sadducees ran the temple like a business. They were intoxicated with their power. They loved the adoration of the people. I can only imagine how silly Jesus viewed their flowing robes and high pointed hats – and all their 'official temple business.'
These important men were well established; in fact they were the establishment. And the establishment must be protected at all costs. They were so blinded by their desperate need to hold onto their positions and their programs they no longer considered what might be the Lord's will. It was "their will be done," or be damned whoever got in their way.
They were compelled by the preservation of the temple to be sure. But more accurately they were compelled by Self … preservation. Their Self-preservation was directly tied to the preservation of the temple, and therefore to their man-made systems and programs. As the years have gone by I have seen this misplaced focus befall a few of our groups, and it makes me so sad, because I know it makes Jesus so sad. He never would have wanted these business-like "temple-churches," I can promise you that.
Around this time Nicodemus told us that one of the leading Sadducees stood up in the Sanhedrin and exclaimed, "What are we accomplishing? Here are these men performing many signs. If we let them go on like this, everyone will believe in their Jesus, and then the Romans will come and take away both our temple and our nation."
"Our temple" … "our nation." Now do you see their true fear?
Oh my.