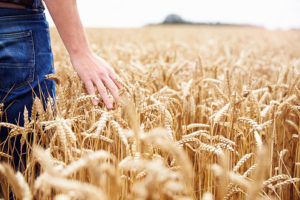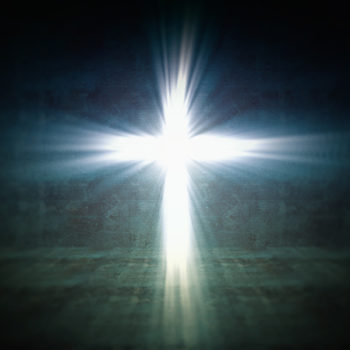 "Take me deeper, Jesus"
February 2, 2017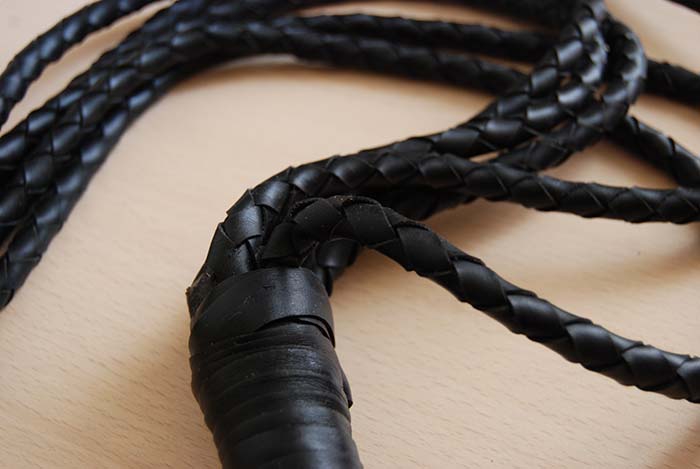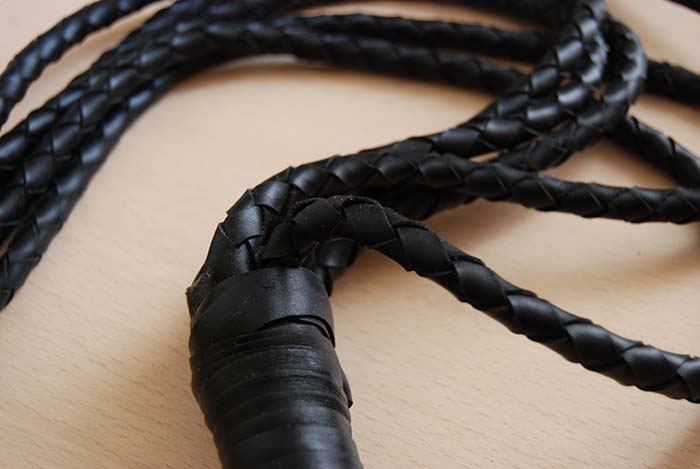 Jesus' response that night to me? "Will you really lay down your life for me? Very truly I tell you, before the rooster crows, you will disown me three times!"
So after my blustery proclamation of "I will follow you anywhere," Jesus looked at me with a sort of kind sadness, and spoke those piercing words I will never forget, nor do I want you to ever forget them. You think I am some great man of God, the great Apostle Peter, leader of the church of Christ. No. I am just a man. A man like you.
Or I was. Now I have learned to look to the power of the Holy Spirit instead of Peter. I have learned to ignore the kingdom of Self, and my own pitiful power, and to seek first his kingdom and his righteousness – and Holy Spirit power. And as the Master promised, "All these other things, these things you worry about, or need, will be provided to you."
Today, as the first lash hit my back the pain screamed into my brain. It was a pain I had never experienced before. My back was on fire. I wanted to cry out, and a gasp escaped my mouth. The guard laughed at my gasp, and said, "Where is your Jesus now, fisherman?"
With that I started praying. I was going to glorify Jesus through this pain. I was going to accurately reveal him, right here, right now. I was going to be a witness for him, because I knew I had the power of the Holy Spirit within me.
I heard John cry out, "Be strong brothers! Jesus is right here with us. The victory is already his!" We all responded, "Blessed are those who are persecuted because of righteousness, for theirs is the kingdom of heaven!"
Thomas cried out, "Blessed are you when people insult you, persecute you and falsely say all kinds of evil against you because of me." Matthew yelled, "Rejoice and be glad, because great is your reward in heaven, for in the same way they persecuted the prophets who were before you."
At this point the pain was burning so badly, I started tuning everyone and everything out, and started going deeper. I was digging in with Jesus. Going deeper. My prayer in this moment was this: "I want to know you Jesus. I want to know the power of your resurrection and I want to participate in your sufferings. If this suffering can bring me closer, and take me deeper, then I want it. I want to become like you in your death, and so, somehow, attaining to the resurrection from the dead."