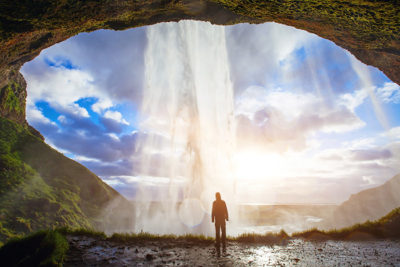 The Hated Bath
September 7, 2017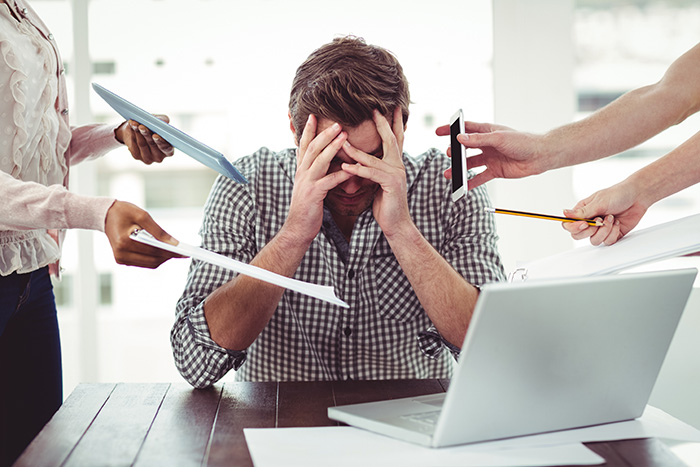 "Good" Distractions: Keeping Sight of Your Priorities
September 21, 2017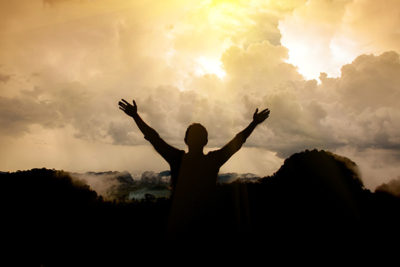 As we began 721 Ministries several years ago, I thought I would encounter opposition from intellectualism, skepticism, or outright disbelief. But, as of late, I have realized my adversary is often change… change for the better but not transformation for the best. Here is a typical encounter:
I was achieving all of my goals. I had the wife and kids, a big house, and was on the way to a bigger one. But as I got into my 40s and 50s, I realized there had to be more to life. This couldn't be all there was. So I got real involved at church and a men's group, and now, I feel so much better. I've really changed for the better.
Or…
I got into my 40s and 50s and went through a divorce, an illness, and a financial crisis, and I realized there had to be more to life. So, I got real involved at church and a women's group, and I now feel so much better. I've really changed for the better.
And my favorite…
As I've gotten older, I've changed. I've mellowed. I've lost interest in all those old habits. (In other words, "I'm not really any better or holier. I'm just too tired to sin anymore.")
The common theme is this:
The way I was wasn't working, so I changed direction. I quit… or, cut back on [come on… even moderation in moderation] the things that were creating problems in my life.
These folks—and you, maybe—experienced what God calls the "baptism of repentance." Repent means "to change direction," and that is exactly what they did. And they did it well. They got involved at church. They got better. Things got better. Can you relate to this?
But change will only get you better. Transformation is the key to the best… the Holy Spirit's best.
You can do change in your own power. You can't do transformation at all. True transformation is what the Holy Spirit does to you… in you. Living with the power of the Holy Spirit is transformational. It can take you from the C-minus life to the A-plus life.
This is why the story in Acts 19 is so important:
As Paul entered Ephesus he met twelve men who looked like disciples of Jesus. They were dressed nicely and were just leaving a Bible Study. Paul asked them if they were believers and they responded with a resounding, "Of course!" But he then asked them, "Did you receive the Holy Spirit when you believed? Did you take God into your mind only, or did you also embrace him with your heart? Did he get inside you?" "We've never even heard of that—a Holy Spirit? God within us? No, we were baptized in John's baptism. And since then we have really changed a lot. It's been so great." "That explains it," said Paul. "John preached a baptism of repentance, of radical life-change. You've only had a change, but not a radical one. You'll need the Holy Spirit to be transformed into a new person, not just a changed person." (Acts 19:1-4, MSG, paraphrased by Sam)
As I get older, I'm feeling much more like Ward Cleaver than Mel Gibson. I've changed a lot since my earlier days. But some of this change has just made me older… not necessarily holier. This is true for many of us. We've learned the hard way what we don't want to do or to be. As it has been said, "Good judgment comes from experience. Experience comes from bad judgment."
But that's all about change, and change will only take me so far. I need more. I need help. I need the Holy Spirit. The baptism of repentance is this: "God, I want things to change, so I'll change… some." The baptism of the Holy Spirit is this: "Father, I want to be more than just changed; I want to be transformed into a different person… a new creation!"
If you're not as wild, stupid, loud-mouthed, argumentative, drunk, or whatever as you used to be, you've stepped up from a C-minus to a C-plus. That's better. But if you want the best, ask for the Holy Spirit. Then, start asking for him to transform you into the A-plus-life-that-is-truly-life kind of person he created you to be.