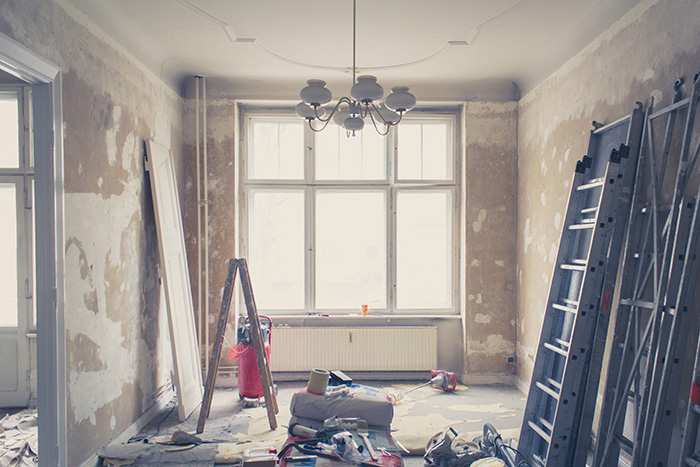 Whole-House Renovation or Just Adding Religion?
January 30, 2018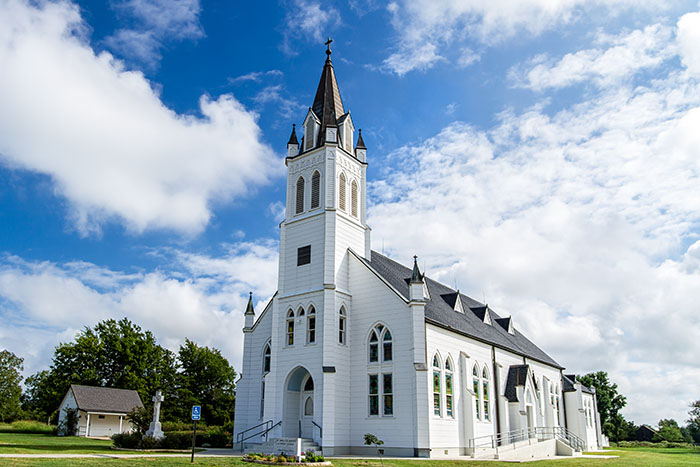 What's Missing?
February 14, 2018
Trying to add Jesus, or just religious church experience, without being filled and empowered by the Holy Spirit results in a tired, beat-up, and harried attempt at being religious.
In Acts 19, we see just such an example.
God had been blowing up Paul with Holy Spirit power, so much so that people were crowding around him just to get a touch and be healed.
Some Jews who specialized in exorcisms observed this power, and realizing how cool it would be to have it, they tried to add Jesus' name to their routine, expecting similar results. Reminds me of so many who add church and all that comes with church to their lives… but not the Holy Spirit, who only comes with a full-out surrender to Jesus.
But, instead of the power-filled "life to the full" these Jews were seeing in Paul, their routine without surrender and the Holy Spirit resulted in a thorough whipping by a clever demon, as they tried adding "in the name of Jesus" to their next exorcism.
One day the evil spirit answered them, "Jesus I know, and I know about Paul, but who are you?" Then the man who had the evil spirit jumped on them and overpowered them all. He gave them such a beating that they ran out of the house naked and bleeding. (Acts 19:15-16)
Can you picture this? They "ran out of the house naked and bleeding"! Ha!
See, you've got to read your Bible; there are some hilarious stories in there.
But, it's not so funny, is it? Because many of us feel this same way after a few years on a church committee, trying to serve our fellow man, or trying, trying, trying to be a good Christian.
We've added religion, but we have not been renovated by the Holy Spirit.
And, it just won't work.
Jesus did not die for you to add him to your already busy life. Jesus did not "become sin" for you so you could add his name to your church resume. He died for you and promised the Holy Spirit to live within you, to rip out your old C-minus life, strip you back to the studs, and renovate you.
A whole-house renovation… no mere additions here.
And then, he plans to fill your new house with wonders, riches, and treasures you cannot begin to imagine.
So, my prayer for you is Paul's prayer for the Ephesians:
I pray that out of his glorious riches he may strengthen you with power through his Spirit in your inner being, so that Christ may dwell in your hearts through faith. (Eph. 3:16-17)