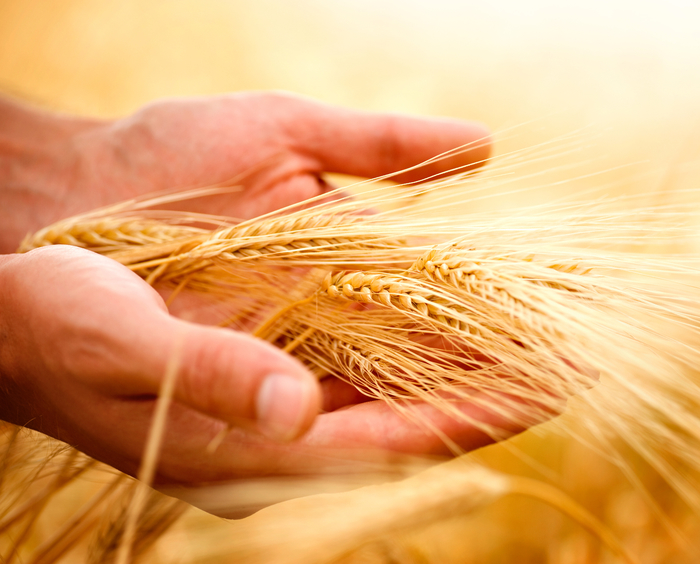 The Reward of Adversity and Trials
May 10, 2018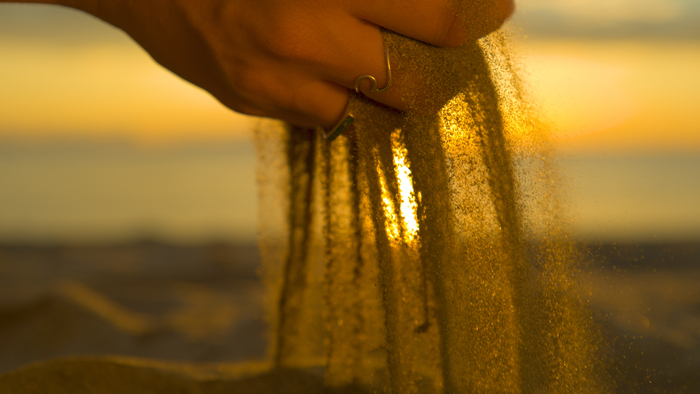 Blessed Sifting
May 24, 2018
Is Satan running the show down here on earth? Or does he have limits to his power? Is he just running amuck, wreaking havoc as he pleases? Or, is God in control?
We can catch a glimpse into this cosmic conundrum by observing both Peter's and Job's experience. In both cases, Satan had to ask permission to attack them (Job 1:6-12, Luke 22:31-32).
There is comfort in this Satan-on-a-leash concept, but it still leaves a few "how" and "why" questions unanswered. So let's dig deeper.
Peter is one of my favorite people from the Bible. The Peter before-and-after difference is startling. The before was an impetuous, braggadocios, prideful, can-do man. He was smart-mouthed, quick-mouthed, loud-mouthed, and foot-in-mouthed. Reminds me of…me.
"I'll walk on water, but…I forgot my life-preserver. I'll fight anyone with my sword for you, Jesus, but…oops, I only got an ear."
What a guy!
The after was a kind, gentle, reflective, and patient man of God:
Above all, love each other deeply, because love covers over a multitude of sins. (1 Pet. 4:8)
God opposes the proud but gives grace to the humble. Humble yourselves, therefore, under God's mighty hand… (1 Pet. 5:5-6)
What happened in the in-between to bring about such a radical change? Where did all his bravado and baggage go? What softened big, tough Peter?
He got sifted.
On the final night Jesus spent with his closest friends, he warned Simon Peter of an impending trial:
"Simon, Simon, Satan has asked to sift you as wheat." (Luke 22:31)
Now, if I was Peter, I would expect the next words out of Jesus' mouth to be, "No need to worry though. I have denied Satan and I will shield you from any distress."
But instead:
"But I have prayed for you, Simon, that your faith may not fail. And when you have turned back, strengthen your brothers." (Luke 22:32) 
"You've prayed…for what? For my faith not to fail? Jesus, forget the praying and start protecting!"
But Jesus knew then what we all learn sooner or later; it's in the trials of life that we grow. It's through the pain that we mature. It's in the struggle that we gain a deeper and more valuable perspective. Sure, we can learn and grow in the good times and the easy times, but not a lot.
I need sifting. You need sifting.
Next week: Blessed Sifting