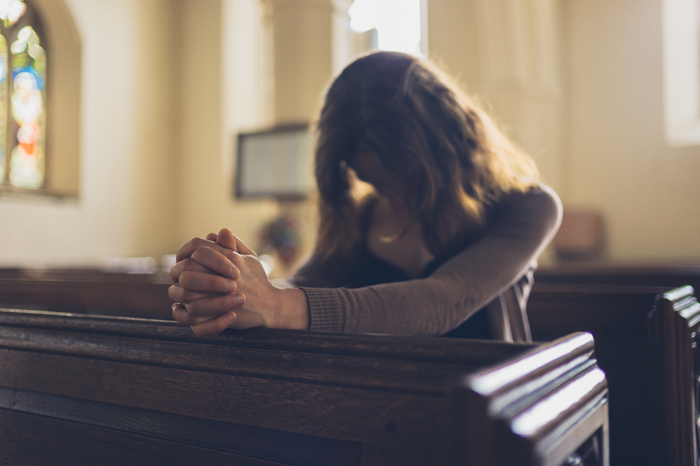 95% – Are You Offended?
August 2, 2018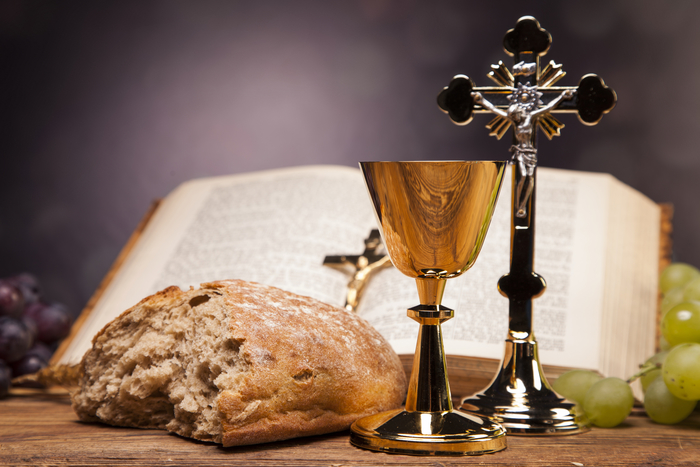 Does That Really Matter?
August 16, 2018
"However, when the Son of Man comes, will he find faith on the earth?" (Luke 18:8)
When I first started to teach the Bible, I was fond of saying we could summarize the entire Biblical message from God into these two ideas: "trust and obey." I still believe this to be true, but these days, I would change it to "trust… and obedience will follow."
God tells us the Patriarchs, and the other stars of the Old Testament, were commended, as well as saved, because of their trust:
Now faith [trust] is being sure of what we hope for and certain of what we do not see. This is what the ancients were commended for. (Heb. 11:1-2)
And in case we were a little fuzzy about this all-important truth, God reinforces it with this:
The only thing that counts is faith [trust] expressing itself through love. (Gal. 5:6)
The only thing that counts?
Okay, I've got the trust thing down pat when the situation doesn't directly affect me or my family. Oh, I love many of you and care for many of you personally and sincerely, but as long as it threatens you and not me, I have to admit I'm rarely afraid. Concerned, yes… very… but afraid?
Elisha, when he was surrounded by the enemy's soldiers, calmly reassured his servant:
"Don't be afraid."… And Elisha prayed, "O Lord, open his eyes so he may see." Then the Lord opened the servant's eyes, and he looked and saw the hills full of horses and chariots of fire all around Elisha." (2 Kings 6:16-17, bold added)
Elisha didn't pray, "Oh, Lord! Please come help us." He simply prayed that his servant would see God, God who was already there, surrounding them.
My obedience flows more readily when I see God standing beside me. My confidence and clarity grow when I view my world through a prism of Jesus' constant presence and power. Obeying my Father, and seeking his design for my life becomes the only practical approach to life when I see God everywhere.
See Him. Trust Him.
See Him. Follow Him.
See Him. Obey Him.