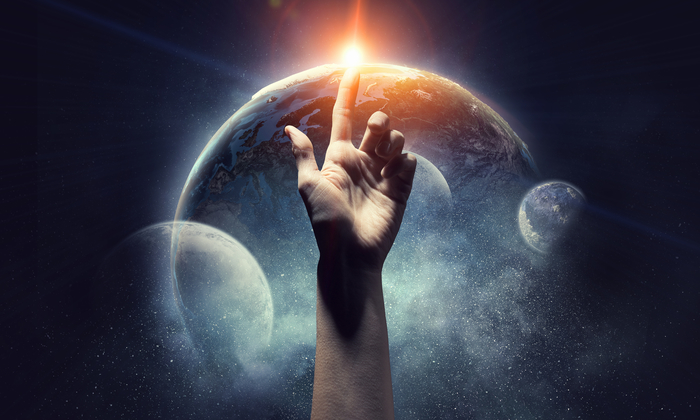 Tohu wa-bohu to Tov
November 29, 2018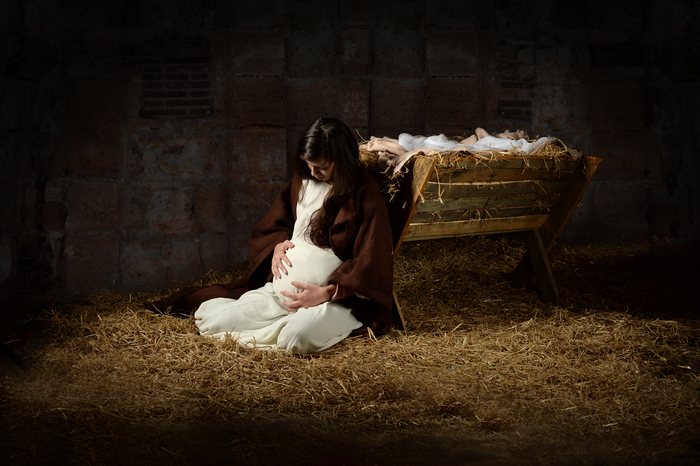 Mary: Hope (A Mini-Series on Joseph and Mary)
December 13, 2018
In Luke's familiar story of Jesus' birth, we hear an announcement from the angel Gabriel about the peace Jesus will bring. But the familiar King James Version (KJV), the one we all grew up with at our church Christmas plays, skews the announcement, and confuses the kind of peace the Prince of Peace does actually deliver.
The KJV renders the angel's proclamation as,
"Glory to God in the highest, And on earth peace, goodwill to all men!" (Luke 2:14)
Yes! Peace on earth for everybody. Love that. And goodwill to all men and women. Love that, too. Yet this doesn't seem to be the way this world is heading. Peace, and goodwill to all? Goodwill to anyone? This seems so elusive.
But this is not what the angel actually said. A more accurate translation puts it this way:
"Glory to God in the highest, and on earth peace to men on whom his favor rests." (Bold added)
Who are those on whom his favor rests? Those who earnestly—not casually—seek him. Those who earnestly—not casually—surrender their lives to him. Those who "like a child" receive his Lordship over them.
Do you see the difference? The KJV would have us hope for peace on earth, but anyone can see this has never happened, and will never happen. At least not in this age.
Jesus didn't promise to bring peace on earth. But he did promise to bring peace in you:
"Peace I leave with you; my peace I give you. I do not give to you as the world gives. Do not let your hearts be troubled and do not be afraid." (John 14:27)
And this peace, this precious peace, surpasses anything we could ask for, or even imagine to ask for. His precious peace is more valuable than all the money in the world. As Paul writes,
"And the peace of God, which transcends all understanding, will guard your hearts and your minds in Christ Jesus." (Phil. 4:7)
Jesus assures us, "Let not your hearts be troubled and do not be afraid." But I am tempted to respond, "Oh come on, Jesus, that's easy for you to say." Yet Jesus lived in this rotten world, too. He experienced everything you ever will. Jesus knew the world. He knew that peace among fallen, lost people was unattainable.
Yet he knew his peace in us was absolutely attainable. He guaranteed it.
He also knows that what we see around us in this wobbly world is not the real world. Jesus knows all this chaos, this tohu wa-bohu, is not the end of the story. And this is what I hope you take away today. This world, your world, is not the end of the story.
May you find His precious peace. May you find rest for your soul, as you come to understand that his yoke, his teachings and his way of life, is easy, and his burden is light.