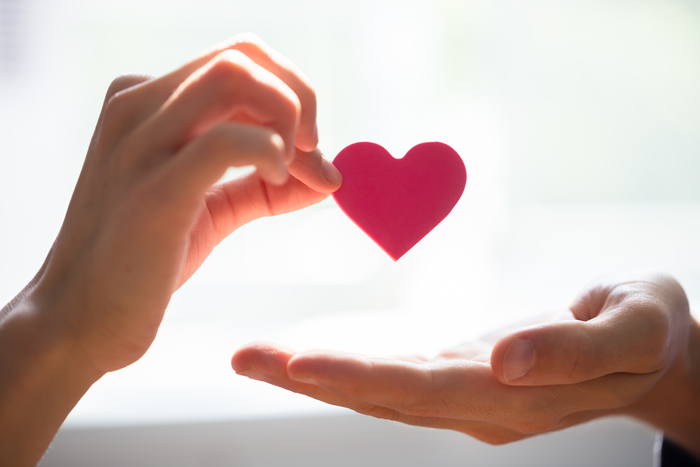 The Rulebook's Top Playbook Play
October 9, 2019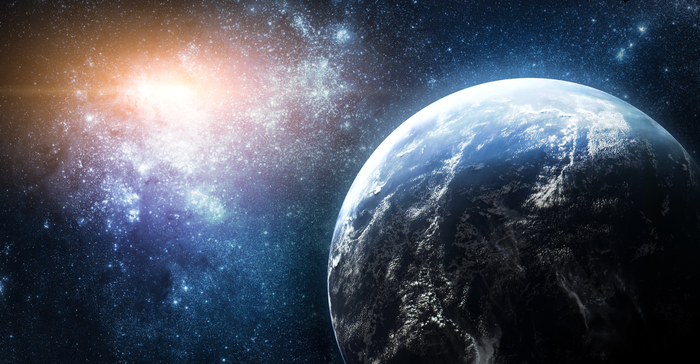 The Life That Is Jesus
October 23, 2019
Drinking Rat Poison and Waiting on the Rat to Die
"But if you do not forgive others their sins, your Father will not forgive your sins." (Matt. 6:15)
Is there someone in your life you struggle to forgive? Is there any trace of resentment in your heart towards someone for what they did?
In the first of these two radio shows, I interview Rick Lucas, a fun friend, a follower of Jesus, and very successful businessman. Yet Rick's resentment and inability to forgive his father was poisoning his heart, as well his life.
Rick's father was a leader in the Florida Ku Klux Klan. He took young Rick to rallies where he witnessed horrible atrocities.
His father was a drunk, abusive man who tormented Rick, his brother, and even more so his mother.
Rick's father was shot to death by a rival KKK member at his own front door with young Rick in the house.
If anyone did not deserve to be forgiven, it was Rick's father.
Our interview is about Rick's journey to forgiveness and the peace that pushed the poison out of his heart.
Seeking Release
In the second show, I unpack the principles of forgiveness, as well as the difference between "releasing first, then forgiving."
I also explore what Jesus meant when he uttered those terribly troubling words:
 "But if you do not forgive others their sins, your Father will not forgive your sins."  (Matt. 6:15)
Please listen to these short broadcasts linked below. You will be glad you did:
Listen to "Drinking Rat Poison and Waiting on the Rat to Die" from 721 Ministries Talk Radio 660 on Apple Podcasts: https://podcasts.apple.com/us/podcast/721-ministries-talk-radio-660/id920433805?i=1000447881024
Listen to "Seeking Release" from 721 Ministries Talk Radio 660 on Apple Podcasts: https://podcasts.apple.com/us/podcast/721-ministries-talk-radio-660/id920433805?i=1000448589316