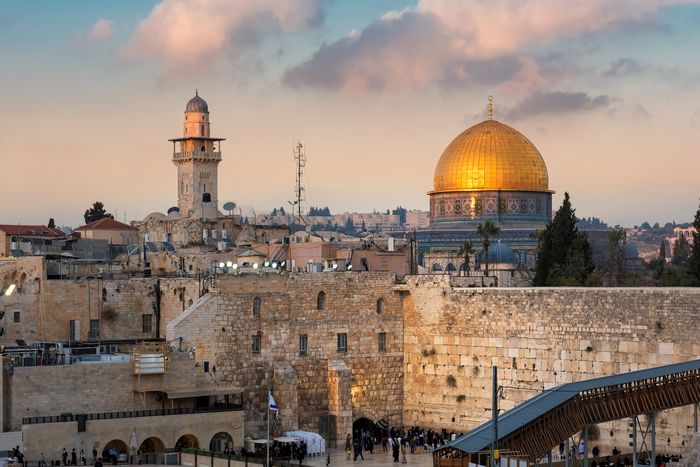 Israel Trip: "Pass – Fail"
March 18, 2020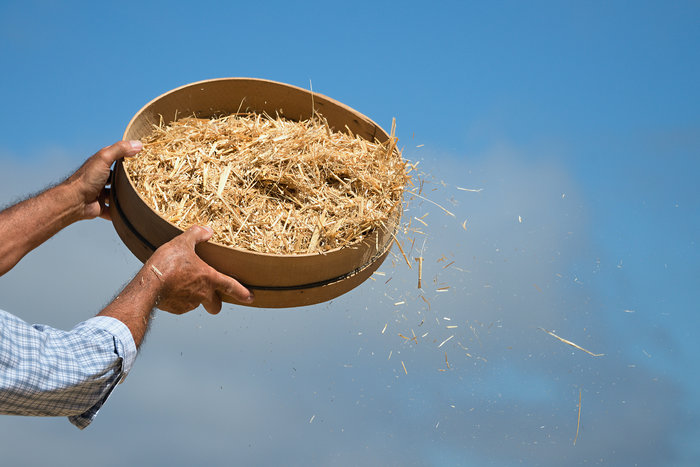 Self-Sifting
March 25, 2020
He makes me lie down in green pastures, he leads me beside quiet waters, he refreshes my soul. (Psalm 23:2-3)
This morning I was chatting with my dear friend Patrick about the sudden halt to all our normal activities. Patrick has five children, all in the midst of school activities, sports, swimming, dance, and friends – you name it, they are involved in it. Even though my friend leads a fairly balanced life, and his focus is on what is truly important, with five children he unavoidably has many, many moving parts.
I am sure you can relate. The response I so often get from someone when I ask how they are doing is, "We are wide open!" I have heard this so many times when inviting someone to be a part of a study: "Well, soccer is ramping up and travel baseball, too. My wife will be going one direction each weekend and I will be going another. I don't see any way we can get involved."
Oh my.
In the midst of this "forced slowdown" Psalm 23 leaps to mind:
The Lord is my shepherd, I lack nothing.
2He makes me lie down in green pastures, he leads me beside quiet waters, 3he refreshes my soul. He guides me along the right paths for his name's sake.
4Even though I walk through the darkest valley, I will fear no evil, for you are with me; your rod and your staff, they comfort me.
5You prepare a table before me in the presence of my enemies. You anoint my head with oil; my cup overflows.
6Surely your goodness and love will follow me all the days of my life, and I will dwell in the house of the Lord forever.  (Psalm 23)
I hope this Psalm is a comfort to you during these stressful and uncertain times. Yes, I do. But may I ask you to focus on one aspect of this message?
"He makes me lie down in green pastures, he leads me beside quiet waters, he refreshes my soul."
Might God be looking for you to use this time to … slow down? Might He wish to see you take a deep breath, relax and focus on the only thing that is truly important in life:
Relationships.
Relationship with Jesus.
Relationship with your loved ones.
Whether or not God allowed this virus to go pandemic so we would all slow down, I can assure you He is now looking to see how you handle this time. He wants you to slow down. If you refuse, He will make you.
 The Holy Spirit through David states the case plainly:
"He … makes me lie down … he leads me beside still waters."
The message is clear: God will first lead you to still waters. But if you insist on staying wide open, He will lovingly make you lie down.
May you use this time to learn again how to lie down. May you seek still waters for your soul. And may you use this time to go deeper in your relationship with Jesus.
And finally, may you be refreshed in this time when you simply cannot be "wide open."