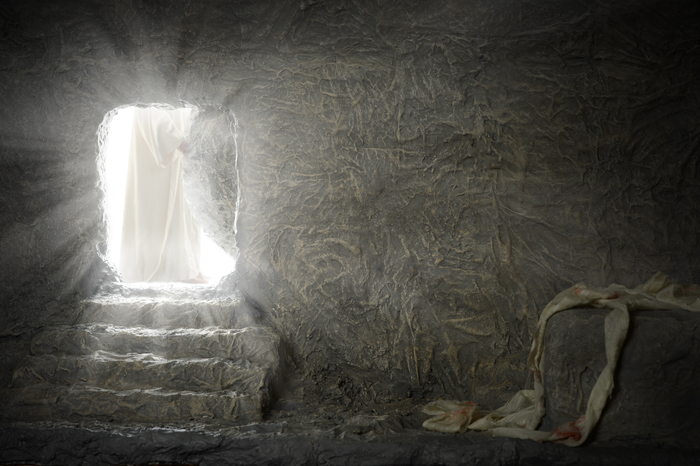 Resurrection Appearances
April 8, 2020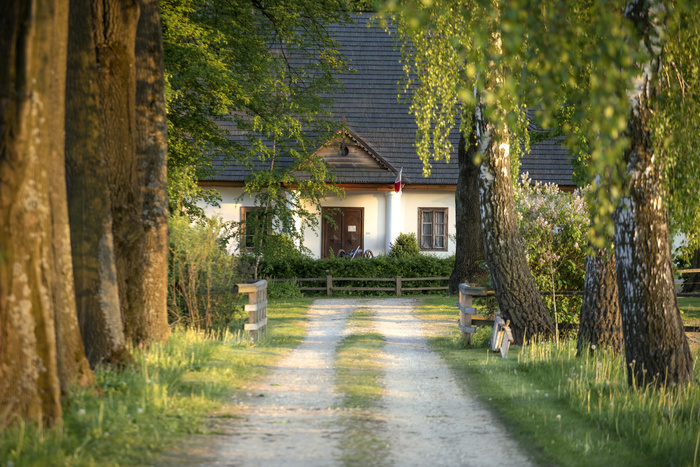 I think we need a little levity these days, don't you?
So let's have some fun.
I am not as big a fan of Christian contemporary music as some, and even more so I like a particular era of music – being accused by my lovely and dear wife of "being stuck in the 70's."
As Jesus has become more and more my constant companion, I find myself hearing him and seeing him in my favorite songs. It is so much fun! As you listen to the lyrics or sing along look for where Jesus could just as easily fit it.
To illuminate, not to vindicate, I offer these songs:
I Still Haven't Found What I'm Looking For
by U2 (Bono Born Again Christian)
I believe in the kingdom come
Then all the colors will bleed into one
Bleed into one
But yes I'm still running
You broke the bonds
And you loosed the chains
Carried the cross
Of my shame
You know I believe it
Have I Told You Lately
by Van Morrison (Van M. Born Again Christian)
Have I told you lately that I love you
Have I told you there's no one else above you
You fill my heart with gladness, take away all my sadness
Ease my troubles that's what you do
There's a love that's divine
And it's yours and it's mine like the sun
And at the end of the day we should give thanks and pray
To the One, to the One
Learn to be Still
by Eagles  (Probably not Born Again Christians)
We're like sheep without a shepherd
Don't know how to be alone
So we wander 'round this desert
Wind up following the wrong Gods home
Learn to be still
Burnin Bush
by Earth Wind and Fire
That old bush just keeps on burning
Nobody seems to show they're learning
That old bush just keeps on burning.
I wonder will we ever feel the flame.
This tree of life so far from perfection
Share a little love to improve our situation.
That old bush just keeps on burning
Share the hope for future learning
I wonder will we ever feel the flame
And here is my favorite "Jesus" song. An absolute perfect example.
Just substitute "loves me" for "needs me."
Sing it Stevie!
For Once in My Life
by Stevie Wonder
For once in my life I have someone who loves needs me
Someone I've needed so long
For once unafraid I can go where life leads me
Somehow I know I'll be strong
For once I can touch, what my heart used to dream of
Long before I knew
Oh someone warm like you
Would make my dream come true, yeah yeah (For once in my life)
For once in my life I won't let sorrow hurt me
Not like it's hurt me before (Not like it's hurt before)
For once I have someone I know won't desert me
I'm not alone anymore (I'm not alone anymore)
For once I can say
This is mine you can't take it
As long as I know I have love I can make it
For once in my life I have someone who loves needs me
For once in my life I won't let sorrow hurt me
Not like it's hurt me before (Not like it's hurt before)
For once I have something I know won't desert me
I'm not alone anymore (I'm not alone anymore)
For once I can say
This is mine you can't take it
As long as I know I have love I can make it
For once in my life I have someone who loves needs me (Someone who loves needs me)
For once in my life (Someone who loves needs me)
Somebody that loves  needs me (Someone who loves needs me) Oh baby, for once in my life
Songwriters: Ronald N Miller / Orland Murden. 
For Once In My Life lyrics © Sony/ATV Music Publishing LLC