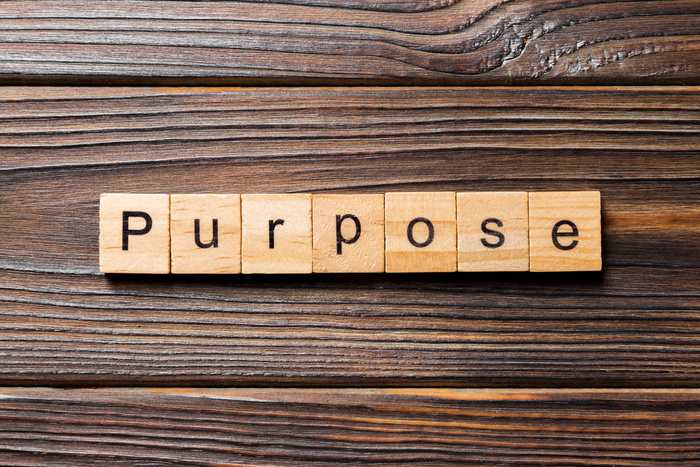 The Rabbi and the Roman Guard: A Two-Part Look at Your Purpose
April 29, 2020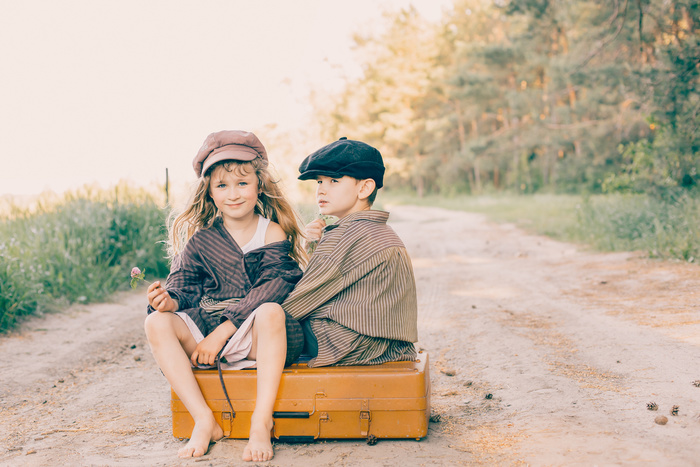 What Will Be Your Story? The Third in a Three-Part Look at Your Purpose
May 13, 2020
Are you worried; are you hurried?

What are you learning; what are you changing?

What will be your story after this?
I have been asking the men these three questions since the coronavirus stopped us all in our tracks. Today we will consider 1 and 2.
By now most of us have been forced to stop hurrying, because there is nothing to hurry to. What a 'plate-tectonics shift" that has been for so many people.
Nothing to hurry to!  (No emails please on the grammar)
Nothing to hurry to. What a radical way to live. But of course, it is simply naive and silly to even ponder this in our culture today. "Don't be silly. We must keep moving. Hurrying is a part of life. The children must stay busy!"
So, are you learning anything – about your life? Are you seeing things differently now? Perhaps a new sense of clarity – about what is truly important? If so, then you will be changing things.
That is, unless you are stupid, and go right back to the hurried and worried life you were living before this C-19 shutdown.
Worrying Because I Am Hurrying
Is this not the most asinine way to live? The insanity of setting up a schedule – for me, for my family – that causes us … forces us … to have to hurry from one thing to the next? Can there be a more foolish, self-inflicted illness?
Perhaps the most important thing we can take into our post C-19 life is this simple fact:
Saying yes means saying no.
When you say yes to anything – any activity – then you will be forced to say no to something else. That's the fact, Jack!  For most of us we blindly say yes to eternally insignificant things, and therefore unwittingly say no to eternally significant things.
We say yes to TV, social media, committees and activities of all sorts. Some of these are good things, but they force us to say no to the best things – such things as relationships, time with our loved ones, meals at home together, exercise, rest, sleep, quieter times of reflection.
Time with our Lord.
Remember Dallas Willard's stinging observation:
"If what you are doing is not eternally significant, then it is eternally insignificant."
We all have been forced to slow down, but I like to think about it like this: Our loving Heavenly Father stepped in and said his own "No" to all our insignificant, hurrying around activities. He did this because he knew we had been blinded by the culture, and could not even see the madness of our hurrying around life.
Now he wants you to stay tuned in to his message. And to carry it forward.
May you learn to declare "No!" to all those eternally insignificant activities, so you can say a resounding "Yes!" to the most important things in life.
Next Week: 3. What Will Be Your Story?