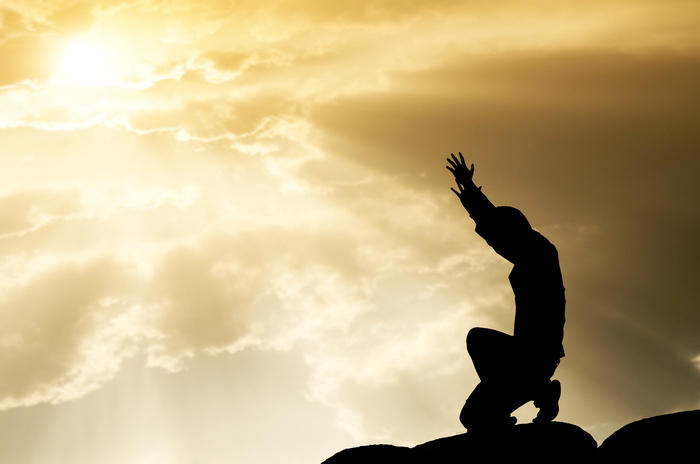 Abandon the Outcome to Jesus
July 16, 2020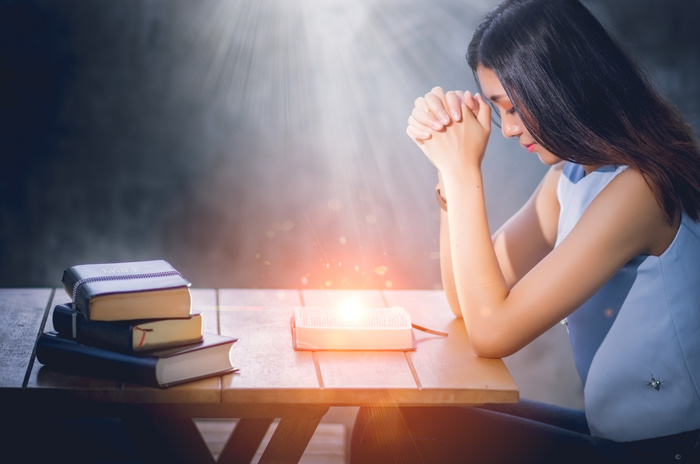 Peace and Pace in the Process
July 30, 2020
I get really excited talking about abandoning the outcome to Jesus. This is because I have learned over the years that failing to do this becomes the source of most of my stress and anxiety. These thoughts then take over:
"What will I do if this doesn't work out…my way?"
"How will I…What if …Who will…?"
And the famous rallying cry of control nuts:
"If I don't, it won't!" "If it is to be, it is up to me!"
But there is another way. A quieter, calmer, more relaxed way. It is the way of the Savior.
Come to me, all you who are weary and burdened, and I will give you rest.Take my yoke upon you and learn from me, for I am gentle and humble in heart, and you will find rest for your souls. For my yoke is easy and my burden is light. (Matt. 11:28-30)
Simply put, let Jesus help. Let him be a part of the process. Involve him. Invite him in, not just to try to get the outcome you desire, but invite him into the process–and you will find rest for your souls.
You see, even though we abandon the outcome to Jesus, we do not abandon the process. We have a role to play in the process. A big role! We do our part, and this can include being competitive, proactive, purposeful, even shrewd and creative. We use our business acumen, our experience, our judgement, to advance the process.
God does not advocate we sit in a closet, pray and expect him to take care of our lives. Or our children or our businesses. Quite the opposite. Consider these passages:
But by the grace of God I am what I am, and his grace to me was not without effect. No, I worked harder than all of them—yet not I, but the grace of God that was with me. (1 Cor. 1:10)
His divine power has given us everything we need for a Godly life through our knowledge of him who called us by his own glory and goodness…For this very reason, make every effort to add to your faith…. (2 Peter 1:3 & 5)
Paul and Peter first state that the source of their power comes from God. But they are then quick to point out that we are to "work harder than all of them," and we are to "make every effort…." And yet we find a surprising rest for our souls in the midst of our efforts and hard work, because we have involved Jesus in the process.
We combine our effort with the presence and power of Jesus through the Holy Spirit, and together—together—we proceed through the process. All the while knowing with absolute certainty we cannot do it on our own. As a matter of fact, a great milestone in my life with Jesus was when I realized, "I do not even want to do it on my own."
Please do not miss that. When you can grow to this point, where you do not even want to do it on your own, you are kicking it into high gear. Remember, there is a quieter, calmer, more relaxed way. It is the way of the Savior. Oswald Chambers captures this other way perfectly:
A Christian is someone who trusts in the knowledge and the wisdom of God, not in his own abilities. If we have a purpose of our own, it destroys the simplicity and the calm, relaxed pace which should be characteristic of the children of God. (My Utmost For His Highest, August 5)
Do you have a calm, relaxed pace? Both inside and out? 
If we have a purpose, an outcome of our own, then we are not trusting that our Heavenly Father's outcome will be better, richer than ours. And instead of abandoning the outcome, we have abandoned the calm, relaxed pace that should, and could be characteristic of a trusting child of God.
Next Week: How to find peace and pace in the process