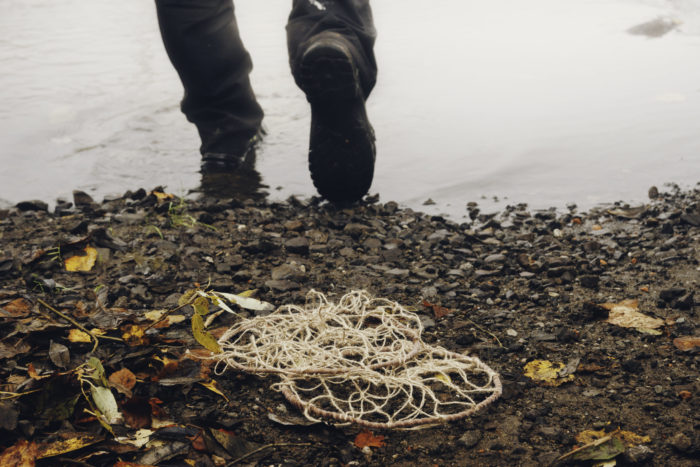 What is that to You? A Mini-Series on Chaos and You
September 17, 2020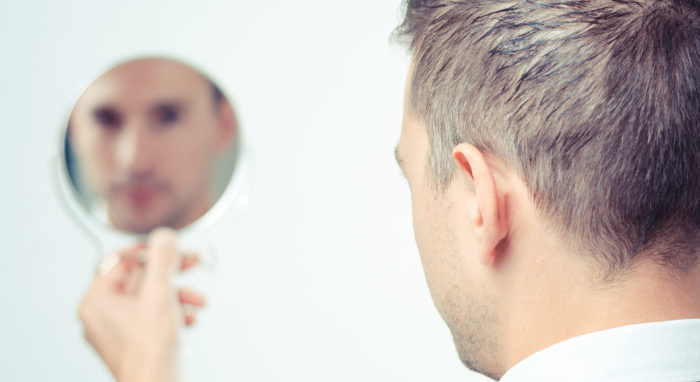 You are the Man! A Mini-Series on Chaos and You
October 1, 2020
Amidst all the chaos in our country, the simple and succinct message from Jesus to each of us is, "What is that to you? You follow me."
We must be aware of Satan's strategy: "The 3 D's: Destroy – Distract – Discourage."[i] If he can distract you and discourage you so that you miss Jesus and the eternal life he offers, he will have destroyed your soul, and that is his #1 objective. But if he loses that battle, and you do surrender your life to Jesus, then he will seek to destroy the A+ Life to the Full Jesus wants for you. He will do this by distracting and discouraging you, each day, every day.
This chaos in our country is the perfect scenario for him to advance his 3-D's strategy against you.
But Jesus offers simpler answers:
"What is that to you? You must follow me."
"Who do you say I am?"
"You are the man!"
Last week we explored the first of these. Today we will look at, "Who do you say I am?"
When Jesus came to the region of Caesarea Philippi, he asked his disciples, "Who do people say the Son of Man is?"
They replied, "Some say John the Baptist; others say Elijah; and still others, Jeremiah or one of the prophets."
"But what about you?" he asked. "Who do you say I am?" (Matt. 16:13-15, bold added)
Let us suppose Jesus asked you, "Who do you say I am?" How would you answer him? Think about that for a moment.
Perhaps you would say, "You are God's Son." Or "You are God, because 'You and the Father are one.'" To really put the icing on the cake would be to say this, and then add, "But you are also my personal Savior – and my best friend."
If the God part is true – and it is – and if the "Personal Savior" part is true – and only you can know that – what does this mean to you? This is why, "Who do you say I am?" is such an important question. If he is God, and the Son of God, then he is:
Perfectly powerful
Perfectly in control
Loves you … perfectly
If "You are my personal Savior" is true, then he is:
Perfectly present in our life
Perfectly aware of your circumstances
Perfectly working out his plan for you in the details of your life
If all these are true, then as Jesus asked so often, "Why are you still so afraid?" If all these are true, then you can now step back amid the chaos in your life, and ask yourself the question, "Sam, who do you say Jesus is?" The answer can then bring instant clarity, and the chaos can be mitigated down to calm, confident comfort.
From chaos to calm, to confident, to comfort. I will take that over worry and anxiety, won't you?
A.W. Tozer observed, "The most important thing about you is what comes to your mind when you think of God." His is a poignant point, and if 1- 6 above come to mind when you think of God, my friend, you will have the calm, confident, comfort A+ Life.
Jesus wanted his disciples to think deeply about who he is. He wants you to do the same. The Life that is truly life hangs in the balance. At Caesarea Philippi Peter got the answer right: "You are the Messiah, the Son of the living God." (Matthew 16:16)
And that is all that truly matters.
Next Week: "You are the Man/Woman!"
[i] Search Ministries