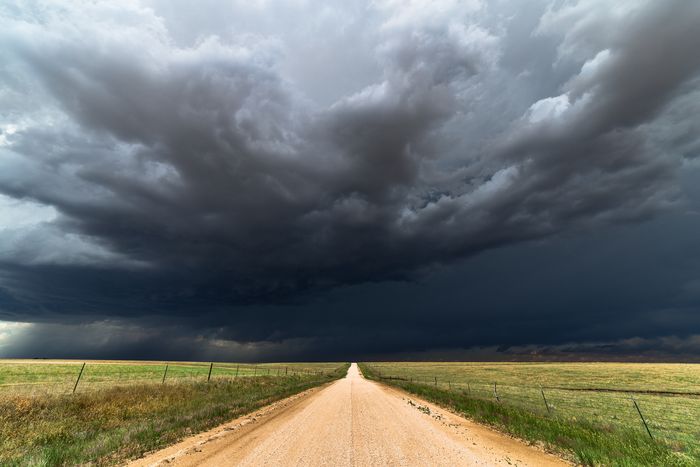 I Love Adversity?
February 11, 2021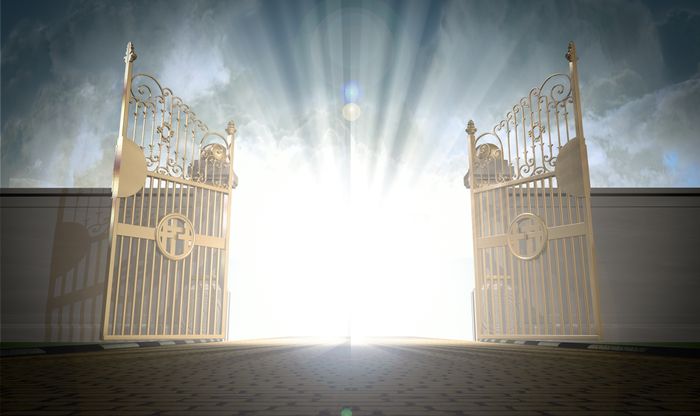 Enter the Kingdom of Heaven … Now!
February 24, 2021
These teachings are now available in 30 minute videos at our YouTube channel at 721ministries.org.
Seventeen years ago this week, February 16, 2004, I met with a group of men in Spartanburg, SC, and that became the launching of 721 Ministries. A few months before I had met with Ben Hines in Spartanburg, simply because his brother Bobby had said, "I want you to meet my brother Benny. You will like him, and if you ever start a men's ministry, he would be an asset in Spartanburg."
At that point in time I had no ideas about, nor any interest whatsoever in starting a men's ministry. Many people were encouraging me to do so, but to each I would reply, "I am just a Sunday School teacher. I have a renovation company to run. Don't be ridiculous." But Bobby was persistent, so I met Ben for lunch in October 2003.
As we were getting up to leave, Ben asked how he could pray for me. At a loss for an answer, and trying to appear Godly, I said, "Just be praying about ministry opportunities in Spartanburg." That was it. I did not give Ben another thought after that.
Three months later, to my surprise, Ben called and asked, "Do you have any plans for February 16? I have twenty-five Christian businessmen lined up to meet with you, to hear your ideas for a men's ministry in Spartanburg."
I had no "ideas" for anything. I was taken aback, but I immediately felt the Lord's presence, so I said I would be there. I hung up the phone, looked up towards Heaven and said, "Okay, okay, Father, I hear you. That is as clear a sign as you can send. I will do it. I have no idea what to do, but I will do it. But what would I name this ministry?"
His direct answer, although in my head, was as clear as you talking to me. He said, "What is your passion, Sam?"
I replied, "Matthew 7:21-23."
He said, "Then that is your name: 721 Ministries."
And off we went. For seventeen years I have watched Jesus change hearts, which changed lives, which changed marriages, which changed families, which changed legacies.
But why Matthew 7:21-23?
I had been a roving Sunday School teacher for three or four years, teaching Young Adult classes at fifteen different churches. The classes were mostly couples, and mostly my age: mid-forties, plus or minus.
As I would stand in front of these couples, all nicely dressed young fathers and mothers, church active and community active, I would see this: the ladies were paying attention—for the most part—and perhaps even taking notes; the men were distracted, bored, and thinking about anything but what I was saying.
My heart went out to them. These fine husbands, sons, fathers, active in the community and active in the church. They did not know it, but they were just going through the motions at church. They were phoning it in with God. Doing what was expected of them. Getting their children to church on Sunday mornings. Giving a little money. Even teaching Sunday School (when they could no longer avoid it).
But totally missing it. I wanted to shout out, "There's more! And you are missing it." They were "Churchians," not Christians. They were following church, not Christ.
And then the Holy Spirit showed me Matthew 7:21-23:
Not everyone who says to me, "Lord, Lord," will enter the kingdom of heaven, but only the one who does the will of my Father who is in heaven. Many will say to me on that day, "Lord, Lord, did we not prophesy in your name and in your name drive out demons and in your name perform many miracles?" Then I will tell them plainly, "I never knew you. Away from me, you evildoers!"
It was that "I never knew you" that shook me up so badly. Jesus was making this startling statement to men and women who had just listed their resume of church activities. Here is the modern-day version:
"But Jesus, we went to church most Sundays. We were active in Sunday School. I cooked pancakes for the men's Saturday morning gathering. I coached church league basketball. I was on the fund-raising committee for the new gymnasium. I even went to the men's' Bible study … sometimes, albeit half-heartedly."
But to these men—and women, too, mind you—presenting their fine resumes, Jesus says, "You did all those things because they made you feel good, or look good, or satisfied your checklist religion. But you never took the time to get to know me."
And then the hammer: "I never knew you. Away from me you evildoers."
Next week: "You … never … knew me? Never?"