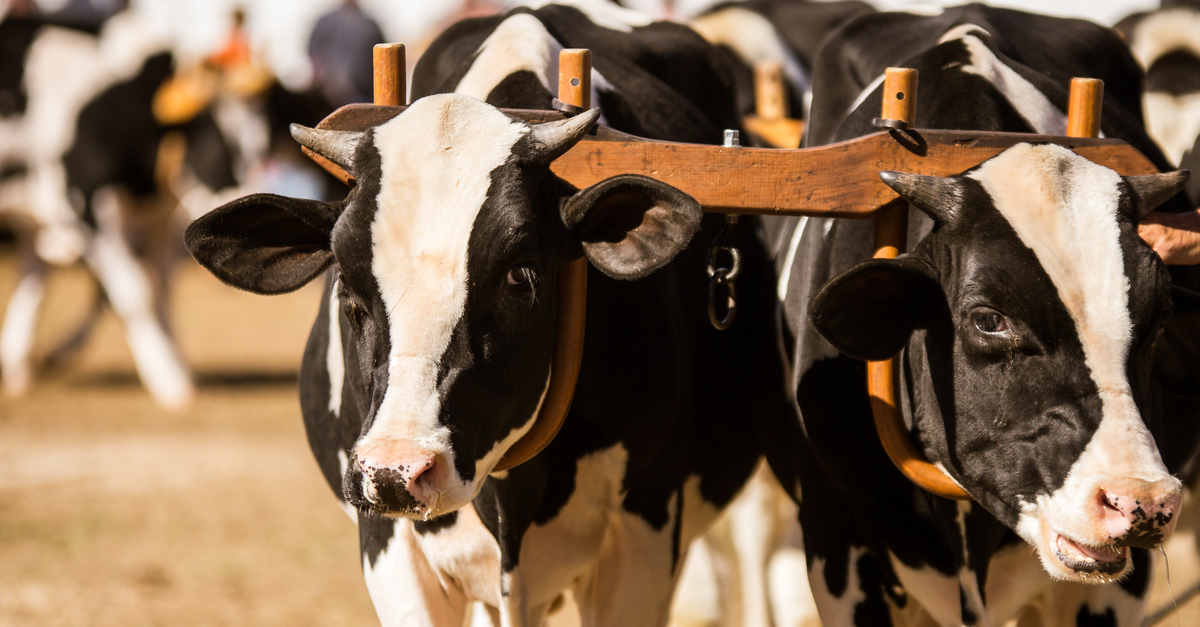 Holiness in Harmony
July 29, 2021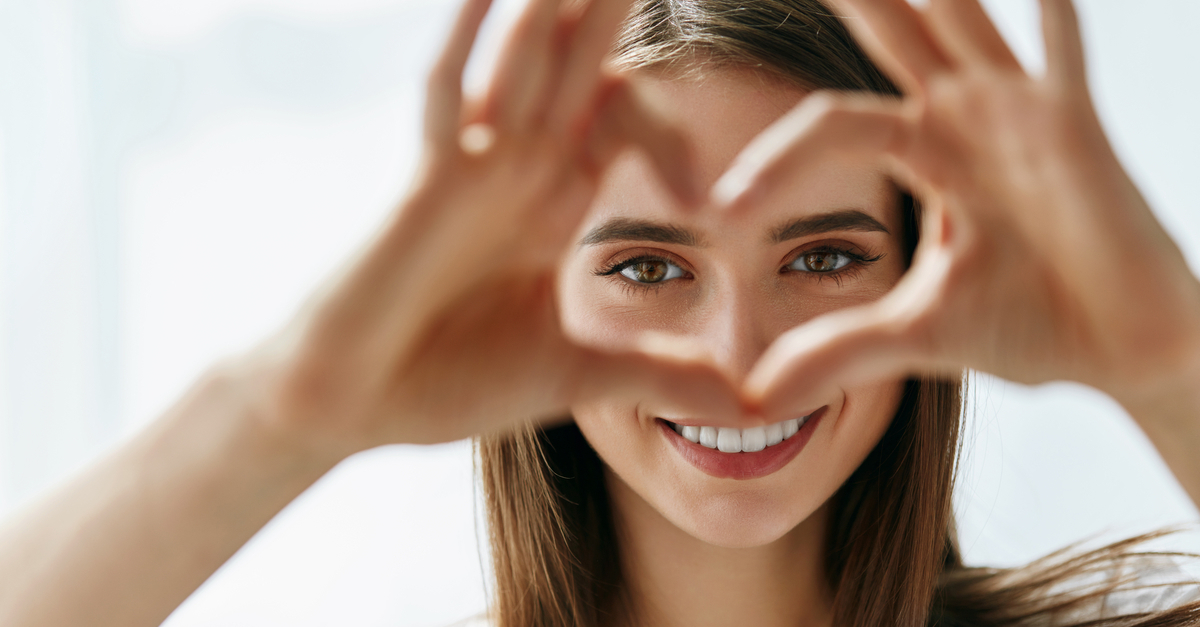 Apart From Your Performance
August 12, 2021
Okay, I am watching the Stanford – Oregon football game a while back with my bride and suddenly I get a high-beam from the Holy Spirit. Allow me to explain.
At halftime Oregon is leading 24-7 and they are dominating Stanford all over the field. The Oregon home field crowd is loud and raucous. Clearly it is not Stanford's night, and just as clearly this game is no longer worth watching.
We go to sleep. (But I did record the game, just in case.)
Sunday I check all the Saturday college scores and I see, much to my shock and dismay, Stanford won the game in overtime, 38-31. I have no choice but to watch the second half to see how this could have possibly happened.
But with only 4:47 minutes left in the 3rd quarter the score is still 24-7, and Oregon is driving toward the end zone. The crowd is still just as loud and raucous, and Oregon is still dominating the game. I keep looking at Dina and saying, "How in the world is Stanford going to come back from this? Someone must have printed the final score incorrectly."
As if to pile on the sheer impossibility of any comeback, 15 seconds later Oregon scored again to go up 31-7. Now of course there is just no feasible way Stanford is going to come back and win this game. Not unless a miracle happens.
And that is when the Holy Spirit spoke.
You see I knew the final score. I knew Stanford had come back and won. It didn't matter how bad it got. The crowd could get louder and louder; the referees could blow an important call; the score could even get worse. None of that could rattle me.
I knew the outcome.
And as a follower of Jesus Christ, you do too.
Imagine I am a rabid Stanford football fan and I am watching this all unfold, yet knowing the outcome as I do. What would be my thoughts … my emotions? Would I be full of fear and anxiety? Would I be about to collapse? No, I would actually be enjoying the game. And the worse it got the more my joyful anticipation would grow.
I know the outcome.
If you are a follower of Jesus, 31-7 is never the final score. If Jesus is your Savior and Lord, there will always be a comeback. He will always bring good out of every 31-7. The good is not always our preconceived idea of the good, but it is always immeasurably, abundantly more that we could ask, or even imagine to ask.
John tells the story in his gospel of a certain royal official coming to Jesus to heal his dying son. It is 31-7 for this man and his son. But Jesus says to him, "You may go. Your son will live."  (John 4:50)
Then: "The man took Jesus at his word and departed."
He took Jesus at his word. He simply took Jesus at his word.
Do you?
We complicate this whole religion thing with all kinds of distractions. Perhaps we should all just "take Jesus at his word and depart"—from whatever is worrying us.
Jesus gives you his word about his perfect love, his perfect control over your life, and his perfect knowledge of all the details of your life. Yes, all. He knows when it's 31-7.
He has given us his word through so many promises, but I will leave you with just one:
"So do not worry, saying, 'What shall we eat?' or 'What shall we drink?' or 'What shall we wear?'For the pagans run after all these things, and your Heavenly Father knows that you need them. But seek first his kingdom and his righteousness, and all these things will be given to you as well." (Matt. 6:31-33)