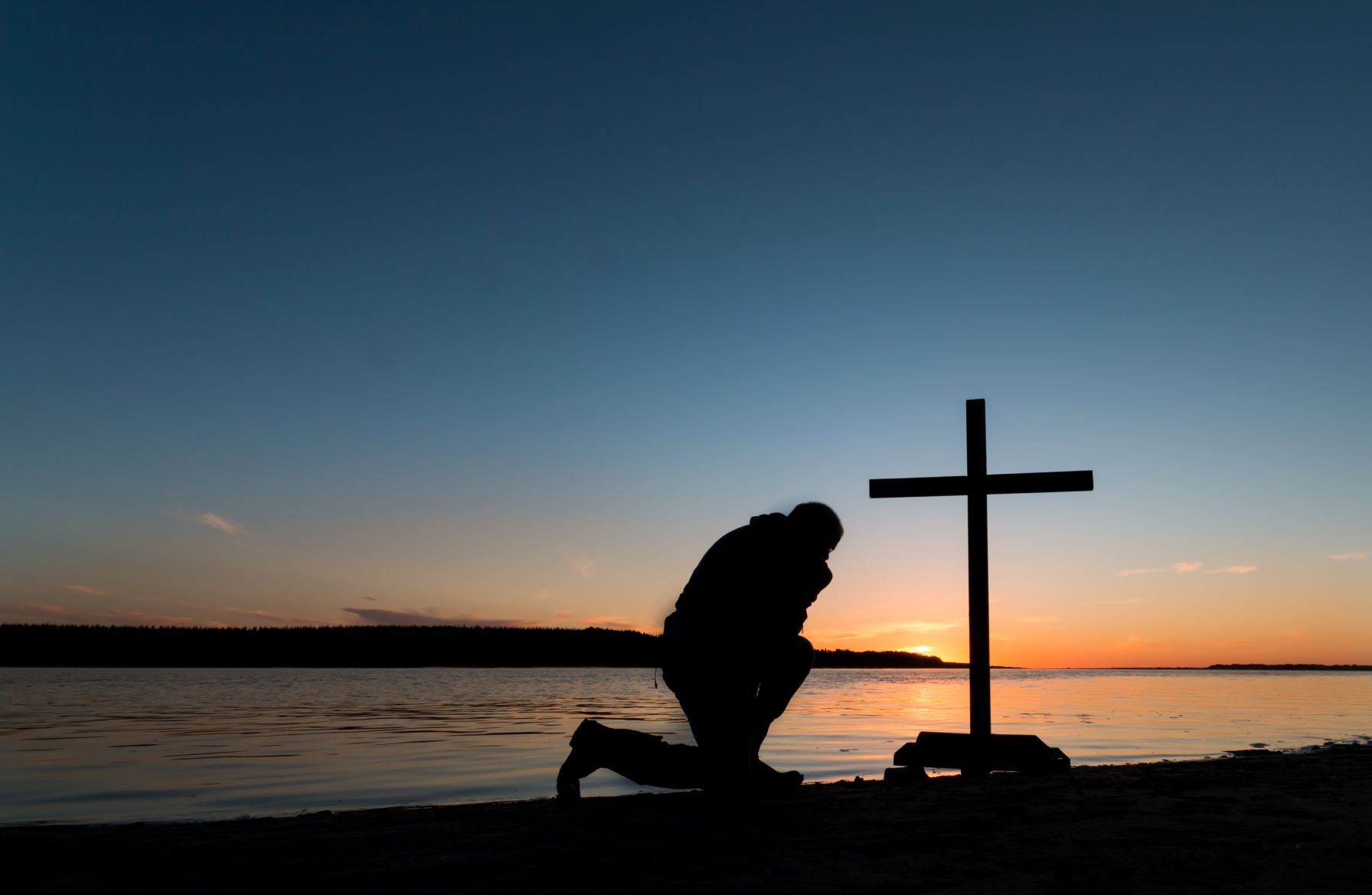 The Beatitudes: Poor but Not Poor
October 28, 2021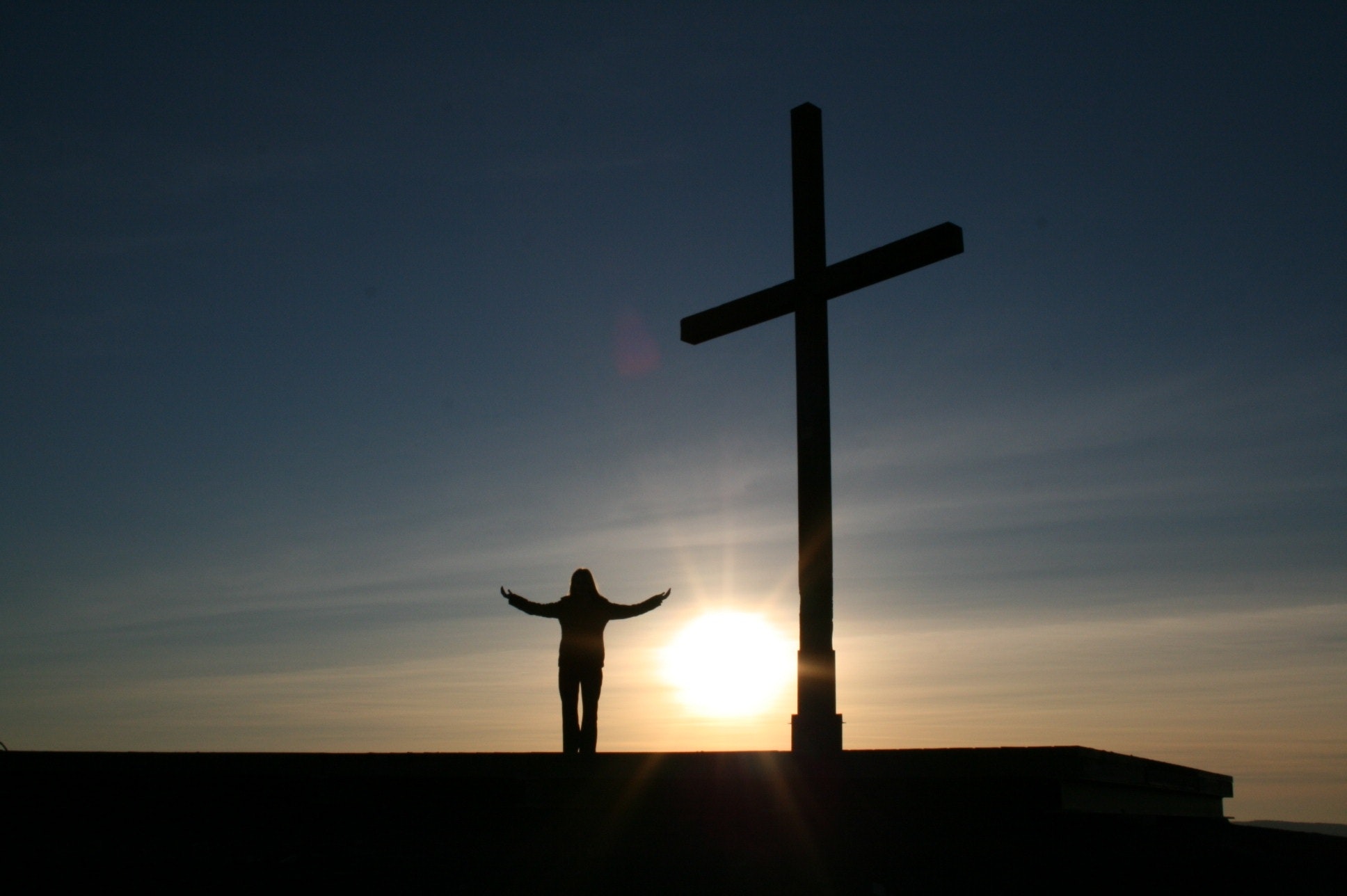 The Proud Pharisees and Those Poor-in-Spirit Sinners
November 11, 2021
Jesus starts his Beatitudes with a startling statement:
"Blessed are the poor in spirit, for theirs is the kingdom of heaven,"
Allow me to rephrase so you may gain the full thrust of Jesus' statement:
"You enter the Kingdom now, immediately, when you realize your abject spirit poverty apart from Jesus – and therefore cry out to him to save your wretched self."
We are spending extra time on this because if you miss this you will not enter the Kingdom of Heaven. That would be an eternal tragedy. But if you are born again and have entered the Kingdom, and yet you miss this, you will never be able to stay in the flow of the Kingdom among us.
Your idiot pride will prevent such a rich life to the full, in the flow of the Kingdom.
There are two stories in Luke that highlight this, and yet they have completely different players involved.
Today we will look at Luke 7:1-10. This is the story of a powerful Roman Centurion, who has a trusted and dear servant who is sick and about to die. The local Jewish elders approach Jesus, asking him to help the Centurion. They say,
"This man deserves to have you do this, because he loves our nation and has built our synagogue."
Jesus agrees and accompanies them. But this Centurion, who certainly does not appear to be poor in any way: not in money, not in power, and not in prestige, sent his people to stop Jesus. Listen to his reason:
"Lord, do not trouble yourself, for I do not deserve to have you come under my roof."
Wait a minute! The Jews said he absolutely did deserve Jesus' help. And to anyone watching, this Centurion had obviously earned Jesus' help. But this highly successful, powerful man, did not agree. He realized his spiritual poverty apart from Jesus. It humbled him to his core, and he said,
"This is why I did not even consider myself worthy to come to you."
Jesus was awed by this and made this amazing, and quite frankly, shocking declaration:
"I tell you, I have not found such great faith even in Israel."
May we let this story once and for all dismiss any notion that poor in spirit has anything to do with being in the gutter of life? At least by the world's standards? This man was powerful. He was well off financially. He could boss around everyone around him. No one was going to challenge a Roman Centurion.
And yet this powerful warrior clearly had a soft heart. A heart softened and humbled by his awareness that he did not deserve to have this Jesus come to his home. And neither do I. Nor do you. Yet he comes. And he heals hearts. And he softens hearts. Because he comes with love and grace.
I want to be like this man. Actually, I want to be this man! Imagine what it would be like for Jesus to turn to the Father, and say, about you,
"I tell you, I have not found such great faith even in Israel."
"Click." The narrow gate just opened.
Next week: The spiritually proud Pharisee and those poor-in-spirit sinners