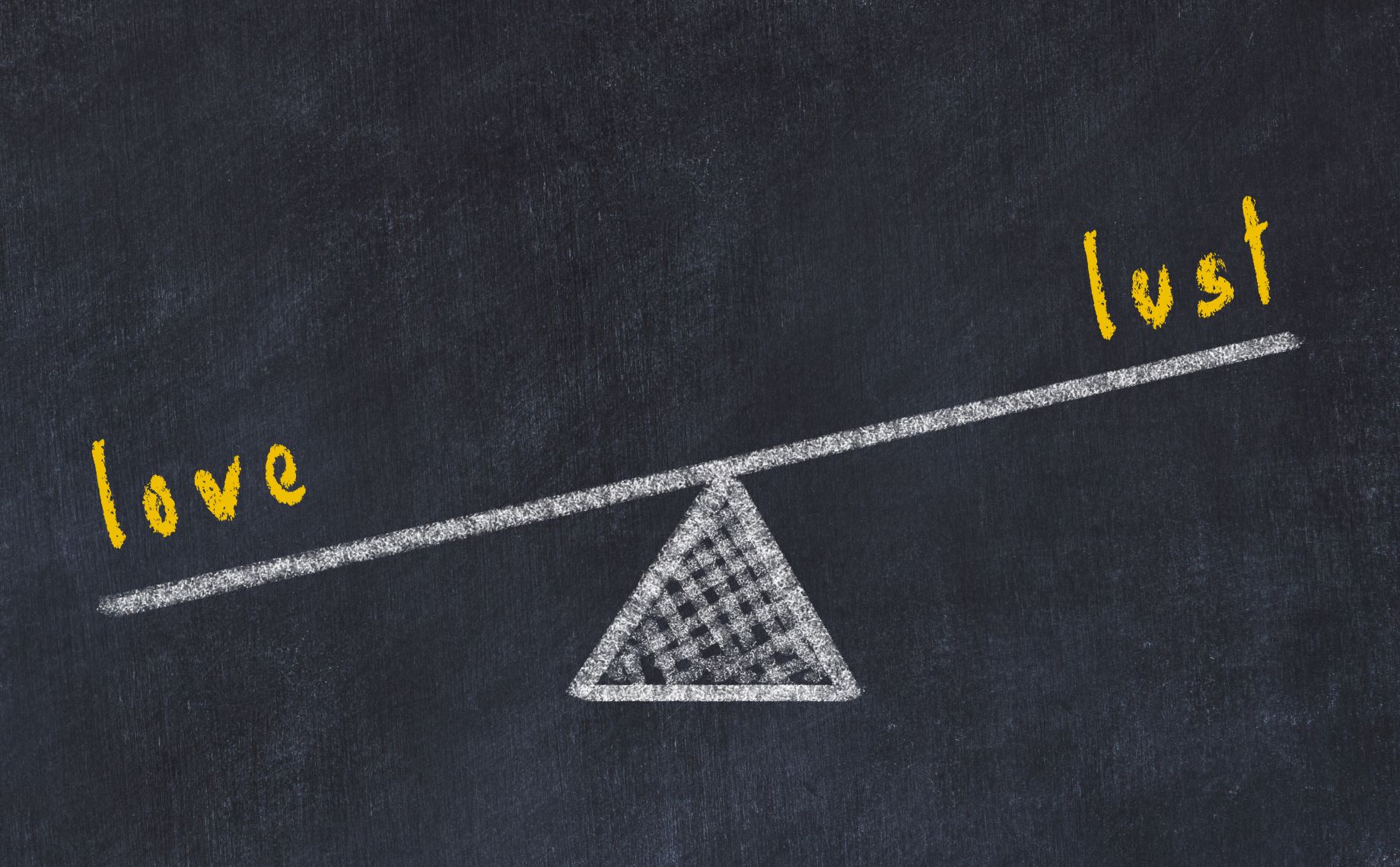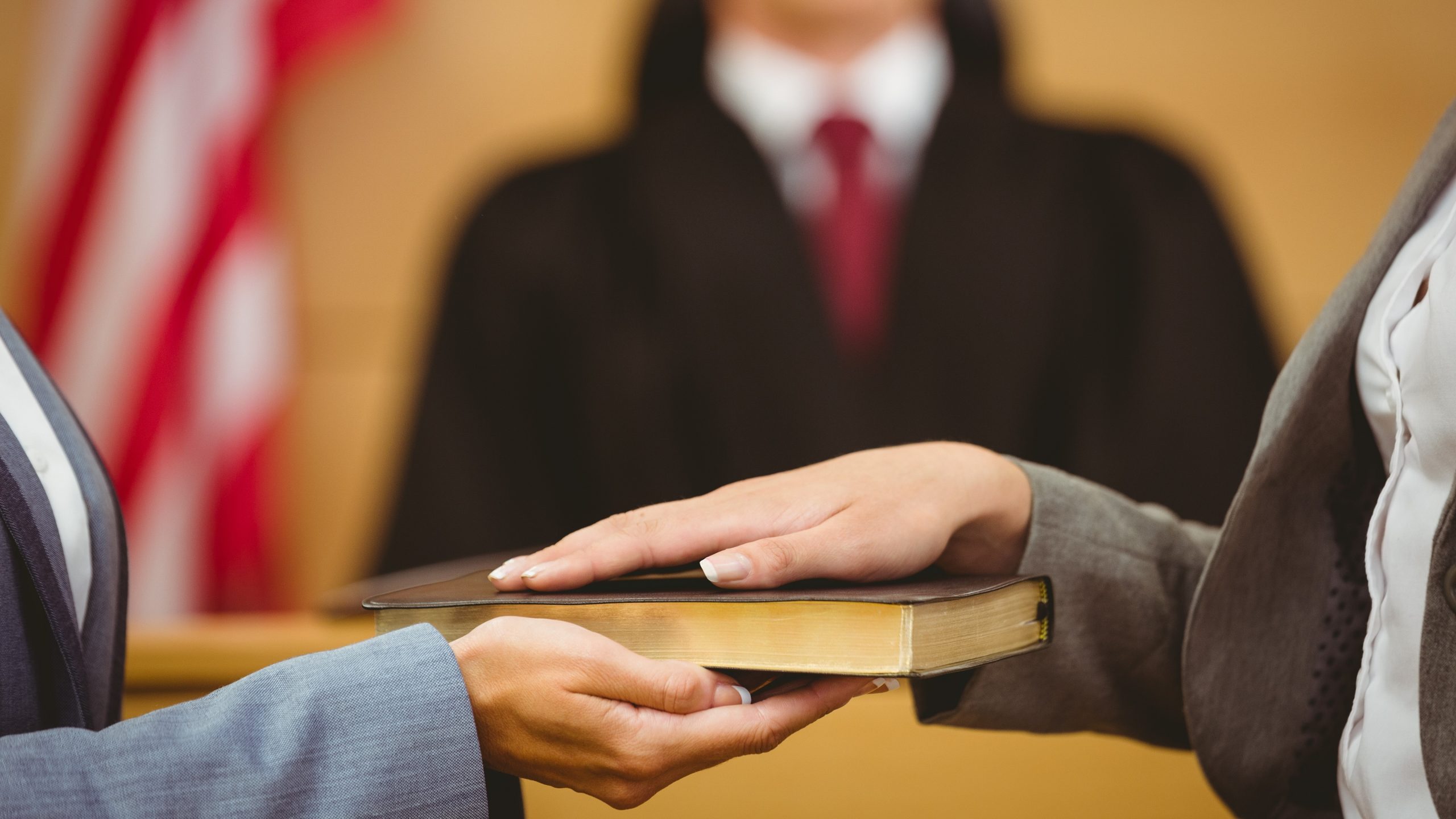 For the video teaching on this, please link to our YouTube channel at 721ministries.org
Last week we started to … nervously? … look at Jesus' words on lust: 
"You have heard that it was said, 'You shall not commit adultery.' 28 But I tell you that anyone who looks at a woman lustfully has already committed adultery with her in his heart. (Matthew 5:27-28) 
Throughout Jesus' Sermon on the Mount, he is interested in our hearts before our actions, because our actions overflow from our hearts: 
But the things that come out of a person's mouth come from the heart, and these defile them. For out of the heart come evil thoughts—murder, adultery, sexual immorality, theft, false testimony, slander. (Matthew 15:18-19) 
So yet again, as the Master Teacher always does, we start at the heart: 
Above all else, guard your heart, for everything you do flows from it. (Proverbs 4:23) 
How to guard our hearts – against lust, as well as anger, resentment, jealousy, greed and all the dark-heart issues so prevalent in our heads and our hearts? We must capture those thoughts before they take root in. Here is how the Holy Spirit through Paul states this: 
… we have a divine power to demolish strongholds. 5  … and we take captive every thought to make it obedient  to Christ. (1 Corinthians 10:4-5) 
We have a divine power from the Holy Spirit to not just scratch or put a dent in those strongholds, but to actually demolish them. 
Yes, take them captive! As in capture that temptation and wrestle it down and kick it out of your head before it can penetrate into your heart. Your particular temptation might be to look lustfully at the opposite sex, but it may also be the temptation to look lustfully at any number of things for which we say, "I've got to have that." 
We can lust after many things beyond the opposite sex. Men lust after cars, pick-up trucks, golf clubs, shotguns, just to mention a few. Ladies, you can fill in your own list.  
The big lie Satan uses in all cases of lust is, "That will make me happy." When he has rooted this in our heads and our hearts, our Self takes over and says next, "And I deserve it." This is then followed by, "I have to have it … to be happy." The Satan-hook is now in, and the reeling-in process takes over. 
Let's compare Adam and Eve's process to John the disciple's later words: 
Genesis 3:6
the fruit of the tree was:
good for food
pleasing to the eye,
desirable for gaining wisdom  
1 John 2:16
For everything in the world:
the lust of the flesh 
the lust of the eyes
the pride of life
Eve looked at the fruit, and apparently kept looking. The temptation was setting in, and the thoughts, which she failed to capture and kick out, rolled along unabated. Perhaps her uncaptured thoughts went something like this: 
"That fruit will taste good (Lust of the flesh). It sure looks pleasing (Lust of the eyes). And I am my own person, so I can make my own choices. (The pride of life) I deserve that fruit. I have to have it!"  
What is the "fruit" with which you struggle? For me, many years ago when I was a hotshot, it was a 750 BMW. Or that Saddlebred horse. Or that house on Crescent Avenue. But as Jesus filled my heart over the years, I moved from, "I got to have it to be happy," to, "No thanks, I'm full." 
"Yes, that is a great car. But it won't make me happy because I am already full." 
Or that house, Country Club or whatever else you used to long for: "Yes, that would be fun, but I do not need it to be happy, because I am already full of joy and contentment." 
Or that dress, jewelry, shoes, house, shotgun, pick-up truck, golf club: "Yes, those are all good, but I actually do not have any room left in my heart for them." 
Now this, my friend, is true freedom living. Life to the full!