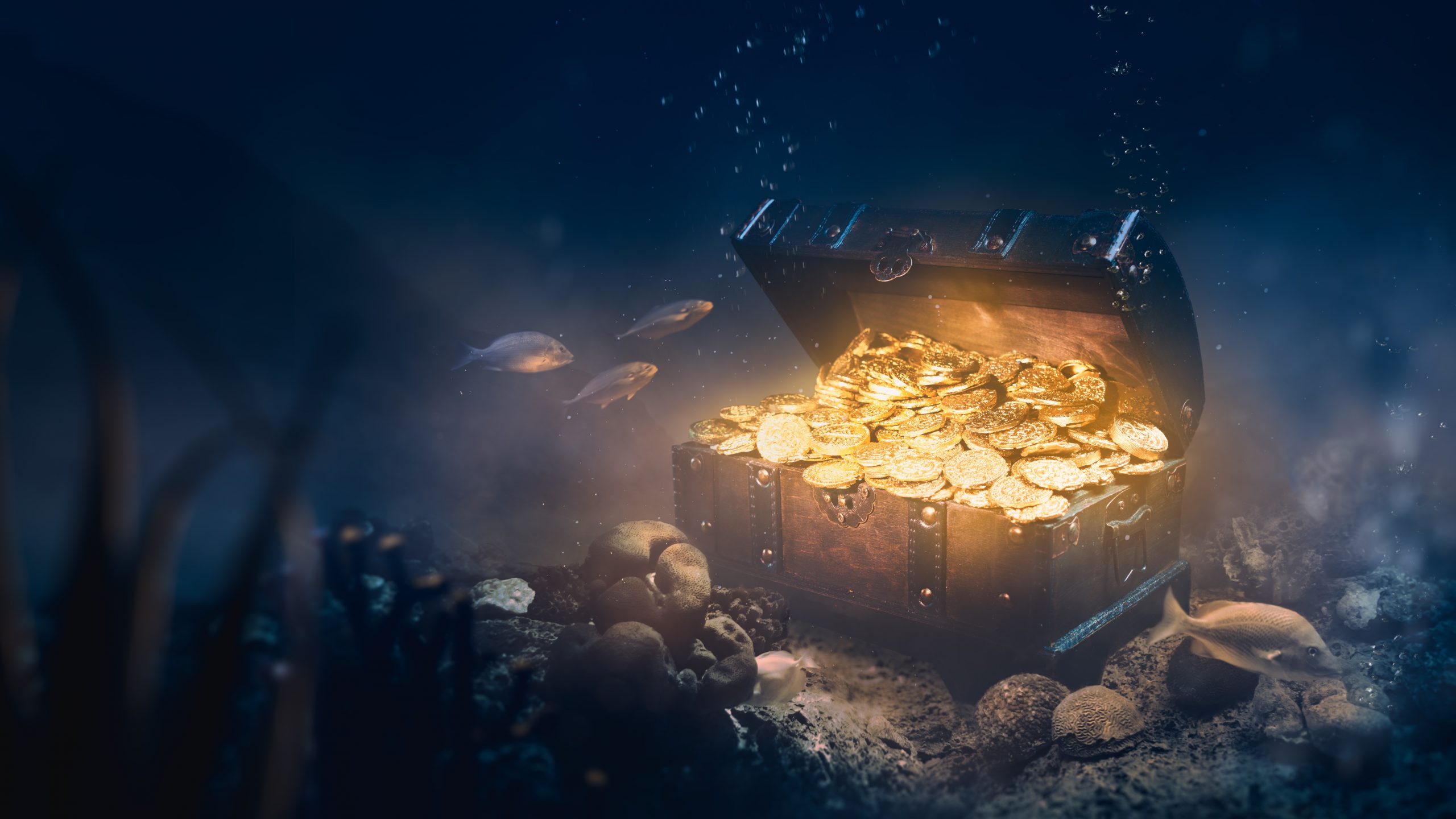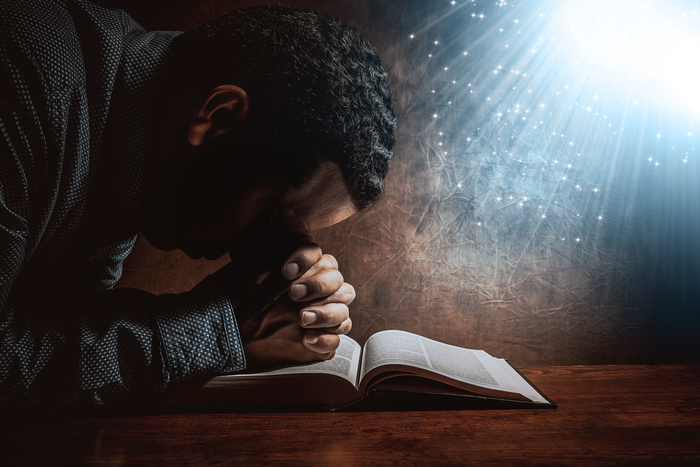 June 3: "The Secret of the Lord"
July 14, 2022
This summer I am going to use a different Summer Format, which will open with a three minute recorded synopsis of my favorite Oswald Chambers devotions, followed by the written devotion itself.
I encourage you to listen to the 3 minute talk and then read the 3 minute devotion.
Over the years these devotions have greatly informed and boosted my relationship with Jesus, as well as at times challenged me, comforted me, and encouraged me.
---
Published with permission from Utmost.org
Labourers together with God. — 1 Corinthians 3:9
Beware of any work for God which enables you to evade concentration on Him. A great many Christian workers worship their work. The one concern of a worker should be concentration on God, and this will mean that all the other margins of life, mental, moral and spiritual, are free with the freedom of a child — a worshipping child, not a wayward child. A worker without this solemn, dominant note of concentration on God is apt to get his work on his neck; there is no margin of body, mind or spirit free, consequently he becomes spent out and crushed. There is no freedom, no delight in life; nerves, mind and heart are so crushingly burdened that God's blessing cannot rest. But the other side is just as true — when once the concentration is on God, all the margins of life are free and under the dominance of God alone. There is no responsibility on you for the work; the only responsibility you have is to keep in living constant touch with God, and to see that you allow nothing to hinder your co-operation with Him. The freedom after sanctification is the freedom of a child, the things that used to keep the life pinned down are gone. But be careful to remember that you are freed for one thing only — to be absolutely devoted to your co-Worker.
We have no right to judge where we should be put, or to have preconceived notions as to what God is fitting us for. God engineers everything; wherever He puts us our one great aim is to pour out a whole-hearted devotion to Him in that particular work. "Whatsoever thy hand findeth to do, do it with thy might."
You can subscribe to the Understanding Oswald Podcast via these links:
– iTunes: Click to Subscribe
– Google Podcasts: Click to Subscribe