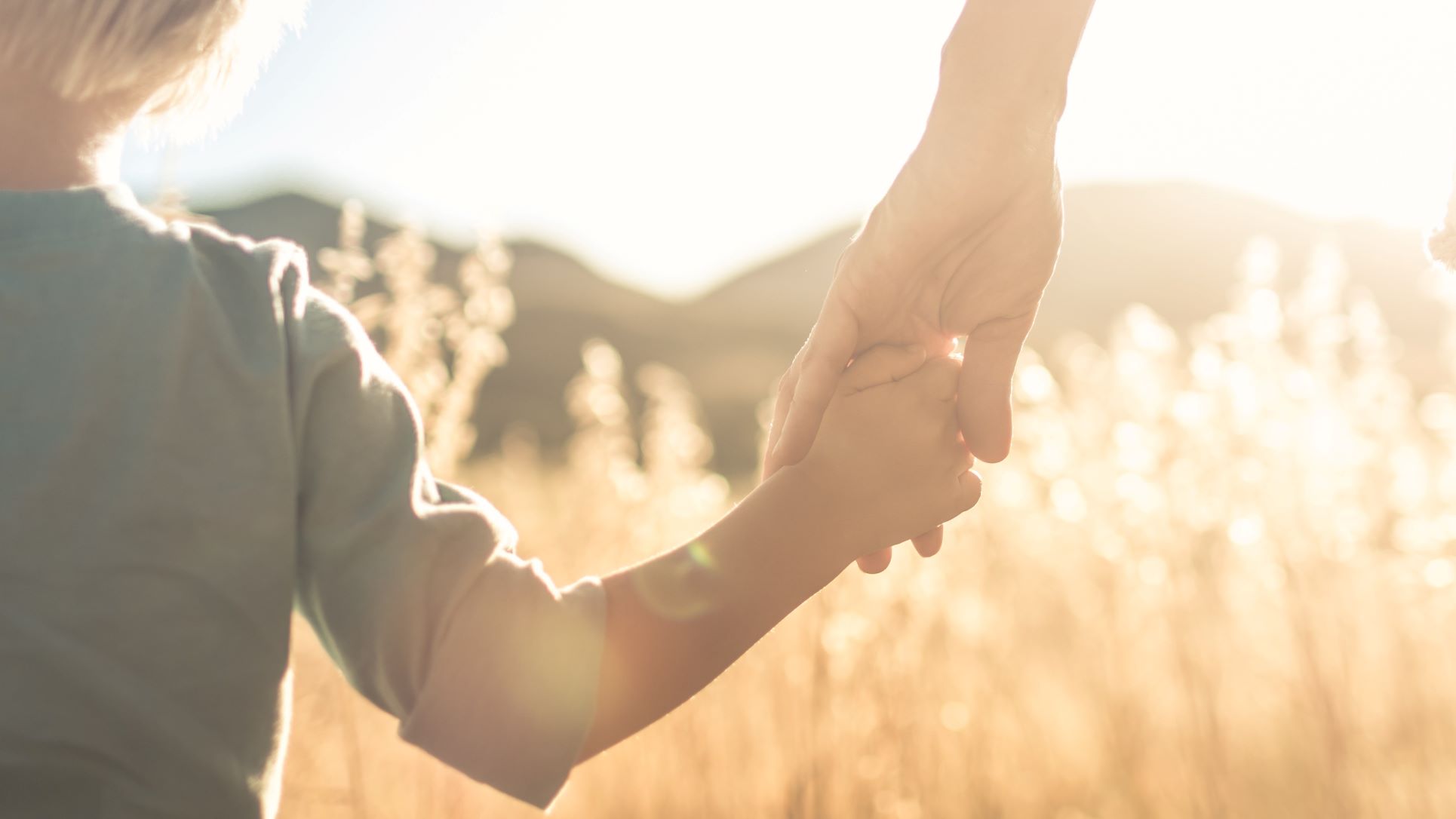 Prayer: Like a Child
October 12, 2022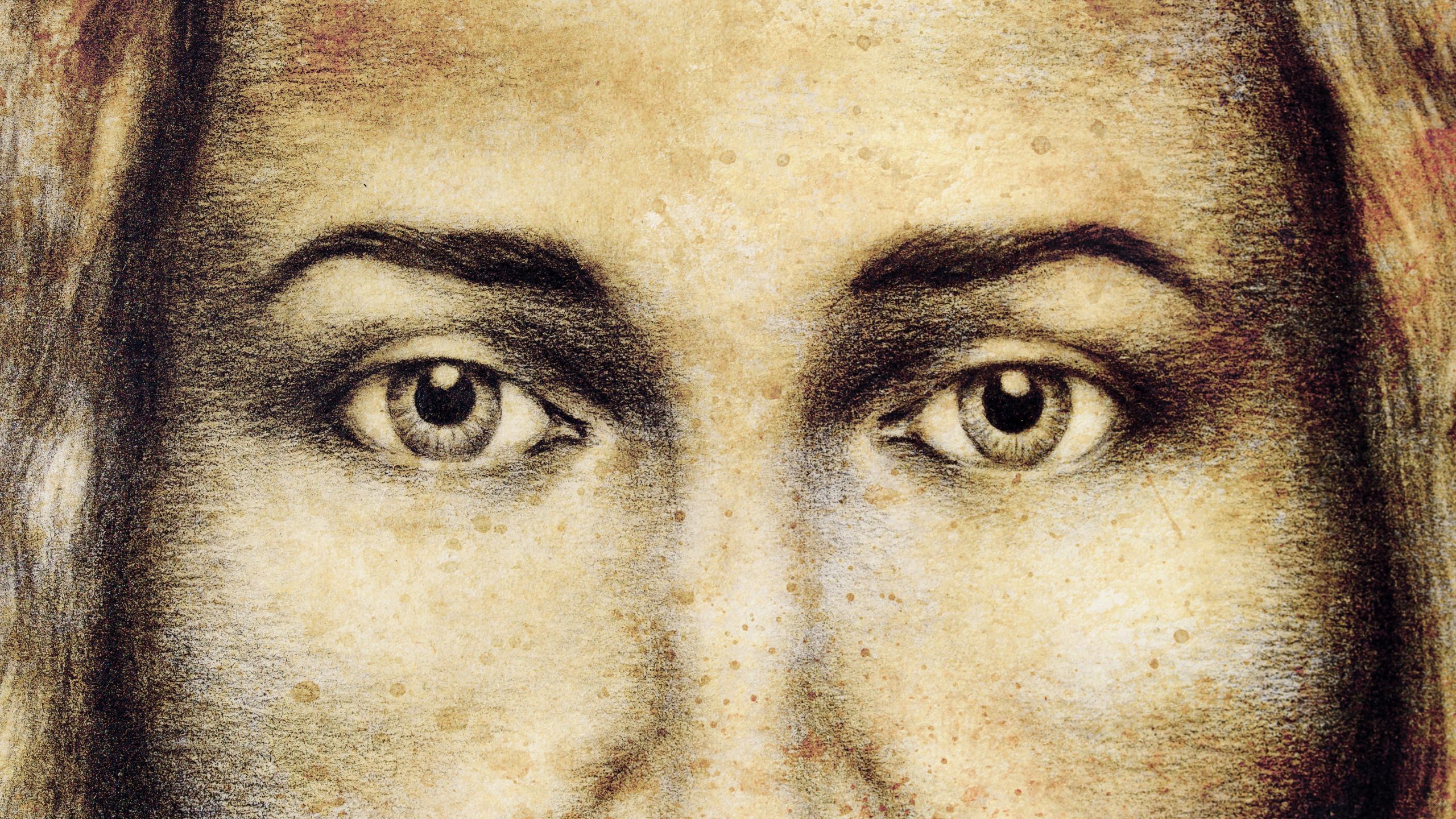 Prayer: My Father's Eyes
October 26, 2022
For the video teaching on this, please link to our 721 Ministries Videos on Vimeo.
Let us then approach God's throne of grace with confidence, so that we may receive mercy and find grace to help us in our time of need.  —Heb. 4:16
Can we really approach God in prayer with confidence? I must admit I am not so sure about Sam Hunter approaching God Almighty's throne with any sense of confidence at all. What about you? And yet the Holy Spirit tells us we can. How can this be? Especially when we take a look at a description of this throne: 
At once I was in the Spirit, and there before me was a throne in heaven with someone sitting on it. 3 And the one who sat there had the appearance of jasper and ruby. A rainbow that shone like an emerald encircled the throne.  
5 From the throne came flashes of lightning, rumblings and peals of thunder. In front of the throne, seven lamps were blazing. (Rev. 4:2-3, 5) 
Lightning and thunder, an emerald rainbow, one hundred million angels encircling the throne singing out like a spiritual gospel choir in full throttle: 
Then I looked and heard the voice of many angels, numbering thousands upon thousands, and ten thousand times ten thousand. They encircled the throne and the living creatures and the elders. 12 In a loud voice they were saying: 
"Worthy is the Lamb, who was slain, 
to receive power and wealth and wisdom and strength 
and honor and glory and praise!" (Rev. 5:11-12) 
Who could approach that throne with confidence? But … let us remember it is a throne of grace. Grace means that we are receiving from God something we do not deserve. And the Holy Spirit tells us why, and the only way we can: 
Therefore, brothers and sisters, since we have confidence to enter the Most Holy Place by the blood of Jesus … (Heb. 10:19, Bold added)
" … by the blood of Jesus …." When you surrender your life to Jesus, you are born again, and the Holy Spirit moves into your heart. He can then escort you right up to that amazing throne, with Jesus there to welcome you.  
Now Sam Hunter, with all his flaws and sins, can approach the throne of grace with confidence; not with my former out-sized self-confidence, but with the confidence of a child approaching a loving parent. Just as Jesus said, when his disciples were shooing away little children: 
"Let the little children come to me, and do not hinder them, for the kingdom of heaven belongs to such as these." (Matthew 19:14)
The Holy Spirit, back in the crotchety Old Testament, sets this up for us with a beautiful picture of God as our Father, loving and jostling his little child: 
"'"The Lord bless you 
     and keep you; 
25 the Lord make his face shine on you 
    and be gracious to you; 
26 the Lord turn his face toward you 
    and give you peace." (Num. 6:24- 26)
In this rich Hebrew language, "the LORD make his face shine on you" paints a picture of a father lifting his child up in his arms, above his face, and beaming with the love, joy and adoration most of us experienced, either as a child or as a parent with our young children. 
Please stop and ponder that for a moment. 
This is your Heavenly Father. Yes, he is the God Almighty of thunder and lightning, but he is also God your loving Father, whose face lights up like lightning when he sees you, his precious child, approaching him in prayer.