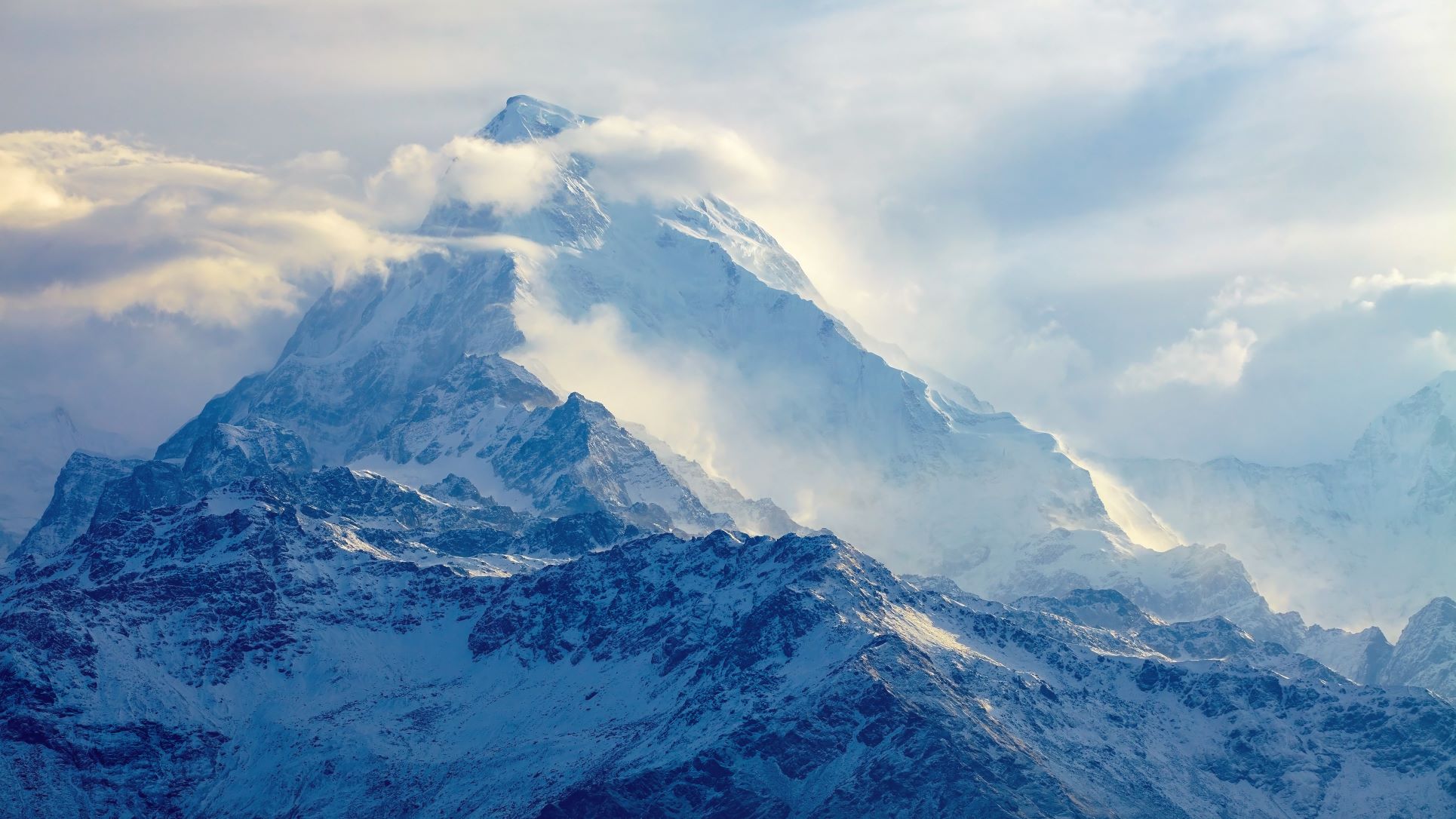 Prayer – How Big Does My Faith Have to Be? 
November 30, 2022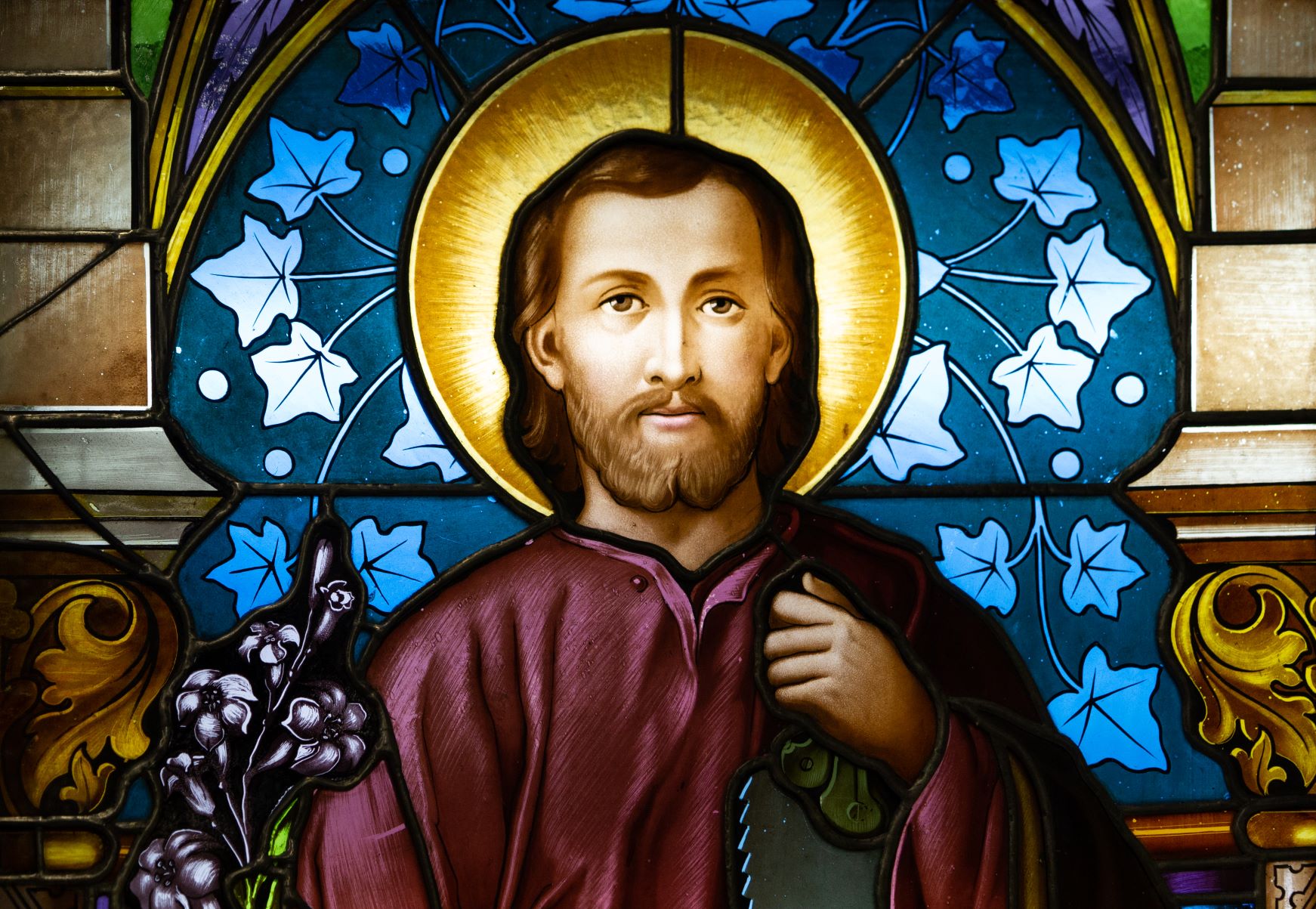 Joseph: Fear or Faith
December 14, 2022
A Mini-Series on Joseph and Mary
Hi, I'm Mary, and I am sick to my stomach. Literally, but also figuratively, as well. I'm 14 years old, and my dreams are about to come true. Or were about to come true. It all looks so hopeless now. Yes, hopeless, that is how I feel.
You see somehow I'm pregnant. I don't know how it happened. Oh, please don't laugh at me, I'm much too fragile. I know how it happens, but not how it happened to me.
But I'm getting ahead of myself. Several months ago this wonderful man, Joseph, from our village, went to my father and asked permission to marry me. Me! You might wonder why it surprised me so much, if you have seen the way Joseph always smiles at me. And all the times we have chatted in the village square as the sun is setting, after he has been hard at work all day.
He is such a special man, my Joseph. Everyone says he is a righteous man, born in the lineage of our great King David. And yes, he is a righteous man. He is kind, compassionate, and so gentle. Yes, he has such gentle eyes.
But what can I expect from him now that his obnoxious brother Jude has seen me with the morning sickness? How will Joseph react to this awful news? He is such a man of God, but what would any mere man do? To expect him to believe me is ridiculous. If he is an ordinary man he will protect himself and throw me to the wolves.
How could this happen to me? Life was about to become so good. I was so sure God had put us together for a reason. My life was going to be settled; everything was working out just as I had hoped. Oh my, there's that word again. Hope. No, hopeless.
But even in my despair, I still refuse to react in fear. I will respond in faith, trusting that my Heavenly Father loves me perfectly, and he is with me.
You are, with me, aren't you, Father? I believe, Father, help me with my unbelief. I feel like Job, who said, "Though he slay me, yet will I hope in him …."1
The problem is they, my fellow villagers, might indeed slay me. Stoning is a possible penalty for being pregnant out of wedlock. But I refuse to lose my hope in my Lord. I know I can trust him. I know he can and will bring good out of this. Won't he?
I remember our rabbi telling us that 'hope' in our holy scriptures, means 'confident expectation,' not wishful thinking. And I also remember him talking about how we tend to put our hope in other people, or things, instead of the only One who can truly be trusted.
I want to protect this child growing in me. I want to raise him to be a child of yours, Father, even as the bastard child he surely will be. I want to teach this child not to condemn, but to show compassion. Imagine if one day my son has a young girl like me thrown in front of him, with the Pharisees demanding a verdict of condemnation on her.2 What would my son do? What would he want Joseph to have done for me?
Would he condemn her or show her compassion?
I simply cannot put my hope in Joseph. He is a man. Yes, he is a righteous man, but any normal man will react in fear and condemn me. So I will follow our great King David's words in his psalm and say, with hope, with confident expectation, "No one whose hope is in you will ever be put to shame … my hope is in you all day long."3
My hope, my confident expectation, is in you, oh my Lord, as it should be, not in Joseph.
But … what will Joseph do?
Next week: Joseph
1Job 13:15
2John 8:1
3Psalm 25:3-5