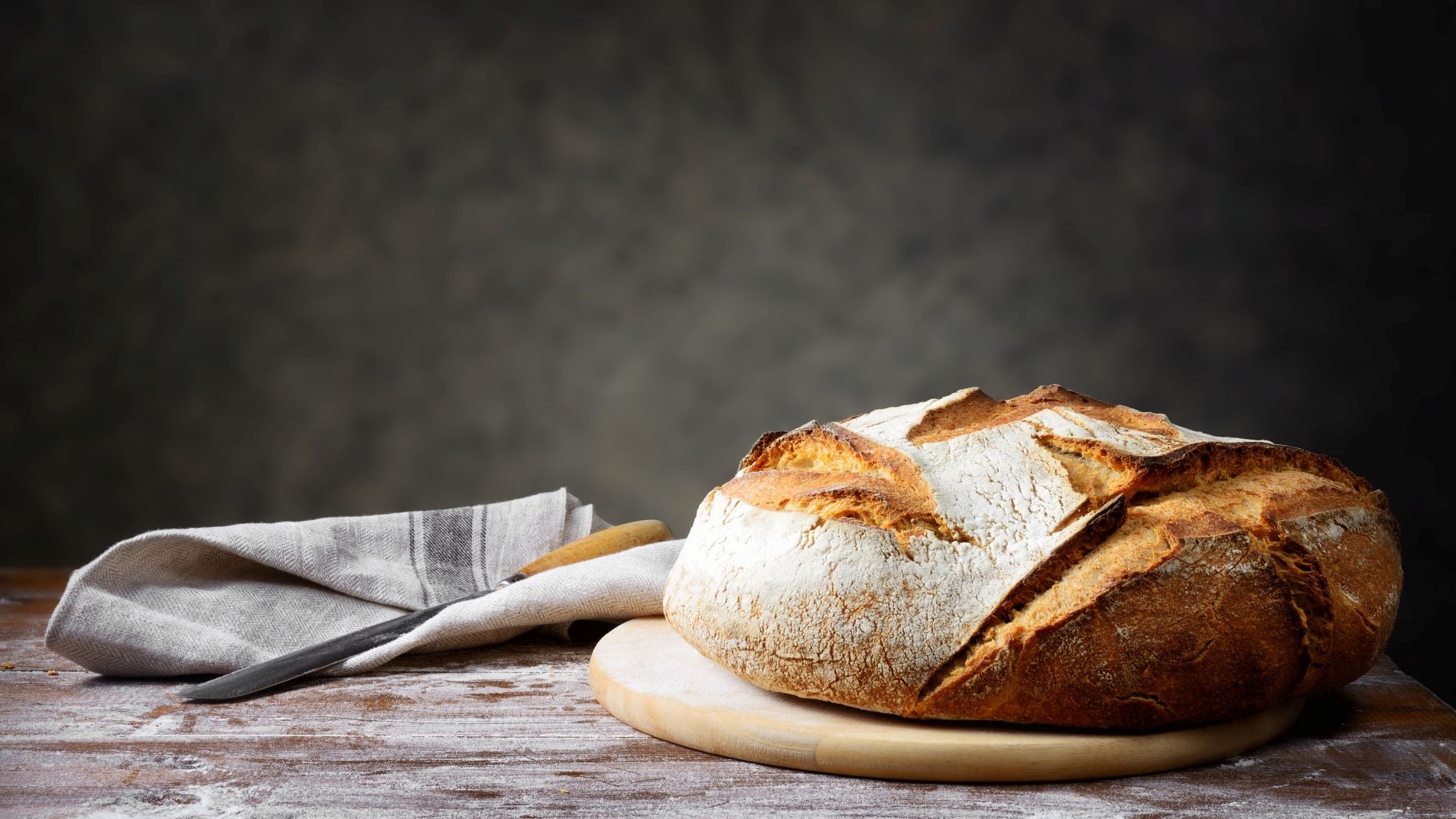 The Disciples' Prayer
January 25, 2023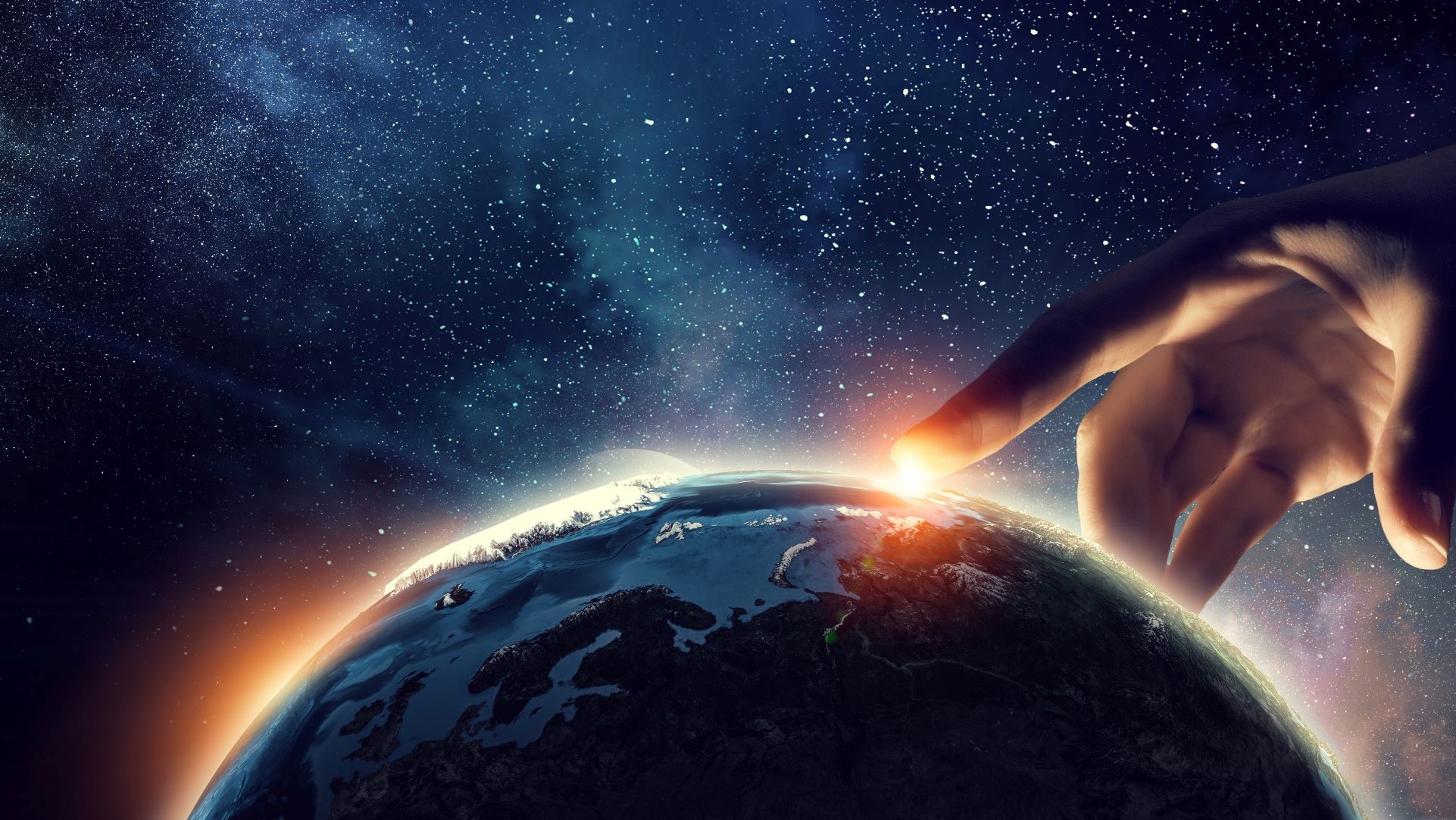 In the Heavens
February 8, 2023
Our Father in heaven, hallowed be your name, 10 your kingdom come, your will be done on earth as it is in heaven. 11 Give us today our daily bread. 12 And forgive us our debts, as we also have forgiven our debtors. 13 And lead us not into temptation, but deliver us from the evil one. —Matt. 6:9-13
Last week we began a journey into a better understanding of the prayer Jesus gave to his disciples, and by extension, to us. We call this, The Lord's Prayer, but it is more accurate to say, The Disciple's Prayer – or even "Our Prayer." Jesus gave this to us, his disciples, to use as a model to follow.
Jesus begins Our Prayer with "Our Father." Did you know Jesus never addressed his Father as "God"? He always and only addressed him personally as "Father, Abba, … Daddy." You might consider following his example. I do. I suggested this to a man recently, and soon thereafter he wrote me to say, "This has absolutely revolutionized my prayers – and my life." 
Try it, please. It will for yours, as well. 
"Father," not just "God." 
I am a grown-up, a man of sixty-six years. I consider myself a man's man. (Although truth be known I am a wimp: a bigger boy, who now only finds his strength in his mighty, powerful Father.) So I often imagine myself crawling up in my Father's lap when I am praying. Yes, I imagine myself hugging up close to this loving, compassionate Father – grown up man that I am. 
You might try this, too. 
Jesus' "Our Father" carries with it two powerful messages. 
First, Jesus is saying we share the same Father. Stop the presses! You and I, when we are born again into his Family of Followers, share the same Father with Jesus? His Daddy and our Daddy are the same? Oh, come on now, this cannot be true! Can it? Does Jesus actually mean that Sam, fragile, sinful, flawed Sam, has his Father as my Father, too? 
Yes, he most certainly does. Do you see the power in understanding this and appropriating this into your day-to-day life? 
And, Jesus is reminding us we are part of a much larger Family of Followers. He is our Father, yours and mine, along with the Born-again Followers all over the world, as well as throughout all time. So now, when I am praying, it is not just Sam praying, alone; I am joining in a chorus of prayers lifting up in unison to the Great I Am! 
People all over the world are joined with me, and I with them, as I sit in my room, or walk around, lifting up our hearts to our Father. The power in this symbiotic chorus transcends my little world of anxieties and aggravations. It lifts us out of our myopic list of control and consumption, into a world of united worshipers – whether we realize it or not.  
Now, if we will realize it, if we will slow down and let this sink in before we start in on our list of worries and wants, our entire prayer posture is transformed. My perspective is enlarged and empowered. Now I can more naturally say, "Thank you now, Father, before I see how you work this out, because I know I will be thanking you later."  
Now, instead of launching into my prayers for a loved one like this, "God, I am worried about Dina," I can now more easily say, "Father, I want to lift up your daughter, whom you love perfectly." After that opening, all my anxieties should dissipate. Why would I worry if Jesus' Father is my Father is Dina's Father? 
Now, I can more logically say, "Your will be done." 
I again remind you of Jesus' words about little children – think grown-up Sam crawling up into the Father's loving lap: 
He called a little child to him, and placed the child among them. 3 And he said: "Truly I tell you, unless you change and become like little children, you will never enter the kingdom of heaven. 4 Therefore, whoever takes the lowly position of this child is the greatest in the kingdom of heaven. Matthew 18:2-4 
Jesus said, "Let the little children come to me, and do not hinder them, for the kingdom of heaven belongs to such as these."  —Matt. 19:14