Your Kingdom Come – My Kingdom Go
March 1, 2023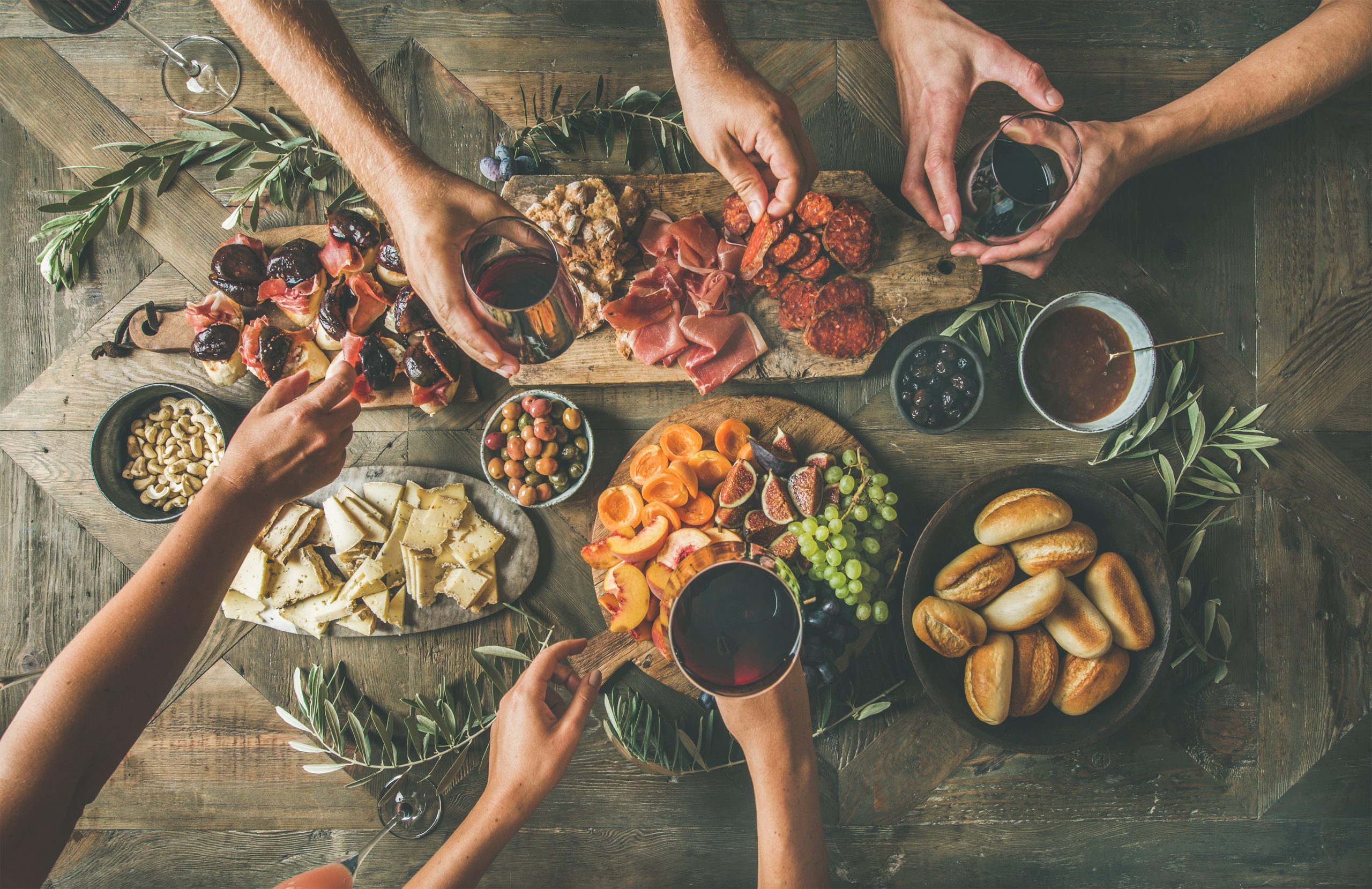 Your Will be Done
March 15, 2023
"Your Kingdom come, your will be done …" —Matt. 6:10
I hope these observations about the Lord's Prayer – Our Prayer – are resonating with you, so that this wonderfully deep prayer Jesus gave us is becoming personal, and even intimate. No more reciting!
As we transition from, "Your kingdom come – My kingdom go!" to "Your will be done," I want to reacquaint you with our Thrones Poster. This poster captures the process of living out, "Your Kingdom come – My kingdom go," as well as, "Your will be done – Not mine!"
At the first throne we see you firmly atop the throne of your life. Jesus, represented by the cross at the next throne, is nowhere to be seen. You may know about him, but you do not yet know him. You are King or Queen of the castle! You are doing your best to control your kingdom, as well as the "subjects" of your kingdom.
And it is, "My will be done." Ugh.
At the second throne you have surrendered your life to Jesus. You are born again, and Jesus is now in your life. Yes, you have surrendered your life, but not your throne. Jesus is your Savior, but not your King. This is not necessarily your intention, but you've been on top of your throne for so long, you know no other way.
And it is still "My will be done."
After a while you become aware that sitting atop your throne is not working so well. Perhaps your relationships are becoming strained. Or the stress of trying to control your life – as well as those around you – is draining you. So at the next throne we see you have invited Jesus up on the throne … with you.
You are co-kings! And it is now, "I still want my will be done, but I am more and more realizing, 'Your will be done' is probably better," although somewhat begrudgingly.
But at the next throne you have now realized Jesus was right when he observed,
"No one can serve two masters. Either you will hate the one and love the other, or you will be devoted to the one and despise the other. You cannot serve both God and money."  —Matt. 6:24
So you get off your throne, but you still want to have some input. You want to be on the Management Committee.  You are beginning to want, "Your will be done," but you're still preferring your will, if possible.
Now we come to the last throne. At this point in the process, and it is a long process, you have fully abandoned your throne, and truly want Jesus to be the King of your life. No more, "My will be done." You are now wanting his will, and you are so tired of getting your will, your way, that you say in your prayer, "Your will be done; please not mine, ever, if it's not yours!"
You will notice the Cross, that is, Jesus, gets larger on this last throne, as you do as well. This is because as we fully surrender our will to Jesus' will, we start to become who he created us to be. C. S. Lewis says it like this:
When he talks of them losing their selves, He only means abandoning the clamour of self-will; once they had done  that, He really gives them back all their personality, and boasts that when they are wholly His they will be more themselves than ever.     The Screwtape Letters
You are now living the A+ Life to the Full that Jesus came to give us. (John 10:10) You are experiencing the "immeasurably, abundantly more than all we ask or imagine …"  Eph. 3:20
You have the "love, joy, peace, patience …" of the fruit of the Spirit. Gal. 5:22
Begin today to de-throne yourself. Surrender your kingdom to his, and invite his will, his way to be done in your life. "On earth as it is in heaven."
If you want a little more:
There will be times when we get back up on our thrones. When we do, we start to feel it immediately. The tension rises, we tighten up, we start to white-knuckle things and people, and we can feel ourselves pressing and powering up.
But as we progress in this de-throning journey, we sense this happening more and more quickly, and learn to stay off our ridiculous throne.
Aw, the relief of no longer being king!