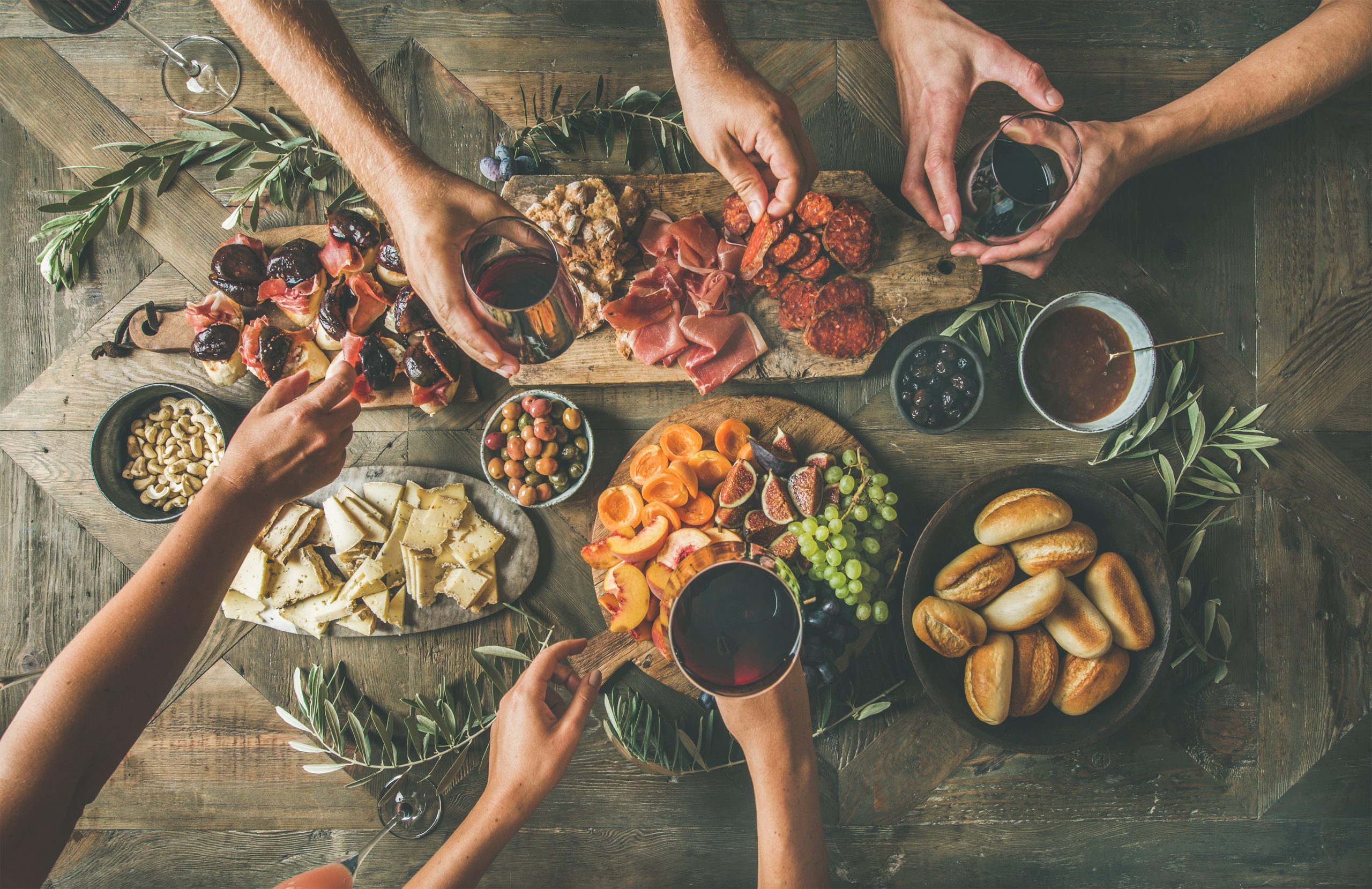 Your Will be Done
March 15, 2023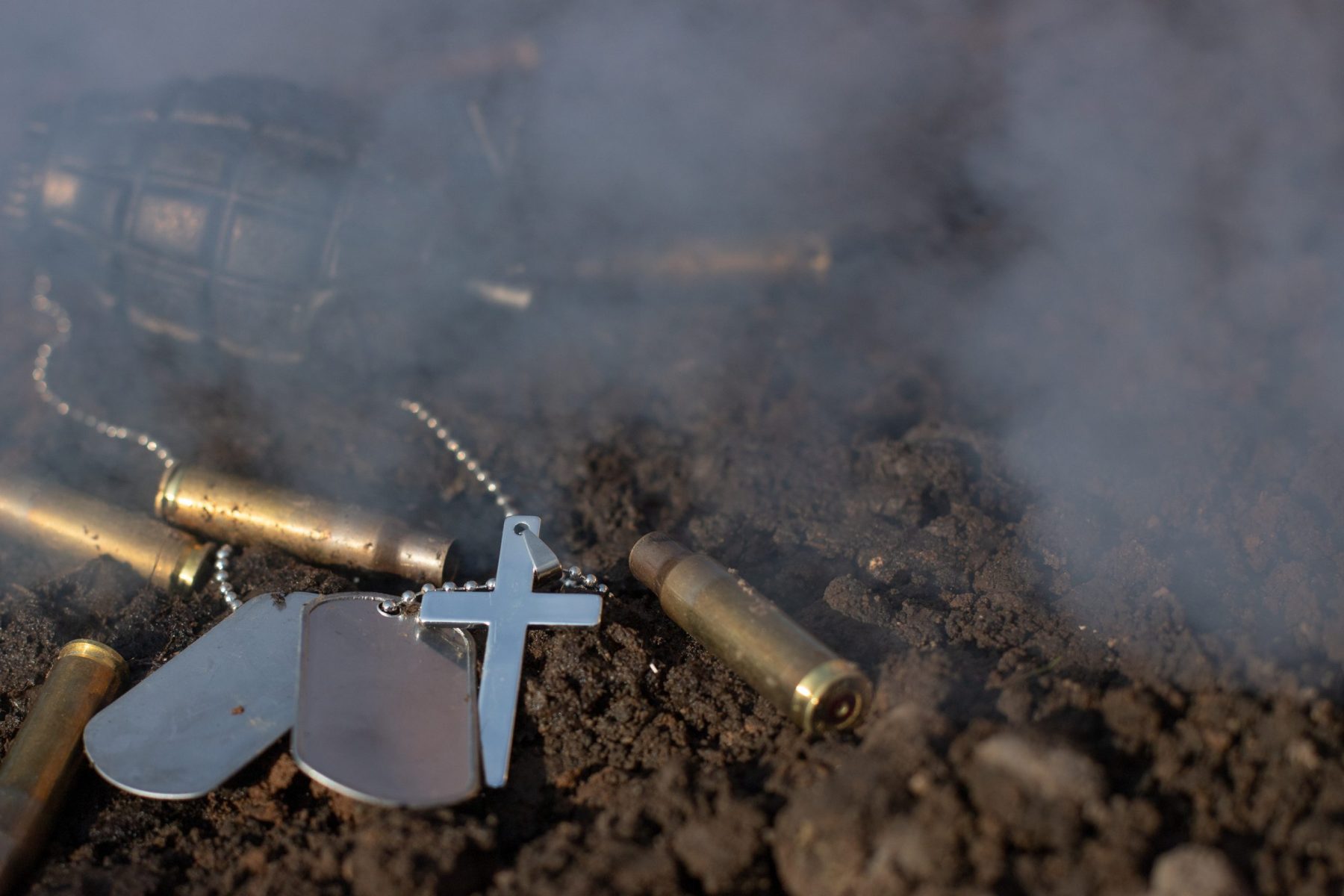 Our Easter Hero: A 4-Part Easter Series
March 29, 2023
In the Lord's Prayer …

"

Our Prayer,

"

when we

state

, "Your will be done,"

does

this nullify our free will?
Before we talk about free will, let's be clear: Nothing happens apart from God's control. Jesus was emphatic about this: 
"Are not two sparrows sold for a penny? Yet not one of them will fall to the ground apart from your Father's will." (Matt. 10:29) 
In essence, not one thing happens to you, or in this world, that is not under the control of God Almighty. He either allowed it, or perhaps even caused it to happen. But either way, he is aware of whatever happens to you.  
But if nothing happens apart from his will, can we not ask, "What kind of God would allow so many terrible things to happen?" This is a legitimate question, but before we blame God for everything, let's take a brief look at our own free will. 
You want your free will, to do whatever you want, you just don't want the other person to have free will, if it might harm you or someone else. Here are just two examples to help clarify. 
Early in 721 Ministries there was a terrible boat accident on a smaller lake, wherein a boy was killed by a boat propeller. Everyone cried out, "How could a loving God allow this to happen?" And yet, no one took their boats off the lake the next day. If they had, then there would have been no possibility of this ever happening again. 
They wanted their free will, but not the free will of the other boat owners. 
Or, we could lower the speed limit to 35 mph on the interstates, and almost no one would die in a traffic accident. Are you willing to drive 35 mph on the highway? No, you want your free will to drive faster, but not the other idiot's free will that might cause crashes. 
So please, let's not blame God for something we could keep from happening. 
We want our free will; we just don't want others to have theirs. 
Now, you might ask, "Why would God allow free will, knowing what would happen?" I do not know the answer, but I have some clarity on this. Why would we have children, knowing all the bad things that could – will – happen to them? We bring children into a world where they are likely to be hurt from divorce, car accidents, cancer, robbery, murder, rape – and all the other myriad bad things going on in this world. 
Why? Because we want to experience a relationship with them. We want to experience life with them. We want to nourish them. We want to love them and be loved by them. Now, of course we could birth our children, and then lock them away in our homes, keeping them from all these bad things. But we won't.  
We could force them to obey us through fear, not love. You could make them strictly follow your rules through intimidation, but most of you won't. Hopefully. 
And why not? Why would you give them their free will? Because you don't want robots. You cannot love robots. You cannot be in a rich relationship, with all its accompanying joys and sorrows,  with a robot. 
You want them to live freely and to love you freely. You want them to trust you freely. You want them to obey you out of love and trust, not out of fear and intimidation. You want them to experience life to the full, and for that to happen they must be allowed to make their own decisions. 
And so it is with your Heavenly Father. 
"Your will be done, on earth, as it is in heaven."