Improving Your
Life's Short Game
September 27, 2023
September 20, 2023
September 13, 2023
September 6, 2023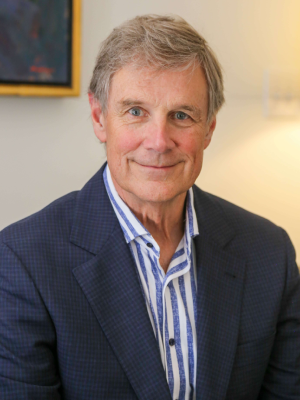 Sam Hunter is the director of 721 Ministries, a men's ministry operating in Greenville, Charleston, Laurens, and Columbia, S.C. He hosts South Carolina's Christian radio talk show, 721 Live, and 721 Ministries' YouTube and Vimeo channels.
He has written four books. Putting Green Devotionals Volume 1 and Volume 2 are golf-themed daily devotionals designed to connect the reader with the importance of the "short game" of life. The Missing Link is about learning to live with the power of the Holy Spirit. Deep Calling Deep is a travel narrative following John through the Gospel of John.
Sam lives in Greenville and Charleston, SC, with his wife, Dr. Dina Hunter.