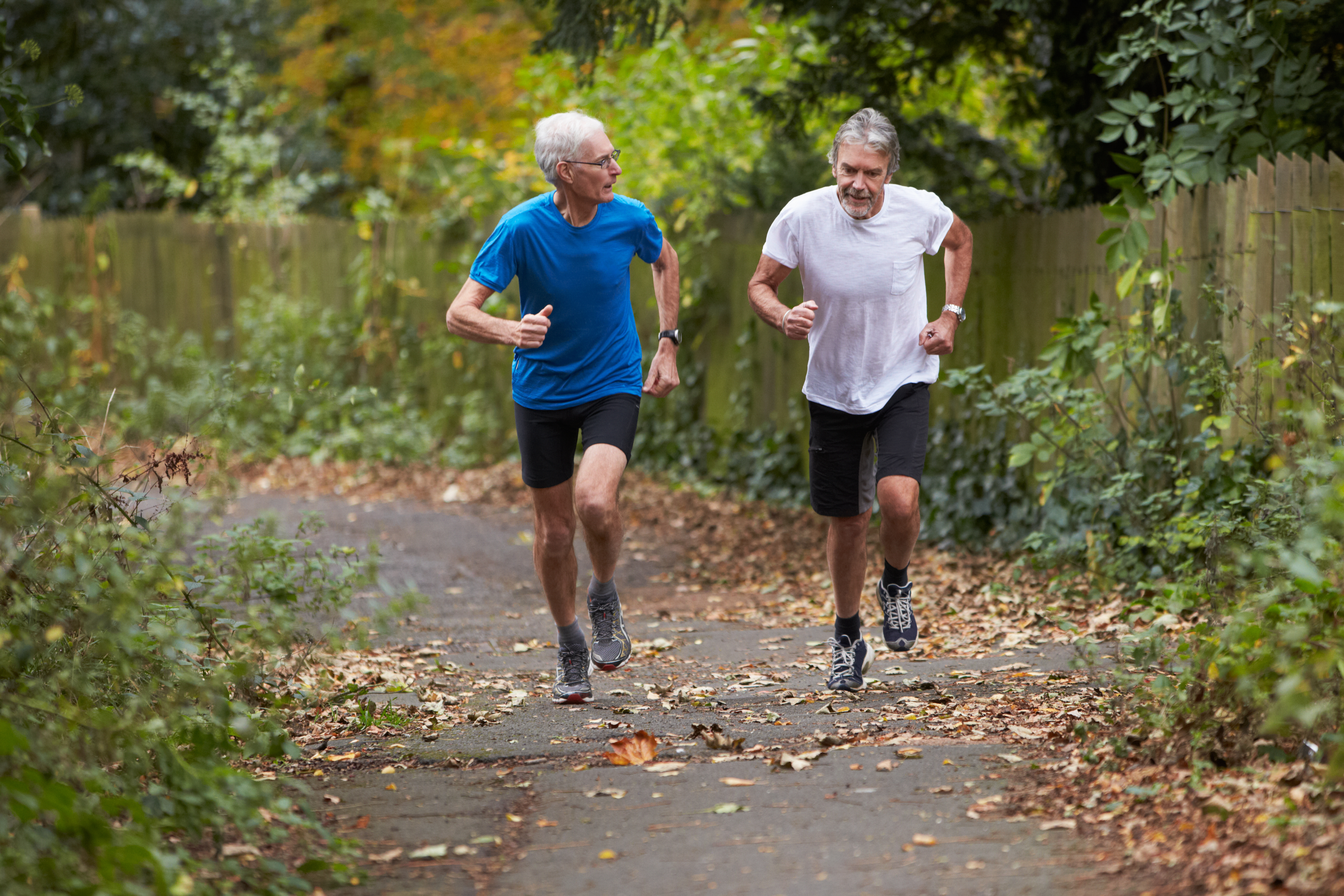 Old Friends
March 26, 2015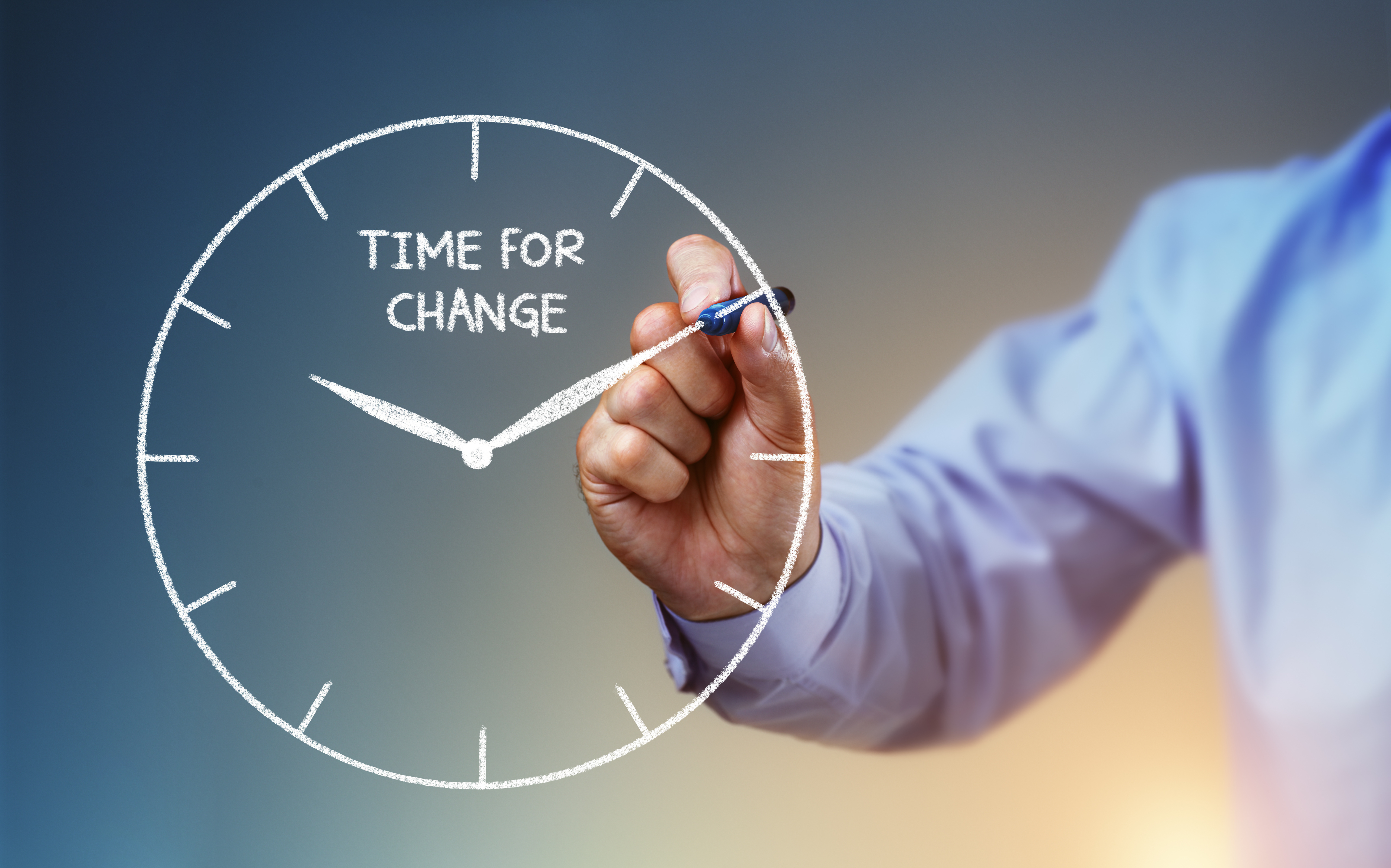 Changed & Grateful
April 16, 2015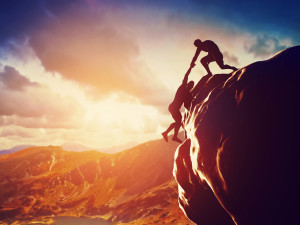 Easter was great, wasn't it? Sunshine and Easter Egg hunts, pretty clothes, and great food.  Church was so warm and fuzzy. A splendid day all around. I'm guessing many of you had a spiritually uplifting day. Some probably felt the closeness of God, some maybe even Jesus.
Did you sense Jesus speaking to you, calling to you to come closer? Did you feel a spiritual uplift, perhaps an emotional stirring?
Okay, so what now? How to stay alive spiritually?
Jesus tells a short parable, recorded at Luke 11, which at first glance appears a little odd. Listen to his warning and think about why I would bring this up this week, after Easter:
"When an evil spirit comes out of a man, it goes through arid places seeking rest and does not find it. Then it says, 'I will return to the house I left.'  When it arrives, it finds the house swept clean and put in order. Then it goes and takes seven other spirits more wicked than itself, and they go in and live there. And the final condition of that man is worse than the first."
I think Jesus is warning us of the "Youth Group Syndrome:" teenagers go off for a retreat, at the end of which the speaker puts forth a stirring altar call. The kids, by this time emotionally charged and filled with the spirit, swoop down as one to "accept Jesus."
But by the time they get back home at least half are right back to their normal lives: Jesus out – the culture in.
I have often witnessed grown men and women who felt the Lord moving in their hearts, and responded with emotion and commitment. They got more involved in church, started attending a Bible Study, and maybe even went on a mission trip. They cut back on whatever vice was plaguing them, and generally cleaned up their lives.
But there was no real connection with Jesus – just a connection with church. They "swept their house clean," but failed to fill it up with God's Holy Spirit. Eventually, they drifted away from the emotional high and settled back into an empty spiritual mediocrity.
No real soul change. No true Light. The Holy Spirit still on the outside. The inner house is a little cleaner, but still empty.
How then might your condition be "worse than the first?" Perhaps because of an emotional experience, and your new, or re-newed church focus, you might think, "My salvation is obviously secure now. I am doing just fine with God."
But you are not. You may be cleaned, but you're not filled.

So, back to my earlier question: How to stay alive spiritually? Just seek him. Reach out to Jesus. Invite him inside your house, and then make a place for him there. Open up, so he can fill you up.
Jesus promises he will:
"Here I am! I stand at the door and knock. If anyone hears my voice and opens the door, I will come in and eat with that person, and they with me."  (Revelation 3:20)
This is not about committing to more activities; it's about Jesus becoming your Savior, then more and more your Lord, then more and more your best friend.
If you've felt Jesus stirring inside don't let your experience be just another experience. Dig deeper. Pursue Jesus, as you pursued your first love.
Spend time each day with Jesus. Get up a little earlier each morning and seek his presence. As you walk through each day talk to him about your life, your worries, your hopes, even your joys. Be bold enough – and brave enough – to say: "If I've missed you, please, I want to know. If I've missed the essence of what it means to follow you, Jesus, convict my heart.
"If I do not have your Holy Spirit inside me, stir my soul. Please do not let up, until I cannot ignore you any longer. I don't want a cleaned up empty house; I want to know you, Jesus."