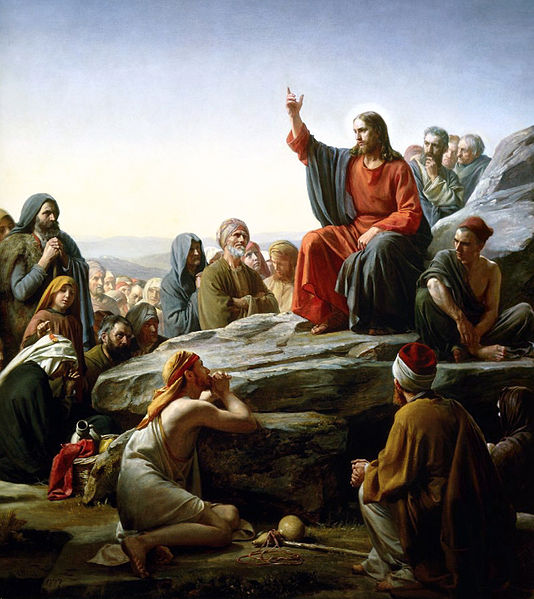 The Word Became Flesh (John follows Peter's First 'sermon' at the Temple)
January 21, 2016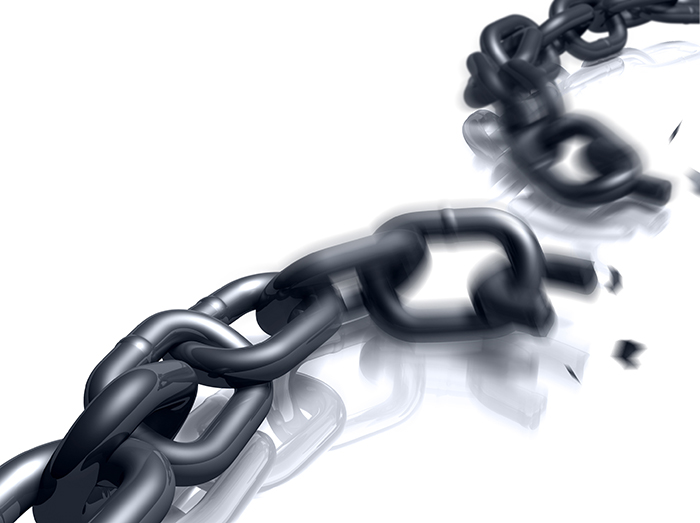 Freedom & Confidence
February 4, 2016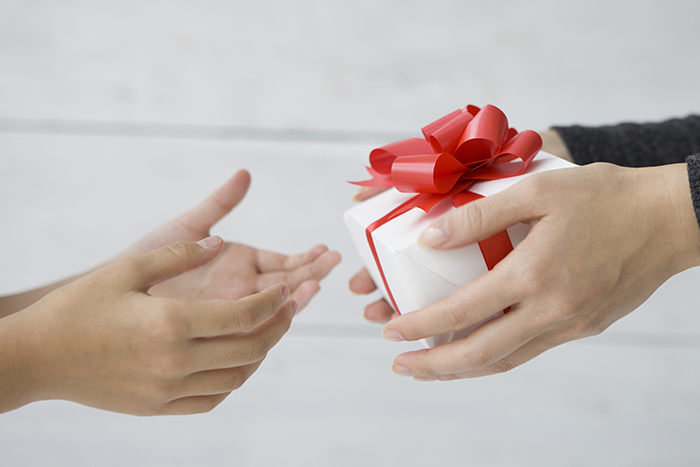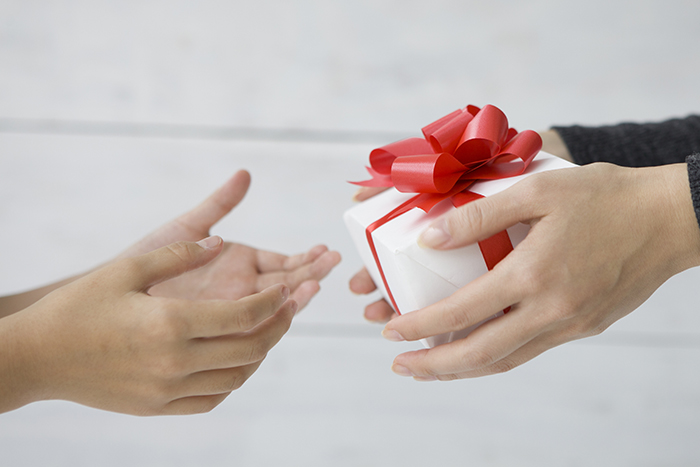 John took a deep breath and concluded with, "The Word became flesh and made his dwelling among us. We have seen his glory, and what a glory it is! – the glory of the one and only Son, who came from the Father, full of his amazing grace and his life-giving truth."
I felt the Spirit prompting me, so I stepped up next to John and began, "Yes, don't you see it now? Jesus has made God known: he is your Father. Jesus came to expand to us the life he had enjoyed before time, with the Father and with the Spirit. He came to provide a way for us to join this cosmic Trinitarian fellowship, by creating a community, a family, of Brothers and Sisters.
"And when we are in his family, we understand what King David was saying in his wonderful Psalm,
'You have searched me, Lord,
and you know me.
You know when I sit and when I rise;
you perceive my thoughts from afar.
You discern my going out and my lying down;
you are familiar with all my ways.
Before a word is on my tongue
you, Lord, know it completely.
You hem me in behind and before,
and you lay your hand upon me.
Such knowledge is too wonderful for me,
too lofty for me to attain.'"
I continued, "Jesus is the light of the world. We all – each of us, all of us! – received this light, when the Holy Spirit indwelled us. We received it as a gift. We did nothing to earn it, that is for sure. Now, I want you to think about this idea of receiving a gift …"
But Matthew interrupted me, and repeated what John had said earlier:  "'He came to that which was his own, but his own did not receive him.' When my brother John used the word 'receive,' he was using a Greek word: paralambano. Perhaps you Greek-speaking friends fully understand, but my Hebrew friends might well miss the real depth of its meaning.
"It means 'to take with' or 'to join one's self to,' not just to accept. You don't accept a gift this holy; you receive it. This is what receiving this gift of life looks like: we join ourselves to the giver, Jesus. Now think about this: what if I gave you a gift, and you accepted it, but you never opened the package. Did you receive this gift?"
The people shook their heads. I thought to myself, "Either Matthew is a lot smarter than I realized, or he is filled with the Holy Spirit – or both."
Matthew continued, "What if I gave you a gift, and you opened it, but then set it aside, rarely or even never looking at it again. Did you receive my gift? Of course not. So please understand what the Spirit is saying through John: for us to become a child of God, we must "join ourselves to Jesus," embracing him and absorbing him.
"This is what receiving the gift of eternal life looks like."
Matthew then turned to me and nodded, as if to say, "Okay, I'm done. You can continue now."
So I did. "Do you see, my friends, that this world is God's plan to create an external structure – the universe and this earth – so that he might replicate in man the internal workings of the Trinity? God's plan from the beginning was to expand the fellowship of the Father, the Son Jesus, and the Holy Spirit, into a community of Believers here on this earth.
"An external creation for an internal new creation.
"We are to glorify God, this means to accurately reveal him to the world. Jesus spoke of this idea of revealed glory his last night with us:
'Father, I have revealed you to those whom you gave me out of the world. I have given them the glory that you gave me, that they may be one as we are one— I in them and you in me—so that they may be brought to complete unity.
'Father, I want those you have given me to see my glory, the glory you have given me because you loved me before the creation of the world.'
"So my dear friends," I said, "We will continue to gather together here at the temple grounds each day. And we will gather at each other's homes. And we will have our meals together. And together we will do exactly what Jesus prayed we would do: grow in love and unity, with and through the power of the Holy Spirit. Then the world will know we are his."
This was the beginning of our new family. Some have taken to calling it a church, because the word for church, ecclesia, means "a gathering of called out ones." And that is certainly what we are. We were called out of an impersonal, works-based religion, into a new Trinitarian community of family and faith and fellowship.
Beautiful.