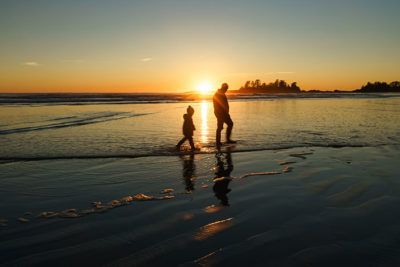 Easy or Hard?
August 4, 2016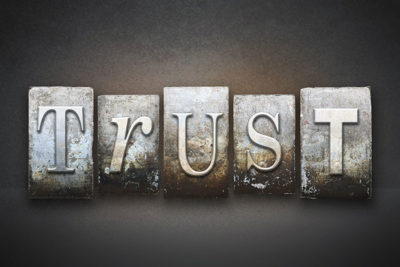 Peter Reflects
August 18, 2016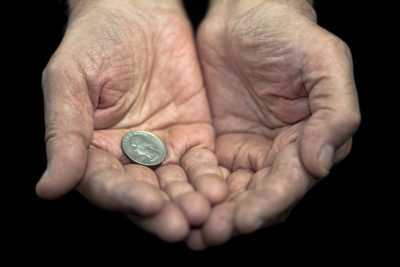 "So," Andrew continued, "We do our part to change, and the Spirit joins with us and does his part to transform us." And since you were asking about my big brother, one of the biggest transformations in Peter is his generosity. He used to be such a miser, counting every mite and denarius. But now he is indeed a different man.
"I know, because I know him better than anyone, having grown up with him, and worked with him for years. His heart has truly softened. He has so much more peace and so much more joy. His eyes, once stingy and suspicious, now shine with a twinkle of positive energy. It is an amazing thing to behold, having known big brother for so many years as an uptight grump."
Andrew paused and said, "Secundus, do you know what Peter's first thoughts were about Jesus?"
Secundus shook his head. Andrew burst out laughing and said, "He said, 'I wonder how long it will take Jesus to start asking for money?'"
Andrew watched Secundus' face frown in doubt. "Yes," he continued, "the great Peter, the First Apostle, Jesus' right-hand man, was originally suspicious of Jesus' motives. Of course he was, because he was suspicious of everyone's motives back then. He would rarely loan money to anyone, and even more rarely did he volunteer to help someone in need.
"He was closed off to the life around him, and was missing so much."
Secundus said, "Okay, that reminds me, we were going to discuss Jesus' words, 'The eye is the lamp of the body. If your eyes are good, your whole body will be full of light. But if your eyes are bad, your whole body will be full of darkness. If then the light within you is darkness, how great is that darkness!'"
"Oh yes, I almost forgot!" Andrew said, laughing. "I am sure Peter is a perfect example of what Jesus meant. You know Jesus actually said, 'If your eyes are generous,' not, 'if your eyes are good.' And instead of 'bad' eyes he said, 'If your eyes see double,' as in being suspicious and stingy."
"Okay, I see what you mean," Secundus said, nodding his head with understanding. "Before the Holy Spirit transformed Peter, he was stingy with his money, as you said, which led him to be suspicious of everyone's motives. Consequently he was often grumpy and tense and anxious, as even he now gladly admits."
"Yes, you got it my friend!" Andrew said, patting Secundus on the back. "He was all closed up back then. No real joy. Distracted and brooding most of the time. But now it is as though a warm, joyful light shines forth from within him. And I am convinced this is due in large part to the Spirit transforming his heart from stingy to generous."
"Wow," Secundus muttered, "I'm feeling a strong conviction about myself, and how stingy I used to be. But now, what a difference, Andrew. I now have 'the life that is truly life!' And I am so grateful the Holy Spirit opened my once dark eyes to the light of the truth: giving generously is the most freeing thing I can do!"
Andrew smiled and said, "Always remember this: Whoever sows sparingly will also reap sparingly, and whoever sows generously will also reap generously. Each of us should give what we have decided in our heart to give, not reluctantly or under compulsion, for God loves a cheerful giver. And God is able to bless us abundantly, so that in all things at all times, having all that we need, we will abound in every good work."