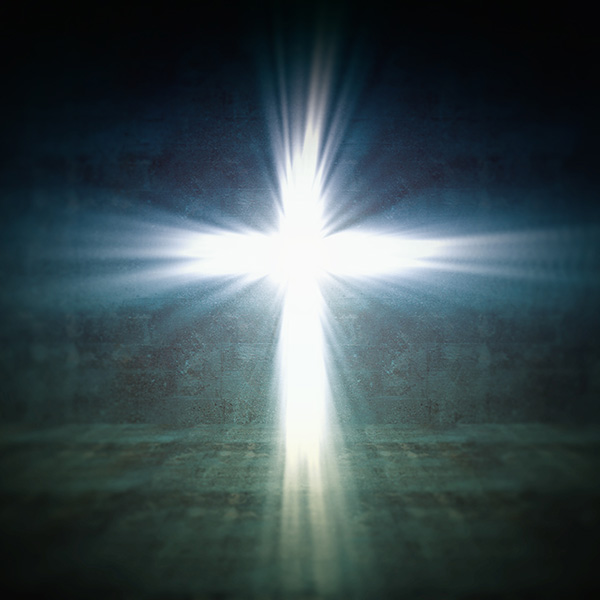 Logos & Light: Discovering Order and Purpose with God
December 22, 2016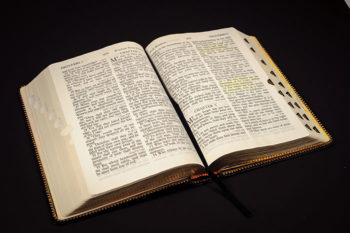 Scriptural Error?
January 5, 2017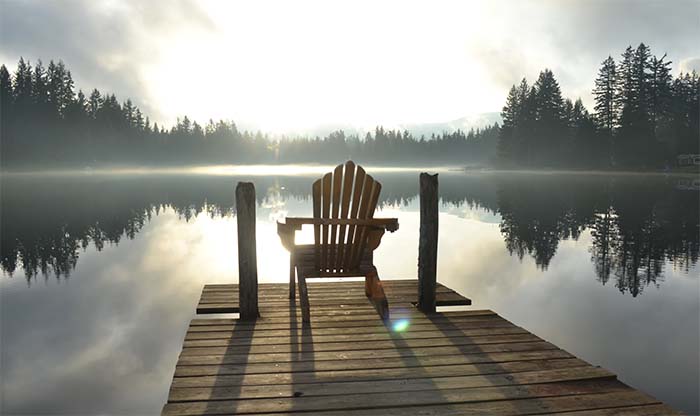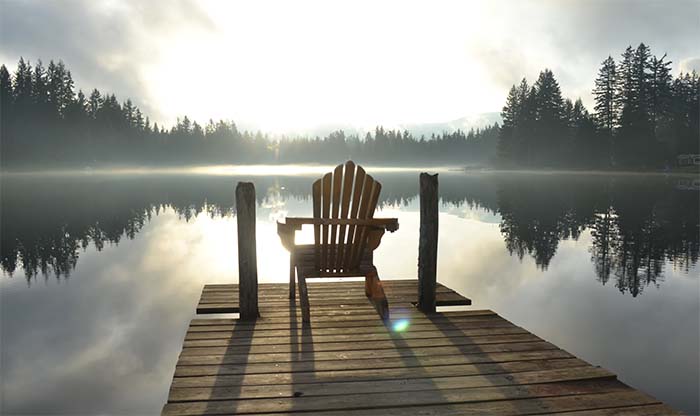 In Luke's familiar story of Jesus' birth we hear an announcement from the angel Gabriel about the peace Jesus will bring. But the all too familiar King James Version (KJV), the one we all grew up with at our infamous church Christmas plays, skews the announcement and confuses the picture of the kind of peace the Prince of Peace will actually bring.
The KJV renders the angel's proclamation as:
"Glory to God in the highest, And on earth peace, goodwill toward men!" Luke 2:14
Yes! Peace on earth for everybody! Love that. And goodwill toward men. Love that, too. I know we all agree this peace is everywhere, don't we? Peace? Goodwill?
Not in Paris or Nice, France. Not in that movie theater in Colorado. Not in Santa Barbara. Not in Washington, D.C.
But this is not what the angel actually said. A more accurate translation puts it this way: "Glory to God in the highest, and on earth peace to men on whom his favor rests." (Bold added)
Do you see the difference? The KJV would have us hope for peace on earth, but anyone can see that has never happened, and will never happen. At least not in this age. Jesus didn't promise to bring peace on earth. 1
But he did promise to bring a peace in you:  "Peace I leave with you; my peace I give you. I do not give to you as the world gives. Do not let your hearts be troubled and do not be afraid." John 14:27
And this peace, this precious peace, surpasses anything we could ask for, or even imagine to ask for.2 As Paul writes, "And the peace of God, which transcends all understanding, will guard your hearts and your minds in Christ Jesus."  Philippians 4:7
Jesus said, "Let not your hearts be troubled and do not be afraid." Oh come on, Jesus, that's easy for you to say.
But Jesus knew the world. He knew peace among fallen, lost people was unattainable. But he also knew what we see around us in this wobbly world is not the real world. He knew the Paris and Nice and Santa Barbara shooting stories are not the end of the story.
And this is what I take away today. This is not the end of the story.
May you find Him and in Him may you find His precious peace.
Matthew
Ephesians 3:18-20