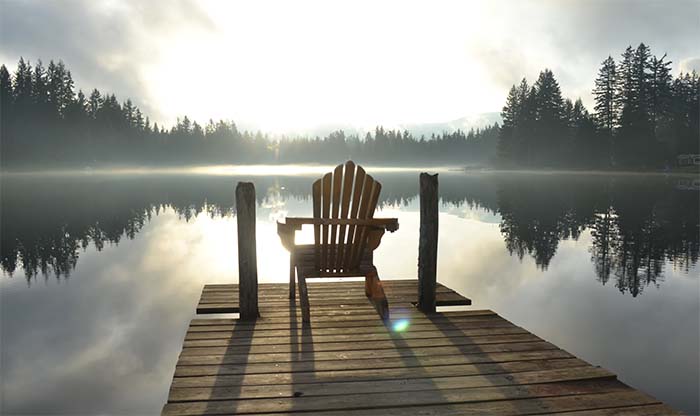 Peace on Earth?
December 30, 2016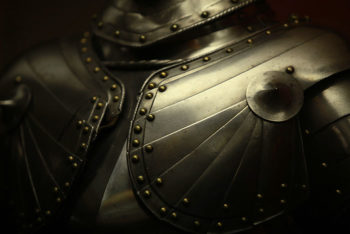 Spiritual Armor
January 12, 2017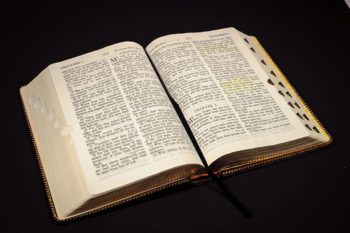 Okay, for all my skeptic friends I finally have found the error in scripture about which you've been complaining all these years. Of course, it's not among the errors you erroneously talk about.
But yes, I have finally found an error in the Holy Scriptures. So there. Are you satisfied?
Now for those of you who love and cherish the scriptures as I do, I know this comes as a shock. And I'm sorry to be the one to bring it to light. But when I read a passage from God that cannot be true, well, I must confess it is so.
I mean, it has to be an error because it is simply too preposterous to consider valid. When you read it, and truly understand what God is … supposedly … promising, well, I think you'll agree: no way can this be true.
It would simply be too amazing to be true.
You ready? Here it is:
Colossians 1 21 "Once you were alienated from God and were enemies in your minds because of your evil behavior. 22 But now he has reconciled you by Christ's physical body through death to present you holy in his sight, without blemish and free from accusation…."  (bold added)
Can you see how ridiculous this promise is? "Holy, without blemish, free from accusation?"
This cannot be. It's absurd!
God seems to be promising that someone who has placed their trust in Christ, someone who has surrendered to Jesus Christ, is automatically, immediately "… holy in God's sight?" No way. That would be just too good to be true.
But it gets even crazier: "… without blemish and free from accusation?"
If I read this correctly – and I'd like to think I'm barely smart enough to – then God is promising me – sinful, prideful, judgmental, self-centered and self-absorbed me – that I am … oh come on, I can't even write it …  "holy in his sight."
That's too amazing to be true, isn't it?
And you, with all your flaws, with all your fears, with your faint trust in God, and your "my will, my way," heart, you are without blemish in God's eyes – if you are born again. You and I are perfect in his eyes?
And sorry old Satan cannot even accuse us of any wrongdoing before God? We are free from any and all accusation?
Let me ask you this: have you thought or done or said anything, out loud or to yourself, in the past few days, that you would be embarrassed, even ashamed, for anyone to know about? Well, God saw it, but God didn't see it. He saw you, but he saw you cloaked in a robe of righteousness. He saw it, but he didn't condemn you in any way for it, because, "Therefore, there is now no condemnation for those who are in Christ Jesus …." Romans 8:1
Now that is amazing. Too good to be true?  But yes, this passage is indeed true. There is no error. God said it. God promises it. God is true to his word.
If you are saved, then although you were once in a prison of your own making, God's grace freed you, and God reconciled you. But he didn't just reconcile you, he made you holy, and completely without blemish. But not just holy, and perfect, but even more so, totally free from any accusation.
Do you get that? Do you see that when you are saved, when you are born again, you are made perfect in God's eyes? Do you see that God sees you as holy and blameless; that in God's eyes, there is nothing – not one thing – that can stand as an accusation between you and God?
14 "because by one sacrifice he has made perfect forever those who are being made holy." Hebrews 10
Holy? Blameless? Perfect in God's eyes? How can this be?
31 "What, then, shall we say in response to this? If God is for us, who can be against us? 32 He who did not spare his own Son, but gave him up for us all—how will he not also, along with him, graciously give us all things? 33 Who will bring any charge against those whom God has chosen? It is God who justifies. 34 Who is he that condemns? Christ Jesus, who died—more than that, who was raised to life—is at the right hand of God and is also interceding for us. 35 Who shall separate us from the love of Christ?" Romans 8
No one. Nothing. Not one thing.
Now that is amazing.
Amazing grace.