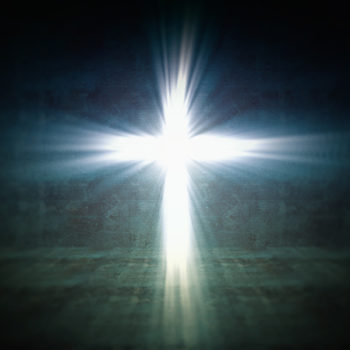 "Take me deeper, Jesus"
February 2, 2017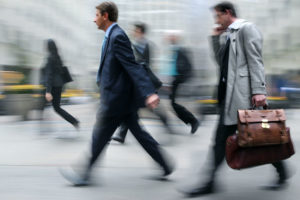 Busyness
February 16, 2017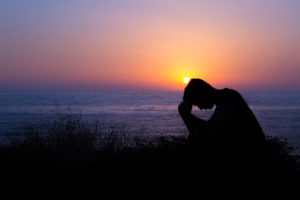 We had just endured an extraordinary physical challenge from the flogging we received from the Sanhedrin, but that outside challenge soon faded into the background as we faced a new challenge from within: distractions and busyness.
The persecution we were experiencing from the outside was easy to identify and therefore, at least for me, easier to combat. There it was: the Jewish establishment hated us. That was plain to see. Anything we can see is easier to combat. Yes, they could hurt us, physically, but because the Holy Spirit was moving so mightily with and through us, I wasn't worried in the least about their outside attacks.
But this new persecution from within could prove to be much more debilitating, because it is not so obvious. You see, in those days, when the number of disciples was increasing, the Hellenistic Jews among us, Nicanor and Timon, came to the Twelve and complained against our Hebrew Jewish brothers, because their Greek widows were being overlooked in the daily distribution of food. Nicanor and Timon were both level-headed and both loved the Lord. Their manner was not aggressive, but they were determined.
Maybe they were accurate and maybe they weren't. I certainly was not focused on the food distribution. My focus was on feeding spiritual food to our new family of Believers. But these brothers who had stayed with us in Jerusalem after Pentecost felt like it was an issue, so we had to address it. I was frustrated with this, and might have shown it. I hope not, but all I wanted to do was what I knew I was called to do: preach and teach about Jesus. This kind of administrative detail could distract me from the Spirit's top priority for me.
Over all these years the Holy Spirit has helped me to see the real villain in these situations is Satan. Satan has three overall attack strategies: Destroy, distract and discourage. If he can keep you out of a saving relationship with Jesus, he can destroy your soul. If he loses that battle, he will spend the rest of your life seeking to distract you and discourage you.
He will do this most often through busyness. And he is relentless.
Please keep this in mind the next time you are feeling distracted or discouraged. This is not from the Holy Spirit. Any discouragement you ever feel is from Satan. Please always remember, there is no condemnation for followers of Jesus. The Holy Spirit convicts, but never condemns. Conviction is a reminder from the Spirit within you that you are off track. Condemnation is that accusing voice saying you are a failure, a hopeless sinner.
Discouragement and distraction are Satan's tactics. Busyness is his favorite and proven weapon. See it for what it is. See him for who he is. Rebuke him; refuse to be his victim. Absolutely refuse! You can, you know. Resist the devil and he will flee.
Resist Satan, resist his busyness, and receive His peace.