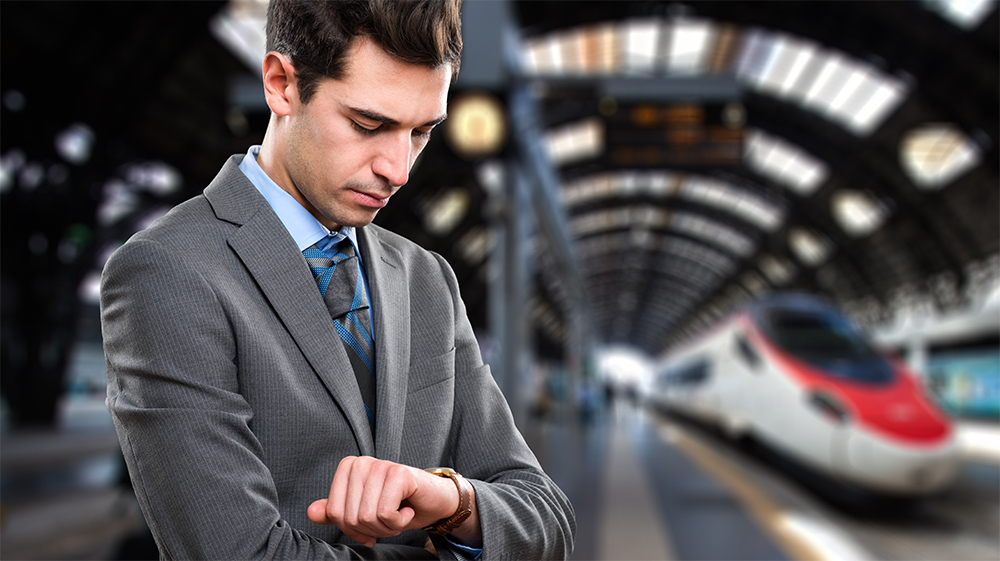 The Hardest Thing
March 23, 2017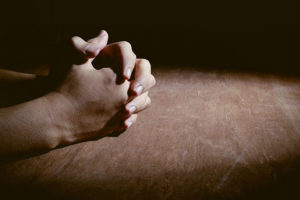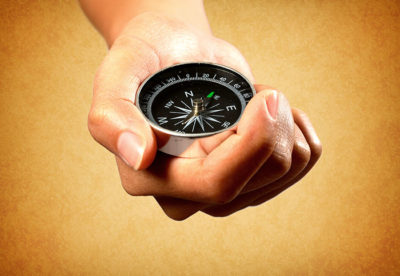 We are all on a journey. You are hurtling at light speed into your future even as you read this. Is where you are going where you want to be when you get there? I wish I had asked that question many times in the past and changed direction accordingly. The choices we are making today, not our best intentions, determine our direction.
So, stop now and contemplate these questions: Is where I am going—in my marriage; in who or how I'm dating; in my relationships with my parents, my kids, and my friends; my drinking; my eating; my weight; my exercise (or lack thereof)—where I want to be when I arrive? Am I going to be happy with this direction later? Or, am I drifting off course?
When you were a kid at the beach with your family, perhaps you heard something like this from your parents: "You may swim in the ocean, but stay in front of the house so we can see you. Our house is green and has a South Carolina flag on the deck, so keep your eyes on it." But there was a slight current, and before I knew it, I was 10 houses down! It was only a… slight… current. I didn't even realize I had drifted so far. And now, I was in trouble.
We drift, we humans. And the problem with drifting is that it typically happens so slowly that, at first, we don't perceive where we're heading. Does anyone wake up and decide that day to have a marriage-ending affair… or, to become an alcoholic… or, to gain 30 pounds… or, to end up with a C-minus relationship with a loved one?
Does anyone wake up one day and decide to be stressed out, uptight, and not much fun to be around anymore? No, but we drift slowly, almost unperceptively, toward these things. So, we need a "green house" on the beach as a marker to keep us on course.
Oswald Chambers said,
"A Christian is someone who trusts in the knowledge and the wisdom of God, not in his own abilities. If we have a purpose of our own, it destroys the simplicity and the calm, relaxed pace which should be characteristic of the children of God."
Do you have a calm, relaxed pace, or are you hurried and harried? Notice there is a pace. I am not advocating sitting in a closet, expecting God to run your life. But, the pace is nowhere near the frenetic current of this culture… and the pace at which you may be living your life.
Remember: Satan rushes; God guides. When you have a calm, relaxed pace, you are on track. When you are hurried and harried, uptight and stressed, you are drifting way off track.
Or, how about this "marker" for relationships:
Do nothing out of selfish ambition or vain conceit, but in humility consider others better than yourselves. (Phil. 2:3)