A Present of the Present: Focusing on Today
October 4, 2017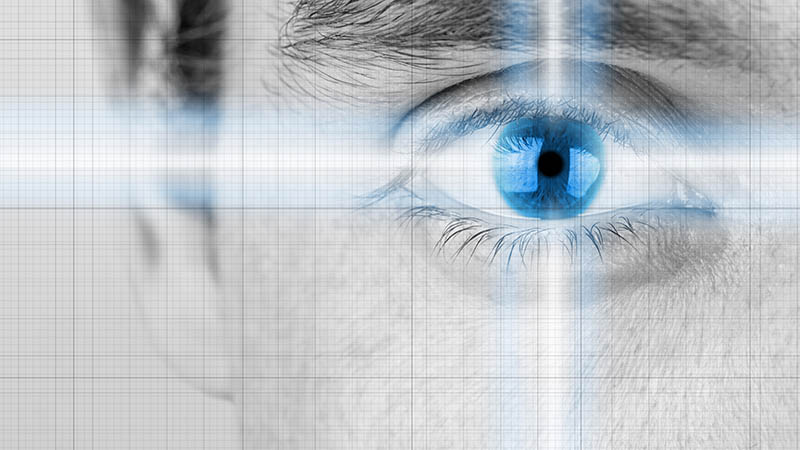 X-Ray Vision: Seeing Him Who Is Invisible
October 18, 2017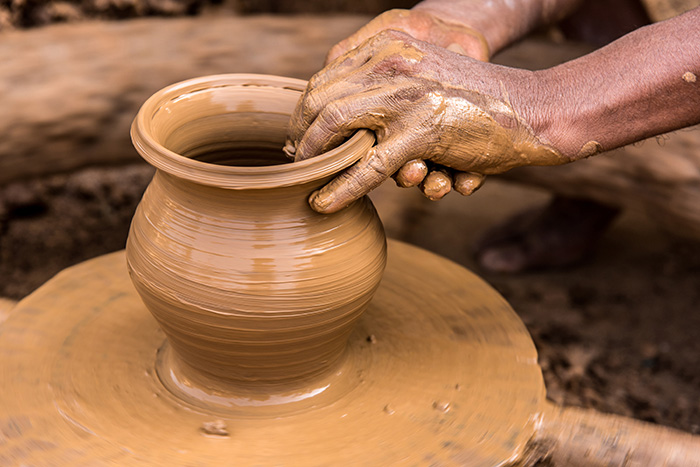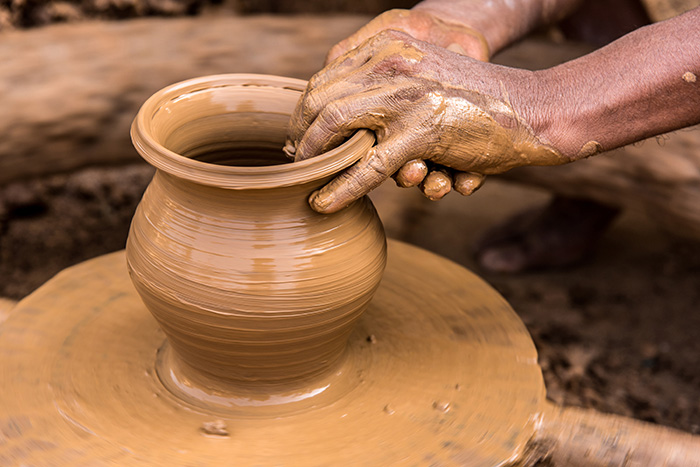 Isn't it true—and kind of funny—that people often look like their dogs? And long-time married couples tend to start looking alike or at least talk alike, finishing each other's sentences with similar mannerisms? We tend to conform to that which dominates our lives. Like it or not, we become molded into a likeness of that which is the center of our day-to-day focus.
It's fairly easy to spot a golfer, even away from the golf course. Back in college, we Independents scoffed at what we called the "uniforms" of the frat boys. New styles are exciting because they are unique, but soon enough, everybody's wearing it, and they all look alike!
Most of us reject conformity. After all, we are independent Americans! Yet we typically conform to what's important to us… that which captures our attention which we… idolize… tends to brand us.
We are all being molded; the only question is by what and into what? Dallas Willard said we have all been formed spiritually along the way; therefore, we must all be spiritually transformed if we want to conform to the likeness of God.
Jesus had something to say about this molding and conforming process:
The eye is the lamp of the body. If your eyes are good, your whole body will be full of light. But if your eyes are bad, your whole body will be full of darkness. If then the light within you is darkness, how great is that darkness! (Matt. 6:22-23)
If we keep our focus on people and things of God's Kingdom, we will be better able to reflect His light. But if our focus, our rapt attention, is on this culture and the masked darkness that it's selling, we will likely reflect that darkness.
And Jesus warned that fence-riding was not an option:
No one can serve [conform to] two masters. Either he will hate the one and love the other, or he will be devoted [conformed] to the one and despise the other. You cannot serve [conform to] both God and Money. (Matt. 6:24, Sam's addition)
Nonconforming Conformity
Jesus was the ultimate nonconformist. To the old-guard church powers, he broke all the rules. He did his thing. He hung out with the wrong crowd. He didn't follow their carefully developed recipe for holiness. He partied too much. He didn't say the right things in the right way.
Yet, Jesus was determined to conform to his Father:
I tell you the truth, the Son can do nothing by himself; he can do only what he sees his Father doing, because whatever the Father does the Son also does. By myself I can do nothing; I judge only as I hear, and my judgment is just, for I seek not to please myself but him who sent me. (John 5:19, 30)
A transformed rolling stone gathers no moss
Do not conform any longer to the pattern of this world, but be transformed by the renewing of your mind. (Rom. 12:2)
So how can we be certain we are being molded by God instead of the culture growing on us like a mold? Each day, we must remind ourselves that the culture is like a river outside our door. If we just step out without any thought, we will be swept along by the strong current of the culture. We want to purposely and intentionally refuse to conform and, instead, seek his transforming power… each morning, all day.
A student is not above his teacher, but everyone who is fully trained will be like his teacher. (Luke 6:40)
How? By getting to know this guy, Jesus, for yourself… not a group activity. Reading his words for yourself… watching his life… really absorbing His teachings… asking Him to open up the eyes of your heart.
I keep asking that the God of our Lord Jesus Christ, the glorious Father, may give you the Spirit of wisdom and revelation, so that you may know him better. I pray also that the eyes of your heart may be enlightened in order that you may know the hope to which he has called you, the riches of his glorious inheritance in the saints, and his incomparably great power for us who believe. (Eph. 1:17-19)
When we look in the mirror, do we see a reflection of God's light—even a little—or, instead, do we see the molded fruit of this culture?
No good tree bears bad fruit, nor does a bad tree bear good fruit. Each tree is recognized by its own fruit. (Luke 6:43-44)
Take stock of your life. Is how you are growing and what you are growing what you really want… and want to be remembered for?