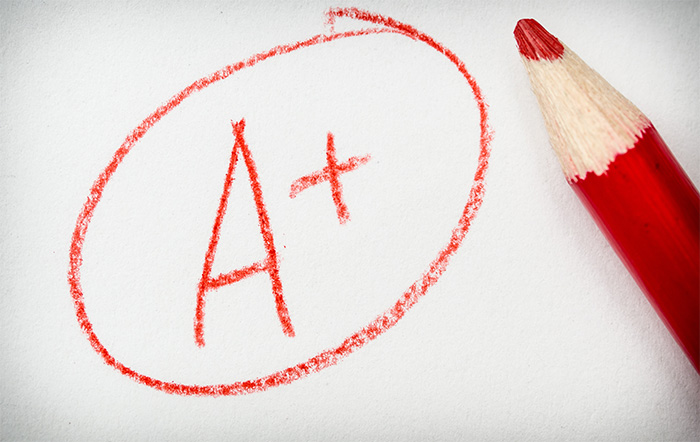 The A-Plus Life
September 27, 2017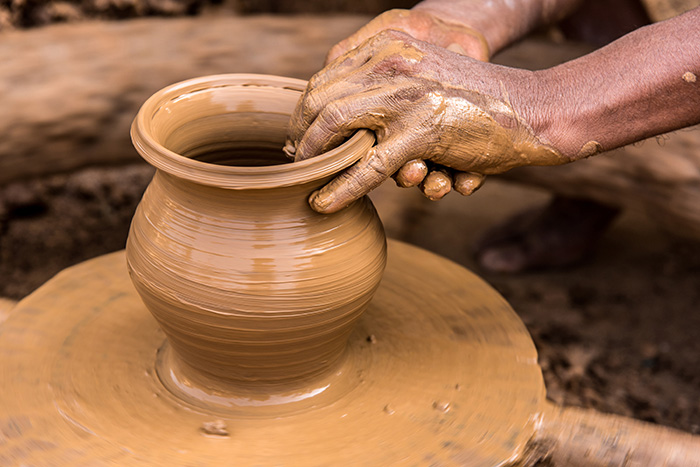 Molded or Molding
October 12, 2017
"Wherever you are, be all there." -Jim Elliot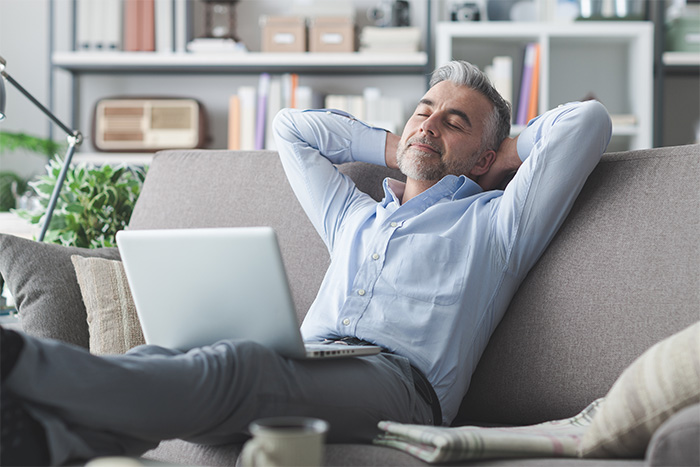 Satan will use the Past to mire us in quicksand, and he will use the Future to snatch away our Present. But God is assuring you he has both under control… because he is for you, he is with you, and he is before you… as promised through Isaiah:
…for the Lord will go before you, the God of Israel will be your rear guard. (Isa. 52:12)
Your Heavenly Father wants you to "take hold of that for which Christ Jesus took hold of you" (Phil. 3:12), and you simply cannot take hold of anything while your hands are filled with the Past or the Future.
God promises… no, he guarantees you he has covered your Past because he is for you. He guarantees you he has the Future covered because he is always out before you. The only place he can be with you, though—and you, fully with him—is in the Present.
Imagine God saying to you, "I want to give a gift to you every day, my Child. What would you like?" (Which he does every day, by the way.)
The only sane answer would be, "You pick it, Lord."
And God just might say, "Okay, my first present to you is the Present. Because I cannot give you anything until you take hold of this gift."
Most of us are living everywhere but here… in the Present.
The martyred modern-day missionary, Jim Elliot, made this simple but profound observation: "Wherever you are, be all there."
How many times have I been in the midst of "taking hold of that"… the joy, the peace, the security, and the wholeness that flows from my time with Jesus when, without warning, the Future barges in uninvited, and the clouds of uncertainty roll in with it?
I start projecting out, and then the "what ifs?" and the "how will I evers?" come rushing in, stealing my joy and peace and taking captive the Present.
Jesus had a lot to say about not worrying about the Future. "Don't do it," he said. "And why would you?" he asked. "You can't do anything about it. And worrying about it won't help or change a thing" (Matt. 6:25-27).
Or… if we are not worrying about the future, we're daydreaming about it. "Life will be so much better when…"
If you miss everything I say today, please don't miss this: Never project out. Stop doing it as soon as you start. There is nothing good that can come from projecting out into the Future with "what ifs?" and "how will I evers?" You will most certainly not be accurate in your projections. Surely you know that you simply cannot know.
But God knows, and he is out before you.
So, as Jesus says, stop it. Don't do it.
Jesus, who knows your Father intimately, assures you that nothing—not one thing—will ever happen to you apart from the will of your Father (Matt. 10:29). He promises to you that God is always at work, never asleep at the wheel, and never preoccupied (John 5:17). So, you can stay in the Present, secure in the protection of his guarantee that he is with you. He has you "hemmed in" in the most precious of ways (Psa. 139:5).
The Present is the only place where you can live the "life that is truly life" (1 Tim. 6:19). The Present is the only place where you can experience the riches God has for you.
May you accept God's present of the Present and take hold of it… so Jesus can take hold of you.