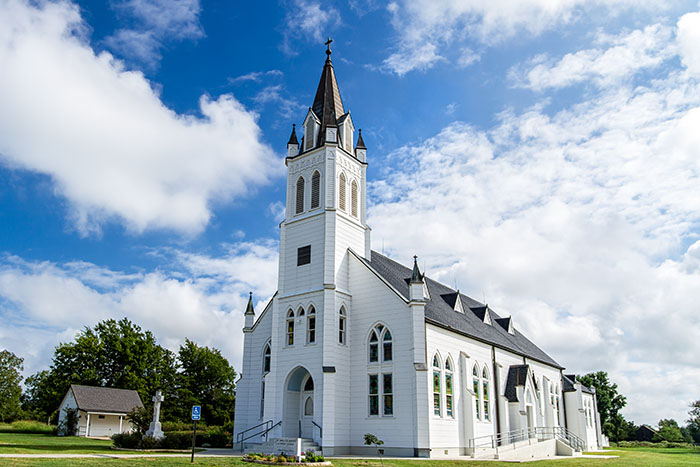 What's Missing?
February 14, 2018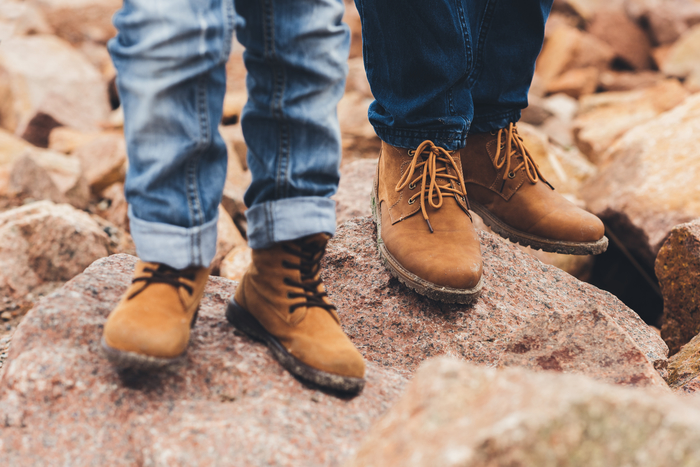 Imagine you are meeting Christians for the first time, after reading through the New Testament, and seeing the incredible power of the Holy Spirit.
You wondered to yourself, "What will it be like to meet a person filled with the Holy Spirit? What will this promised power look like? Won't they be beyond anxiety and worry? Won't they have a peace that passes all understanding?
No C-minus lives for them, that's for sure.
And look at the promises of the spiritual gifts in 1 Corinthians 12 and Romans 12. It will be amazing to see how these gifts manifest themselves in these special men and women.
Surely they won't be like everyone else, caught up in the rat race of busyness and competition. What a relief it will be to witness men and women who are not pushing and pressing, not reacting and overreacting, with a need to control and compete.
They won't carry grudges. They won't harbor resentment. How refreshing it will be.
How profound to witness lives lived with a certainty that the world around them is a God-saturated world.
And then the time for your trip arrives. You planned your trip to arrive in the South. It is the Bible Belt, after all. You eagerly look around for these Christians.
But where are they?" No one seems any different from anyone else. Okay, well, maybe one only sees them in special places. So you continued your search.
As your desperation grows, you seek out the churches in the area. Of course this is where I'll see these spiritual giants, you think to yourself.
But… after attending a few church services you can' help but think, what was that all about? What happened? Where is this powerful Holy Spirit?
Need I go on? You know the rest of this story.
The vast majority of us live lives that look just like everyone else around us. Most of us live with anxiety, uncertainty, and fear. Some have more anxiety than others, but no one escapes this in their own power. And some are in complete denial of this, saying, "My life is good. What are you talking about?" But oh, come on… Deep inside, you know something is missing. You know there's more.
There simply has to be.
What is missing for many is simply the Holy Spirit. For many others, those who are born again, they are missing the power of the Holy Spirit.
He is the missing link. But it doesn't have to be this way for you.
So I say to you: Ask and it will be given to you; seek and you will find; knock and the door will be opened to you. For everyone who asks receives; he who seeks finds; and to him who knocks, the door will be opened. Which of you fathers, if your son asks for a fish, will give him a snake instead? If you then, though you are evil, know how to give good gifts to your children, how much more will your Father in heaven give the Holy Spirit to those who ask him!  (Luke 11:9-13; bold added)