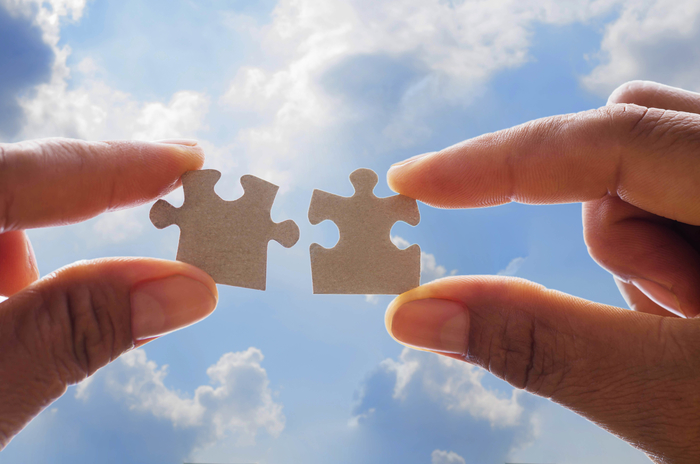 The Missing Link
February 22, 2018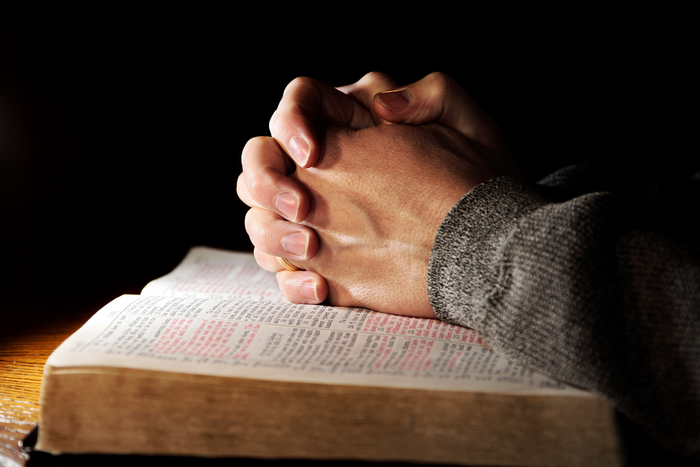 Fear or Facts?
March 8, 2018
If you want to live with the power of the Holy Spirit, the energy, the clarity, and the creativity, Jesus gives you a very complicated formula:
So I say to you: Ask and it will be given to you; seek and you will find; knock and the door will be opened to you. For everyone who asks receives; he who seeks finds; and to him who knocks, the door will be opened. Which of you fathers, if your son asks for a fish, will give him a snake instead? If you then, though you are evil, know how to give good gifts to your children, how much more will your Father in heaven give the Holy Spirit to those who ask him!  (Luke 11:9-13; bold added)
A little 10-year-old boy wanted to build a fort, so he was in the backyard clearing out an area. His father watched as he struggled to move a large rock that was in his way. He was getting nowhere against this heavy rock, so his father walked out to help. He watched for a moment longer as the boy, determined to succeed, fought in quiet desperation.
Then, the father said, "Son, I don't think you are using all your power against that rock."
The boy glared at his dad and cried out in tears of frustration, "How can you say that? I'm giving it all I've got!"
The father smiled and said, "My beloved child, you're not using all your strength because you're not using mine."
What would you say to a God like this, a Heavenly Father who wants you to have his strength and wants you to share in his power?
I would simply ask. And keep asking. And keep seeking.
Now what does all this mean to you? It's not a rhetorical question. I'm challenging you. What does this mean to you?
Will you seek this power? Or will you continue to muddle along with your C-minus life as-is?
I can't give you a formula for grasping this power. Jesus didn't either… other than "seek and you will find." But I can assure you through Jesus' own promises that he is real, and you can have this life.
That is, if you want it.
May you hear the promise of Jesus and reach out for the power of this A-plus life to the full.
Here I am! I stand at the door and knock. If anyone hears my voice and opens the door, I will come in and eat with that person, and they with me. (Revelation 3:20)