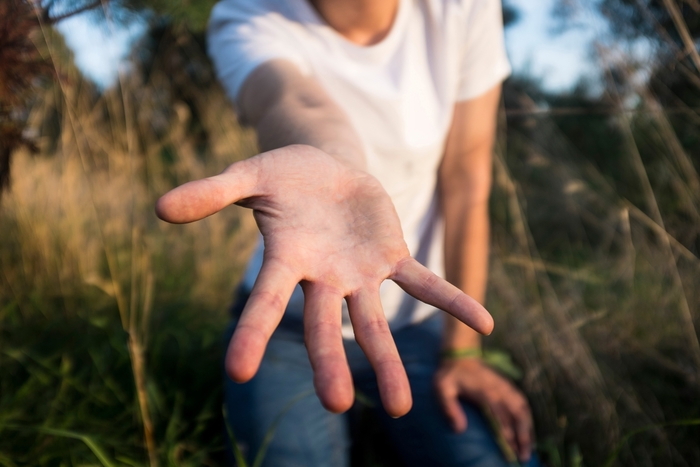 The Invitation: Do You Want It?
July 12, 2018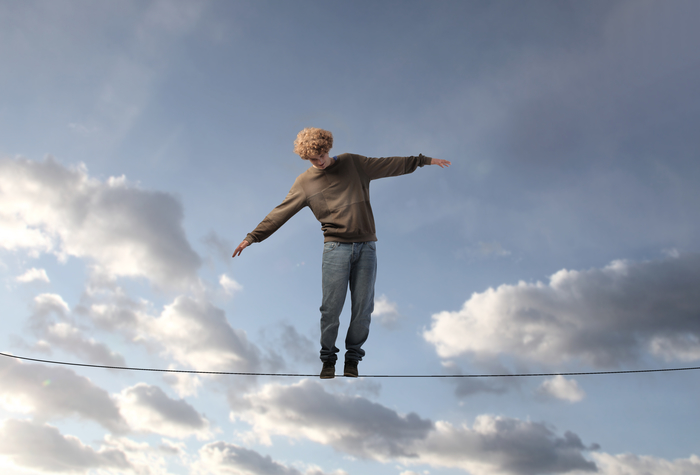 I Believe! Don't I?
July 26, 2018
I hate to wait. There…I said it. I don't like to stand in lines. I disdain slow, inefficient traffic. I am constantly calculating which line looks to be the shortest and fastest. In the grocery store, I size up the people already in line, trying to predict who has the most in their carts and who will likely be slow at the register:
Does that lady have a checkbook? Stay away! Is that a young mother with a gaggle of children? I'll ease on over here to this other line, thank you.
I can be the same way about life. I don't want to wait to find out how it's going to turn out. I want to know now. I want to see the result, the bottom line. I want to know the end of the story. I want to see God moving, visibly moving…quickly. Even though I know delayed gratification is a sign of maturity, I still want God to answer my prayers sooner rather than later, and I sure don't want to have to wait too long for his promises to be fulfilled.
I'm probably the only one afflicted with this. Perhaps you are always patient, slow-moving and relaxed, content to sit back and let the traffic and the lines sort themselves out?
But I have plenty of company in the Biblical stories.
The great patriarch Abram (Abraham) tripped on the waiting-on-God thing, and tripped badly. God had promised Abraham he would have a child. No doubt Abraham believed God. He trusted him. But the waiting was killing him – and Sarai (Sarah). So Abram and Sarai decided to take over. After all, they were certain they understood exactly what God had planned. It's not like they were disobeying God. They were, in fact, helping him. Right?
Now Sarai, Abram's wife, had borne him no children. But she had an Egyptian maidservant named Hagar; so she said to Abram, "The Lord has kept me from having children. Go, sleep with my maidservant; perhaps I can build a family through her." Gen. 16:1-2a
How did that work out for Abraham?
"He [Ishmael] will be a wild donkey of a man; his hand will be against everyone and everyone's hand against him, and he will live in hostility toward all his brothers." Gen. 16:12
Either God can be trusted, or he can't. If he can be trusted, he can be trusted with all the details, including timing. Don't miss that: including his timing. If he can be trusted at all, he can be trusted 100 percent.
If You Want a Little More
Can you think of a time when you moved ahead of God, an episode in which you thought you could help God out and advance your agenda…uh, I mean…his plan? Maybe he closed a door or left it closed longer than you wanted, so you forced open your own window and…crack! How did that work out for you?
Learning to wait on God is one of those 800-level courses in our spiritual journey. It takes incredible trust to trust him enough to wait patiently, when it feels like the wait is killing you. But the reward is always God's best.
Humble yourselves, therefore, under God's mighty hand, that he may lift you up in due time. Cast all your anxiety on him because he cares for you. 1 Pet. 5:6-7, bold added
Where you are tempted to move ahead of God…to help God out…to advance the timing, hold back. Wait. Trust. Seek his presence. Pray for his guidance. Go ahead and move toward the potential open doors in your life, but don't try to force them open. And then watch how perfectly God will unfold his absolute best for you…in due time.