Wait A Minute
July 19, 2018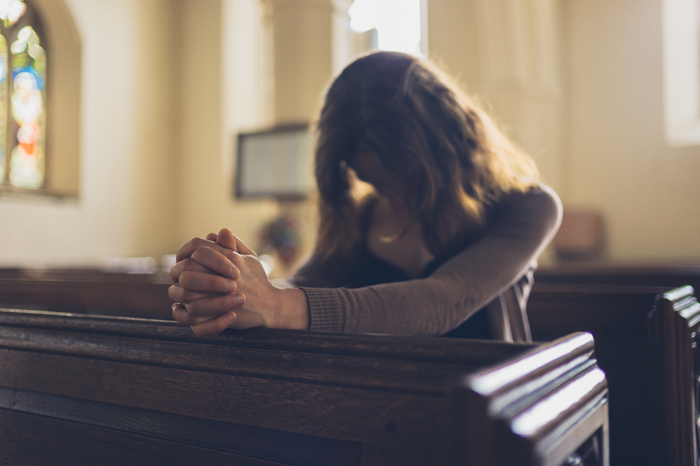 95% – Are You Offended?
August 2, 2018
Strive to enter in at the strait gate: for many, I say unto you, will seek to enter in, and shall not be able. (Luke 13:24)
I live in the South. It is where I joyfully live and move and have my being. Just about everyone I know here believes Jesus is the Son of God. And about 95% of them are going to Hell.
I hear so often:
"Of course, I'm a Christian. I've been a Christian all my life. (No, no one has) I believe, so I'm okay… right? Isn't this what Jesus himself said in John 3:16?"
Sort of. Jesus did say that, but we are not going to Heaven based simply on accepting as accurate information that Jesus was the Messiah. John 3:16 just might be responsible for creating the absolute worst Biblical misunderstanding of all time. Jesus warns us,
Then I will tell them plainly, "I never knew you. Away from me, you evildoers!" (Matt. 7:23; Luke 13:24-27; Matt. 25:12)
I wish I could flog the translators for using the English word believe for the Greek word pisteuo. Pisteuo carries a much heavier meaning than just to accept a fact as true. Trust & surrender are much better. "To cast one's complete dependence on the object of that trust" adds helpful color commentary. "To trust and depend with such depth of conviction that one is changed inwardly, spiritually" is even better.
Around the turn of the 20th century, a tightrope walker named Blondin performed for a crowd at Niagara Falls. He stretched a cable across the falls and walked back and forth, much to the crowd's delight. He then pushed a wheelbarrow across the tightrope. The crowd was amazed…in awe! He stopped and asked the crowd if they believed he could push someone across the falls in the wheelbarrow.
Enthusiastically and amidst much cheering and applause they shouted, "Yes!" Of course, they believed he could do it. No doubt in their minds.
He then asked, "Who would be willing to get in the wheelbarrow?"
Silence.
You see, they believed. They accepted as accurate information that he could do it, but there was no pisteuo belief. No life transformation; just mental acknowledgment.
It's not believing…It's trusting.
The only thing that counts is faith – trust – expressing itself in love. (Galatians 5:6)
It's not knowledge…It's knowing.
Now this is eternal life: that they may know you, the only true God, and Jesus Christ, whom you have sent. (John 17:3)
It's not religious activities…It's surrendered hearts.
These people honor me with their lips, but their hearts are far from me. They worship me in vain; their teachings are but rules taught by men. (Matt. 15:8-9)
Do you accept as true information that Jesus is God's Son, or do you have a transformed heart that knows beyond a shadow of a doubt he is your Savior?