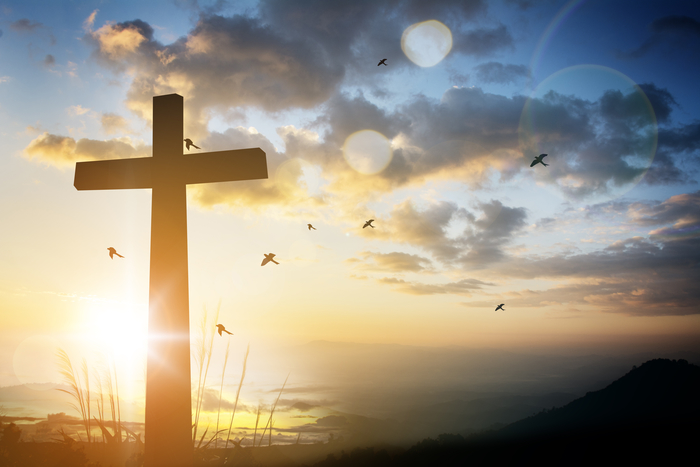 The Cross is Plain to See
August 23, 2018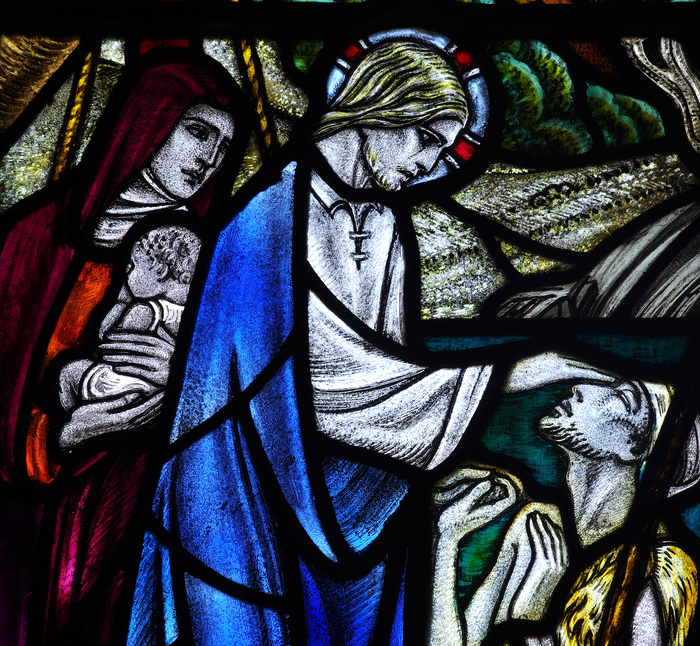 Seeing with the Eyes of His Heart
September 6, 2018
The people walking in darkness
    have seen a great light;
on those living in the land of deep darkness
    a light has dawned. (Isaiah 9:2)
Do you remember when the Christopher Reeves' Superman movie came out back in 1978? A group of us boys went to see the movie and were blown away by the special effects. At one point Superman is flying through the sky, and he casually drops his left shoulder and eases off to the left in this intercontinental super swoop. It was so cool.
One Halloween I dressed up as Superman, and boy was I on top of the world. I was ready to conquer all the bad guys, until that flimsy band on my mask broke about five minutes into the night. And then the cape wouldn't stay on, much less flow behind me, as I acted like I was flying by running at breakneck speed.
Which of Superman's powers would you most like to have? I think it is still fun to think about: the ability to fly, super strength, super hearing, x-ray vision, or reading minds?
When I was younger, I would have automatically said flying. Soaring around in the sky – how great would that be? And of course having super strength would have been really cool with the girls. But as I season through life, I more and more recognize the extraordinary value in being able to see things … clearly and accurately. So for me it's now x-ray vision, but in the sense of Holy Spirit discernment, clarity and spiritual vision.
Do you think you can see things clearly? Don't kid yourself. I used to think so. When I was younger, I had it all figured out. Now, though, I'm not so self-assured. I now realize my natural vision is clouded. It is clouded with prejudice, with bias, with pre-conceived notions, negative assumptions, and don't miss this: powerful self-serving strongholds.
But my ability to see with clarity is hindered mostly by my myopic perspective, clouded with Self.
But … the more I seek to see through the Light of Jesus' perspective on life, the more I begin to truly see. Jesus tried to tell me this a long time ago:
"I am the light of the world. Whoever follows me will never walk in darkness, but will have the light of life."  (John 8:12)
And so did Van Morrison, a couple thousand years later:
"Whenever God, shines his light on me,
Opens up my eyes, so I can see"
(From the song "Whenever God Shines His Light On Me")
Next week: Seeing with the Eyes of His Heart