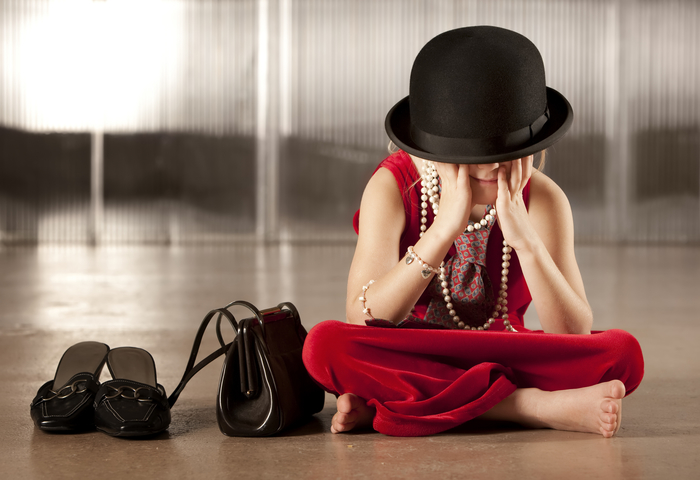 Pride: Posing and Posturing
February 14, 2019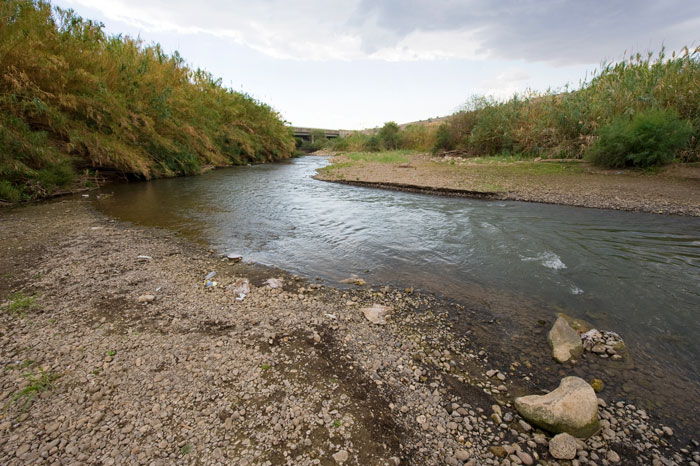 Would You 'Dip' Seven Times?
February 27, 2019
My daughter Britton is marrying Finch this Saturday, so if you will indulge me, I would like to vary from my usual Putting Green format and relate a personal message from my heart to Finch. (And perhaps to you, as well.)
Finch, when you have the choice of being right or being kind, choose kind, please. Being right is a withdrawal; being kind is a deposit.
View Britton in a light most favorable to her, seeing her with generous eyes, which you already do so well.
She is not as self-confident as she appears. (No one is.)
Make excuses for her in your heart, being proactive and intentional to look for the best in her.
Love her for who she is. Don't try to change her to who you want her to be.
(Allow the Holy Spirit to transform her His way.)
Don't pull out the evidence file when she errs or irritates you.
Don't try to win. In marriage, winning is losing … always—so don't try to 'checkmate' her.
You want Britton to think of you as her biggest cheerleader, not her critic.
Be sweet to her when she's not sweet.
Be kind to her when she's not kind.
Love her when she's not loveable.
When in Conflict:
Die to self. Communication won't be your biggest problem. Self will be.
Power down; don't power up.
Softer is better than louder.
Pause, listen, learn, then lead.
Finch all these things I am confident you will do well because you, my dear son, are a man after God's own heart.
And Britton, see everything above. Remember, you're too much like … me.
But, of course, as I reflect on what I have just written, this is a mirror for me, and this is a mirror for you, as well. Whether you are the husband or the wife, this is for your marriage.
Husband, treat your wife as you hope your son-in-law will treat your precious daughter.
Wife, treat your husband as you hope your daughter-in-law will treat your precious son.
I close with this joyful encouragement to Finch and Britton:
I thank my God every time I remember you. In all my prayers for both of you, I always pray with joy because of your partnership in the gospel from the first day until now, being confident of this, that he who began a good work in you will carry it on to completion until the day of Christ Jesus. And this is my prayer: that your love may abound more and more in knowledge and depth of insight, so that you may be able to discern what is best and may be pure and blameless for the day of Christ, filled with the fruit of righteousness that comes through Jesus Christ—to the glory and praise of God. (Phil. 1:1)
Note to all who read Oswald Chambers daily devotion "My Utmost for His Highest:" We have put together a podcast of 3 minute summaries of each daily devotion.
If you go to "Understanding Oswald" in Podcasts, you can sign up for it.
Or go to: https://itunes.apple.com/us/podcast/understanding-oswald-daily-meditation-on-my-utmost/id1442960058?mt=2
It is also on our www.721ministries.org website.