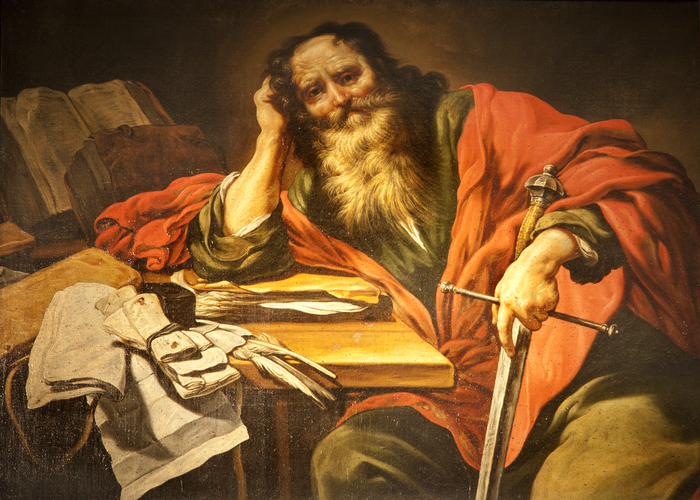 What Was Paul's Thorn?
March 20, 2019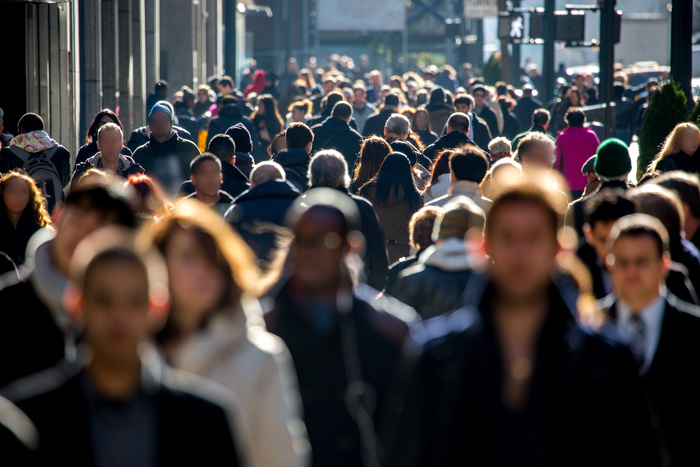 Babble on in Babylon
April 3, 2019
Note: Last week I explained Paul's "thorn in his side." To listen to the full explanation click on our 721 Ministries podcasts: https://itunes.apple.com/us/podcast/721-ministries-talk-radio-660/id920433805?mt=2
"You are the salt of the earth. … "You are the light of the world. …let your light shine before men, that they may see your good deeds and praise your Father in heaven."   Matthew 5:13-16
Has God been able to use you to shine his Light into someone else's life?
I embrace the truth that Jesus loves me, absolutely. But he likes me as well. Because he both likes me and loves me he will graciously convict me when I am off track and need to be convicted. He does this in order to help me, not condemn me.
I also embrace the truth that Jesus wants to shine his light into the life of others through me.
These truths are bathed with grace through the Holy Spirit's loving assurance, "Therefore, there is now no condemnation for those who are in Christ Jesus …" (Romans 8:1)
No condemnation. None. For those who are in Christ Jesus. Not just in church, mind you. But surrendered into Jesus' saving grace. We would be radically changed and our joy and our gratitude would radically transform us if we simply appropriated this truth into our lives.
No condemnation. None.
And, you would then naturally shine this grace-full truth of no condemnation into the lives of those around you. Imagine what a witness you would be!
There is an incredible freedom here. Freedom from condemnation, yes, and freedom for others not to feel condemned by God … and certainly not by you. God wants you to shine his light through grace, and he means an abundance of grace, yet with a seasoning of truth, to add salt flavor:
"Let your conversation be always full of grace, seasoned with salt, so that you may know how to answer everyone." (Colossians 4:5)
Full of grace … no condemnation. Do you think most people would associate these ideas with Christians? Or Christianity? The fault is with us, certainly not with Jesus. Everyone who encountered Jesus liked Jesus, except those who lived with little grace and much condemning judgment.
There will be a time for the truth in love when needed, but every time is a time for grace. If you think I'm being soft, I'm just following God's orders: "Let your conversations be always full of grace, seasoned with salt."
Imagine a bowl of mashed potatoes. The mashed potatoes are the grace, and the truth is the salt. We know mashed potatoes with no salt are bland and not particularly tasty. We also know too much salt makes the mashed potatoes bitter.
And so it is to be with all our conversations. We "always" overwhelm anyone we encounter with grace, yet we look for opportunities to shine the Light of Truth into their life: sprinkled as seasoning, mind you, not dumped on them in condemnation.
Note to all who read Oswald Chambers daily devotion "My Utmost for His Highest:" We have put together a podcast of 3 minute summaries of each daily devotion.
If you go to "Understanding Oswald" in Podcasts, you can sign up for it.
Or go to: https://itunes.apple.com/us/podcast/understanding-oswald-daily-meditation-on-my-utmost/id1442960058?mt=2
It is also on our www.721ministries.org website.