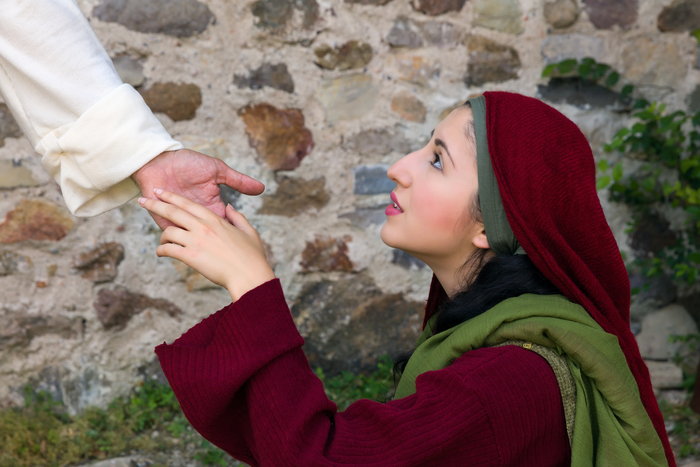 He Called My Name
May 1, 2019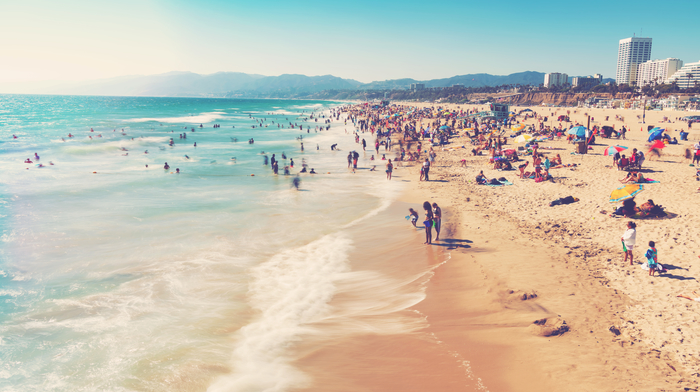 On resurrection Sunday Jesus had to open his followers' eyes so they could truly see him for who he is, and see the scriptures for what they say about him. Before this they were seeing with the eyes of their head only.
This seeing only with the eyes of one's head creates a spiritual blindness, which I might suggest has more often than not created the stiff-necked Christians who give Christianity a bad name. This spiritual blindness creates a hardness of the heart, which can only be softened by Jesus.
Ezekiel prophesied about this, and throughout the years of 721 Ministries we have observed this over and over:
I will give you a new heart and put a new spirit in you; I will remove from you your heart of stone and give you a heart of flesh. And I will put my Spirit in you and move you to follow my decrees and be careful to keep my laws. (Ezekiel 36:26-27)
To see a man's heart softened by the Holy Spirit is a beautiful thing. It is as if that little boy, who had to harden his heart to withstand all the world throws at him, is born again. He is freed. To watch a man cry over the littlest of things, because his heart has been so softened, displays the wonder and the majesty of Jesus.
We have of course seen this with ladies, as well. And it is no less wonderful. 
Man or woman, do you want this?
Let me assure you, you do. But how?
Listen to how Luke describes another, somewhat different encounter with Jesus:
On the Sabbath we (Paul, Silas and Luke) went outside the city gate to the river, where we expected to find a place of prayer. We sat down and began to speak to the women who had gathered there. One of those listening was a woman from the city of Thyatira named Lydia, a dealer in purple cloth. She was a worshiper of God. The Lord opened her heart to respond to Paul's message. (Acts 16:13-14) (added & bold added)
Lydia was a worshiper of God. She was a busy woman, and her dealing in purple cloth lets us know she was rich and successful. Lydia is dedicated enough to seek out this prayer group down by the river. I like her already, don't you?
Yet something must have been missing.
"The Lord opened her heart to respond to Paul's message."
Perhaps you would call yourself a worshiper of God. But you know there is more. You know something is missing. You know there is a hardness in your heart which just won't release you. A hardness because someone hurt you, or life hurt you. Or perhaps a Christian, or someone who called themselves one, hurt you.
Jesus is calling your name as he did Mary Magdalene. Will you respond, as he reaches in to soften your heart, as he seeks to put his Spirit in you?
If his Spirit is already in you, will you surrender each of those lingering stony parts of your heart? You know they are blocking you from experiencing his full love, joy, peace and patience. We both know that.
Man or woman, will you pray this:
"Jesus, I want a surrendered, softened heart. Please free me from this hurt-hardened heart, and move your Holy Spirit through my hard-headed grown up head, to give me a sweet-softened child's heart."
Note to all who read Oswald Chambers daily devotion "My Utmost for His Highest:" We have put together a podcast of 3 minute summaries of each daily devotion.
If you go to "Understanding Oswald" in Podcasts, you can sign up for it.
Or go to: https://itunes.apple.com/us/podcast/understanding-oswald-daily-meditation-on-my-utmost/id1442960058?mt=2
It is also on our www.721ministries.org website.