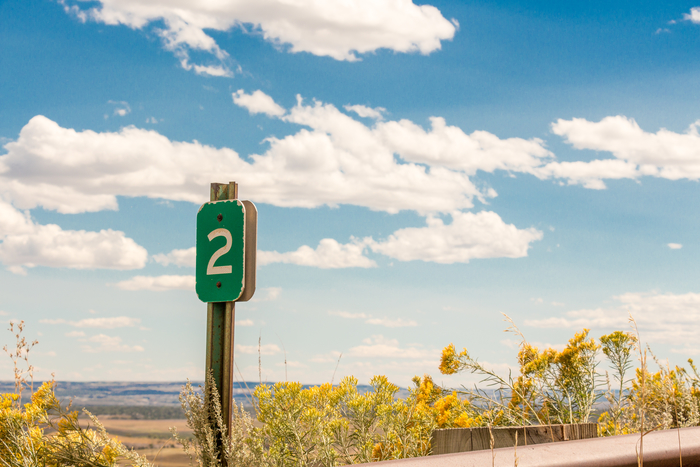 July 14: Suffering Afflictions and Going the Second Mile
August 21, 2019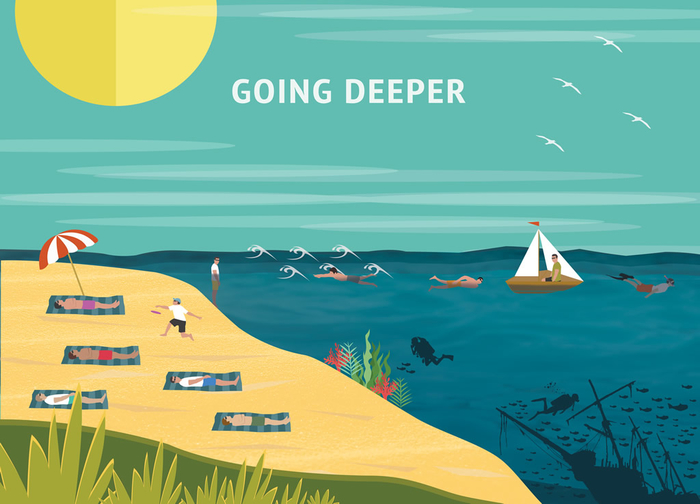 Going Deeper – The Series
September 5, 2019
As we continue through to the end of summer, I am continuing our Summer Format, which opens with a three minute recorded synopsis of my favorite Oswald Chambers devotions, followed by the written devotion itself.
I encourage you to listen to the 3 minute talk and then read the 3 minute devotion.
Over the years these devotions have greatly informed and boosted my relationship with Jesus, as well as at times challenged me, comforted me, and encouraged me.
---
Published with permission from Utmost.org
You can subscribe to the Understanding Oswald Podcast via these links: 
– iTunes: Click to Subscribe
– Google Podcasts: Click to Subscribe