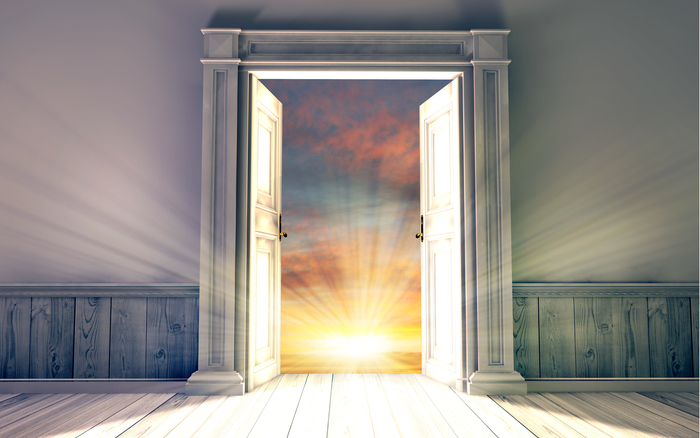 July 21: The Doorway to the Kingdom
August 28, 2019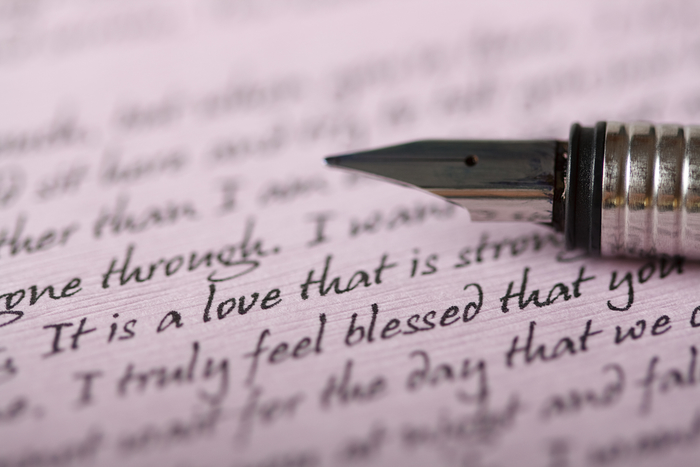 A Personal Letter
September 11, 2019
As we leave the dog days of summer and begin a new "school year," I want to challenge you to listen to the attached series on "Going Deeper." You will find that this series reflects your Heavenly Father's encouragement as well as his warning—please do not miss his warning—to go deeper in your relationship with him.
Lukewarm is just no good.
The link below takes you to our 721 website page which contains a 3 minute introduction video and the 5 radio show series.