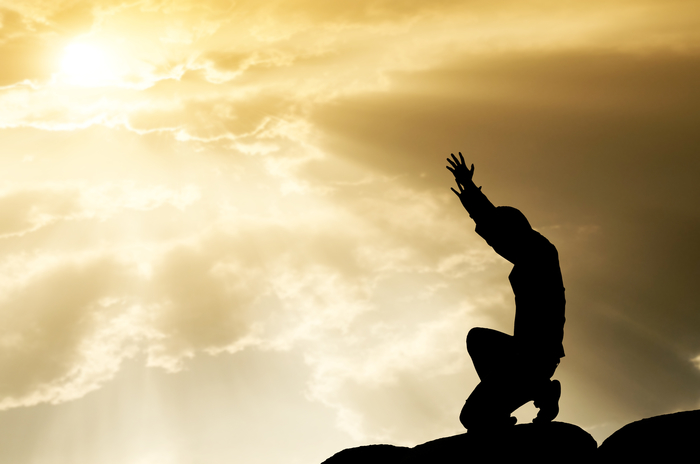 Who Are You?
December 5, 2019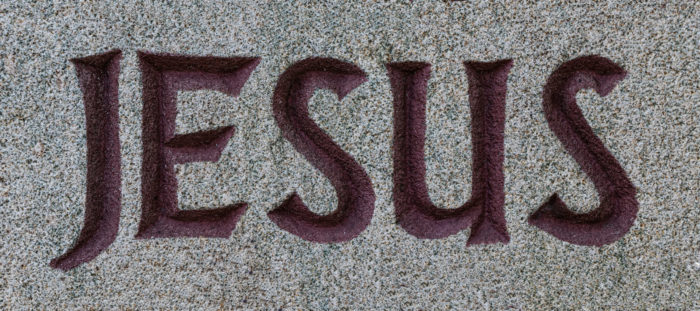 The Name Jesus
January 8, 2020
The next day John was there again with two of his disciples. When he saw Jesus passing by, he said, "Look, the Lamb of God!" When the two disciples heard him say this, they followed Jesus. 
Turning around, Jesus saw them following and asked, "What do you want?" (John 1:35-37)
If Jesus were to stand before you and ask this same question, "What do you want?" how would you answer him? Jesus does this often in the gospel stories when someone approaches him for help. I don't think he is asking for his information; no, he is asking so they can stop and think about what it is they actually want from him … before they ask.
How would you answer Jesus? What do you want from him?
I have answered Jesus in three ways over the years. Thankfully I have journeyed to #3: Just Jesus, at this point in my life, and it has made all the difference. The difference between a C- life and the A+ life that is truly life.
Here is my progression, and I have no doubt it is yours, as well. What only you can know is which of the three are you currently seeking?
Plus
Jesus Plus
Just Jesus
Plus: You just want someone or something fixed in your life. Whatever it is, it is not what you want, and you want it – or more likely them – fixed / changed / improved / or to just go away. You perhaps think that being good, or at least better, in your religious life will move God to move for you.
What you want is for God – and it is an impersonal God at this point to be sure – to do something for you. In fact, this defines your spiritual life: not very personal.
Jesus Plus: You have moved from this impersonal God to a real Jesus. You want more of a personal association with Jesus, but you still think it is Jesus-plus, as in Jesus fixing whatever it is you think needs fixing.
You want a more personal association, but not really a personal relationship, because that may require too much of a commitment.
Just Jesus: When my father died he wanted to leave Frances a check for a nice little 'parting gift.' Frances had raised us from the time I was two and is still helping Mom out. Both my mother and Frances were grieving Dad's loss heavily at the time.
When Mom gave the check to Frances she looked at the check, pondered it for a moment, and then quietly uttered this: "I'd rather have him."
That, my friend, is where I hope you are. Or will now make it your every desire to seek with all your heart.
I'd rather have him.
I just want Jesus. I know he will do good things for me. I know he will enhance my life beyond anything I could ask for, or even imagine to ask for. But I don't really spend any energy on those things anymore, because:
I just want him.
Because truly, "In him we live and move and have our being." (Acts 11:28)
Because Jesus has promised us that if we seek him, truly seek just him, and not him-plus, he will take care of all those other things – in just the right way. Actually in just the … perfect … way.
So do not worry, saying, 'What shall we eat?' or 'What shall we drink?' or 'What shall we wear?' For the pagans run after all these things, and your heavenly Father knows that you need them. But seek first Jesus, and all these things will be given to you as well. (Matthew 6:31-33 paraphrased)
The next time you approach 'God' for help, ask yourself first, do I really know what I want? Do I even really know him? Who is it I am approaching? Is it an impersonal God, or a very personal friend, Lord and Savior?
Turning around, Jesus saw them following and asked, "What do you want?"