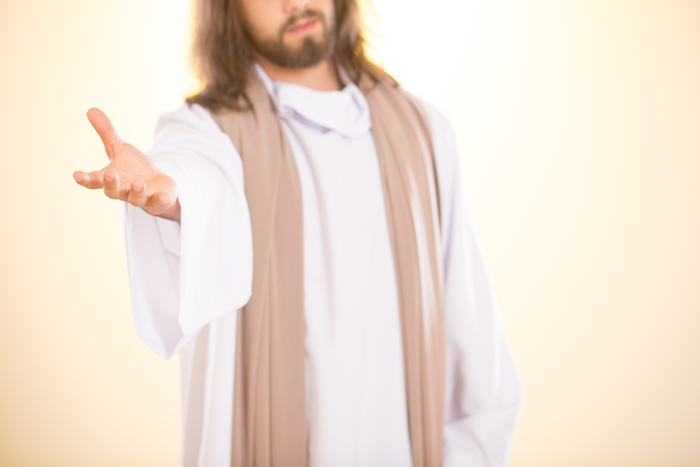 What Do You Want?
December 11, 2019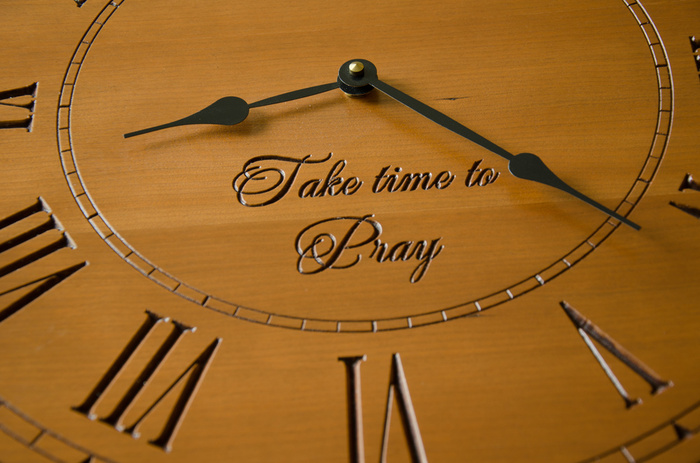 10:30 on Tuesdays
January 15, 2020
Therefore God exalted him to the highest place and gave him the name that is above every name, that at the name of Jesus every knee should bow, in heaven and on earth and under the earth, and every tongue acknowledge that Jesus Christ is Lord, to the glory of God the Father. (Philippians 2:9-11)
I have a New Year's proposition for you. Not a resolution; let's call it a January challenge. For the next three weeks I want you to say the name "Jesus" each time you get ready to say "God." I have been practicing this for a few months now, and I am still getting used to it.
Why would I suggest this? It is clear from the New Testament scriptures that God the Father's plan all along is for Jesus the Son to be the catalyst in any relationship with him. A cursory reading of the NT unequivocally affirms this:
In the beginning was the Word (Jesus) …Through him all things were made; without him nothing was made that has been made. In him was life, and that life was the light of all mankind. (John 1:1-4)
The Son is the image of the invisible God, the firstborn over all creation. For in him all things were created: things in heaven and on earth … all things have been created through him and for him. He is before all things, and in him all things hold together. And he is the head of the body, the church; he is the beginning and the firstborn from among the dead, so that in everything he might have the supremacy. (Colossians 1:15-18)
Yes, Jesus is the catalyst.
Please hear me on this: I am not trying in any way to introduce some new theology here. And I am certainly not intruding on the majesty of the Trinity. It is a simple exercise designed to draw you closer to Jesus.
If you want to go deeper in your relationship with Jesus, say his name. Jesus told his disciples during his last supper with them that they were his friends – not just his disciples. So yes, Jesus is my Savior, and more and more he has become Lord of my life. He is my rabbi and yes, he is God Almighty!
But he is also my best friend and my closet confident. So I say his name – often.
The name God can be a bit vague and ambiguous. But not Jesus. Jesus walked around with us. He talked and ate and slept, and even wept with us. He is tangible. His name evokes a visceral response.
Here is what you will find if you accept this friendly proposal. It will be a challenge. It can be awkward. It can even be a bit embarrassing. It will certainly not come naturally, and this is why I have found this exercise to be so valuable.
It creates an awareness of Jesus in my mind that is not as prevalent if I am typically saying the name God. Jesus becomes more personal, more present, and more pervasive throughout my walking and talking day.
And that is a good thing.
In the South, especially, one can say the name God at parties and not feel awkward. Perhaps even around the country one can say God in a social setting and not be ostracized. But try saying Jesus and see what happens. The air will go out of the conversation and you will see an immediate "stiffening up." Even among professing Christians.
Try it. I can assure you that you will stumble at first. But as the name Jesus becomes more natural to you, so will his friendship. As his friendship becomes more personal, so will the richness and the sweetness of your spiritual life with Jesus.
Jesus is the catalyst. If you want to get closer to him, and trust me you do, say his name. So for the rest of this month say Jesus every time. You will be shocked how clumsy it feels, but how valuable it becomes.
P.S. 
And by the way, because Jesus is my best friend I call him by his name – not his title. "Christ" is Jesus' title, not his name. The proper way to say "Christ" is to say "the Christ," as it is the Greek word for Messiah. It is my observation that people who call Jesus, "Christ," often do not know him on a first-name basis. If that stings, or even offends, perhaps – how can I say this gently and politely? – it should.